Do more than break a sweat: List of Fight Gyms in Metro Manila
Do more than break a sweat: List of Fight Gyms in Metro Manila
Diet and exercise have long been staples of being fit, but can you really follow a monotonous exercise routine? Fighting sports are a great way of getting and staying in shape, as well as learning how to defend yourself if you ever decide to walk through a dark alley.
There are a lot of fight gyms in Metro Manila, and while most of them offer quality training, not everyone has that kind of time to go out and explore the many different gyms the city has.
If you're looking to change up your exercise regime, we suggest you get on board and try out these fight gyms located in (and around) Metro Manila:
Elorde Boxing Gym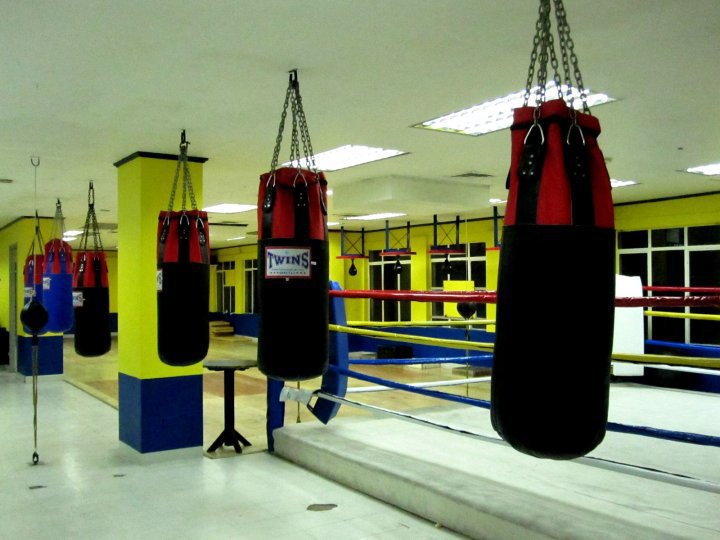 Photo taken by Mia Geronimo, grabbed from Elorde Boxing Gym Makati Facebook page
Named after one of the country's greatest boxers, the Elorde Boxing Gym has long been a staple for those looking to learn the sport of boxing. With over 34 branches in and around Metro Manila, you'll never run out of places to train.
Rates for the Elorde Boxing Gym start at between Php 200 – Php 300 per session. For the full list of branches, visit www.elordeboxinggym.com.
Fight Factory Manila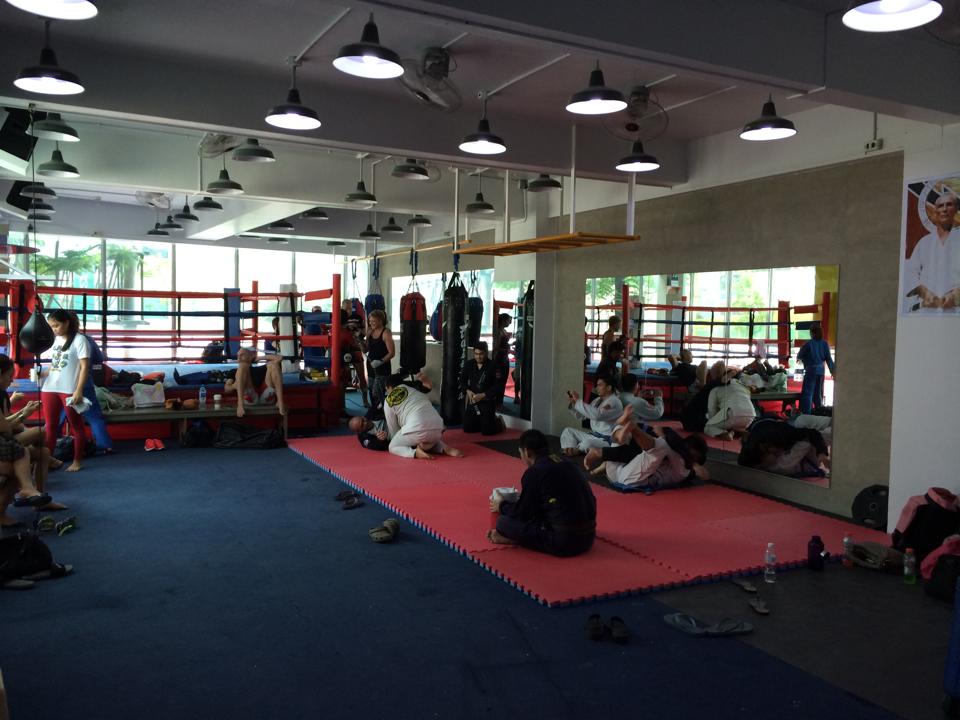 IMAGE Fight Factory Manila – Fort Bonifacio Facebook page
Powered by Elorde Boxing, Fight Factory Manila is like a Filipino mixed martial art fan's dream come true. They offer the top choices for MMA fighters looking to build up their skill: boxing, Muay Thai, and Brazilian jiu-jitsu.
Fight Factory Manila has branches in Tomas Morato, Greenhills, Maginhawa, and Congressional Avenue in Quezon City; BGC, Acacia Estates, and McKinley Hill in Taguig; and Paseo de Magallanes in Makati.
For rates and schedules, visit www.fightfactoryph.com to get to the Facebook pages of each branch.
UFC Gym Philippines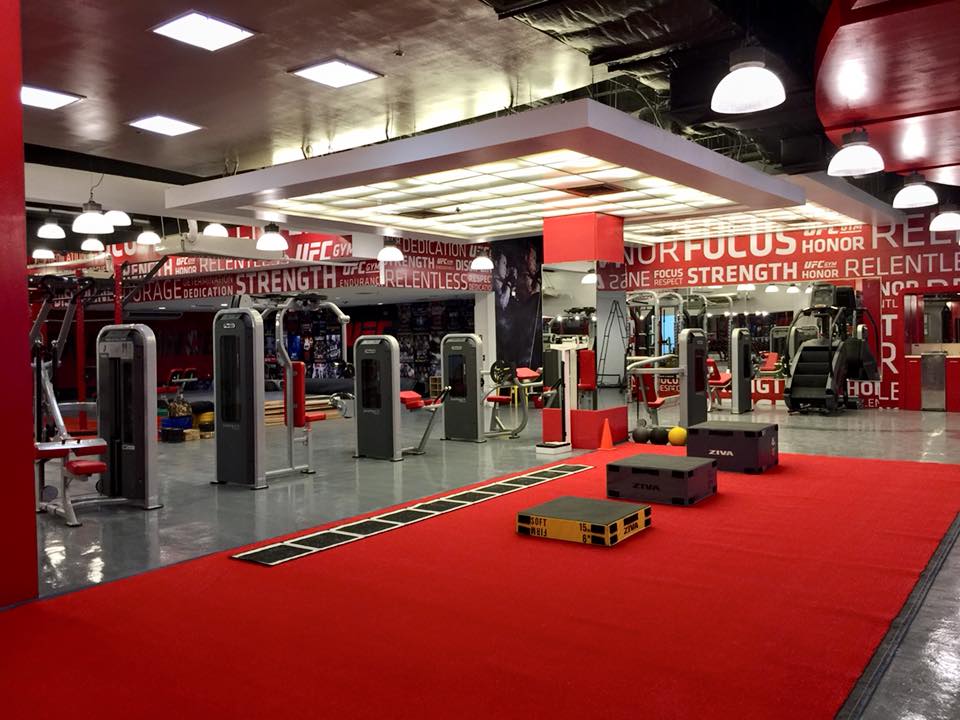 IMAGE UFC Gym Philippines Facebook page
No other name is as widely associated with the sport of mixed martial arts as UFC. With state-of-the-art equipment and exclusive access to UFC athletes, training at UFC Gym Philippines lets you have access to elite training without you having to go from one gym to the next.
UFC Gym Philippines currently has a gym open at BMW Bldg., Madrigal Ave. cor. Commerce Ave., Alabang, Muntinlupa City. For rates and schedules, please call 02-957-9236 or 0917-773-7032. You can also visit www.ufcgym.com.ph.
Ultimate Fitness Metrowalk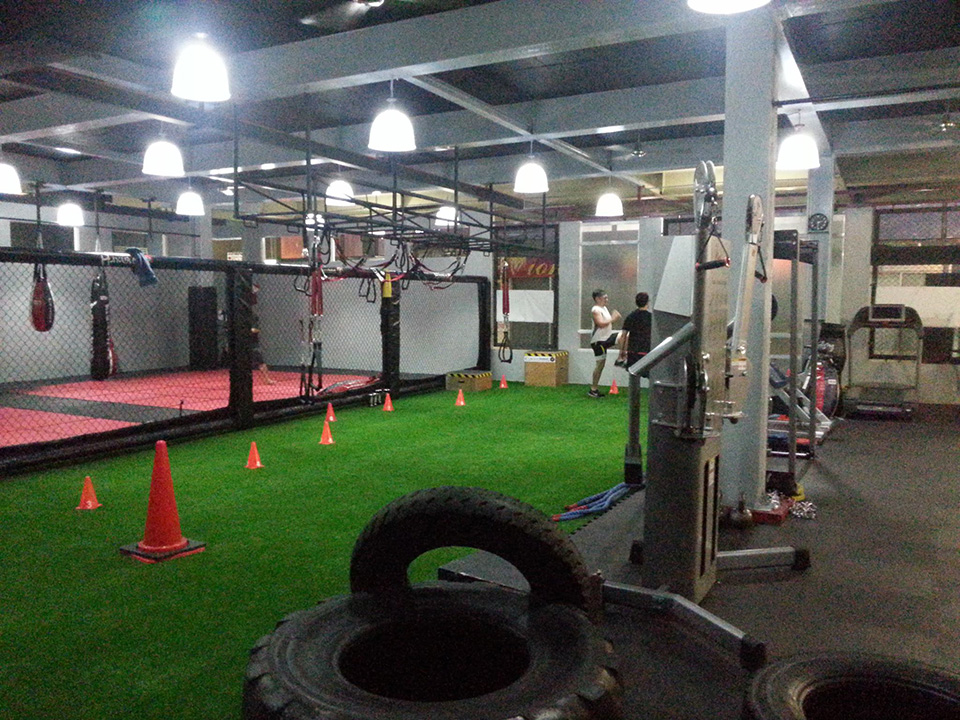 IMAGE Ultimate Fitness Metrowalk Facebook page
Ultimate Fitness Metrowalk offers a wide range of workouts that cater to many fitness goals, but they're known more for their fight sports programs more than anything else. They're the home of Submission Sports Philippines, one of the country's top MMA teams, so you can bet they know their stuff when it comes to fight training and fitness.
Ultimate Fitness Metrowalk is located at Metrowalk Complex, Meralco Ave., Pasig City. They're open from 6 am to 10 pm, Mondays to Saturdays. For rates and schedules, please call 02-650-1890.
Safehouse Fight Academy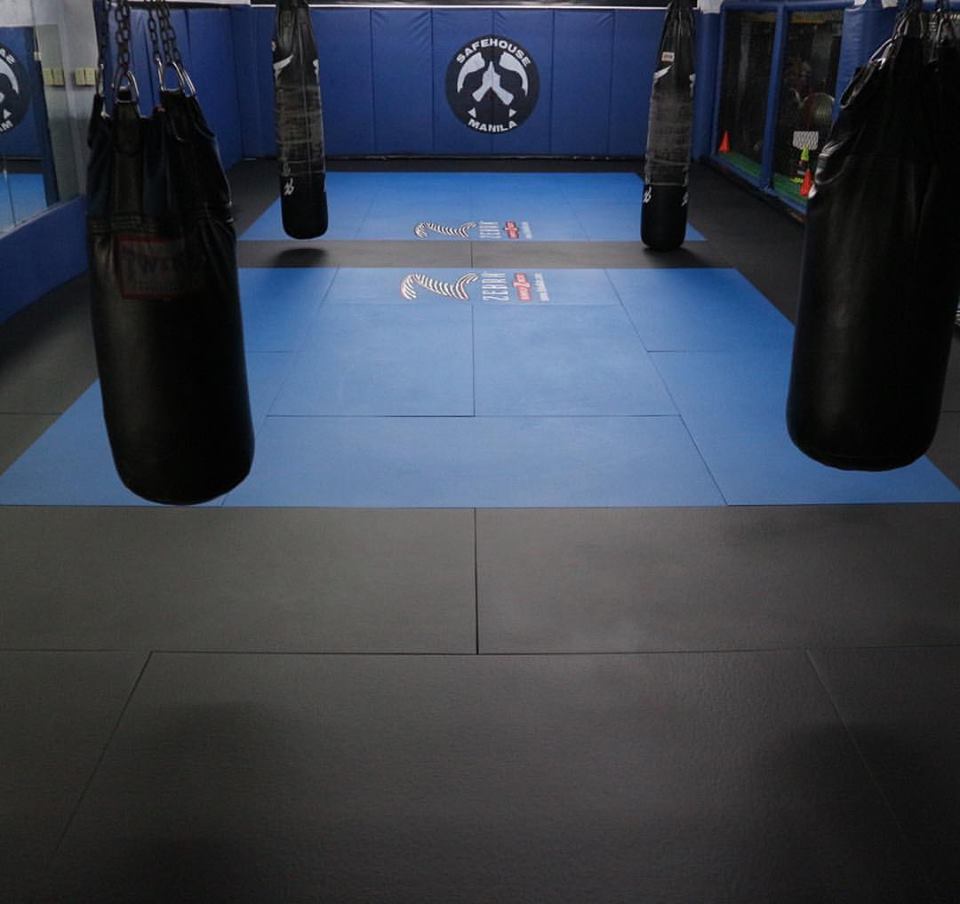 IMAGE Safehouse Fight Academy Facebook page
They pride themselves on being the country's first homegrown fight academy. With three Southeast Asian Games Gold medalists teaching full time and the first gym to have Zebra grappling mats, you're assured of receiving the best training you can get, all while carving out a body your friends will be jealous of.
You can find Safehouse Fight Academy at 3/F Lamco Bldg., Quezon Ave., Quezon City. For rates and schedules, please call 0917-827-6713, 02-351-2051, or visit www.safehouseacademy.com.
Elite Boxing and Muay Thai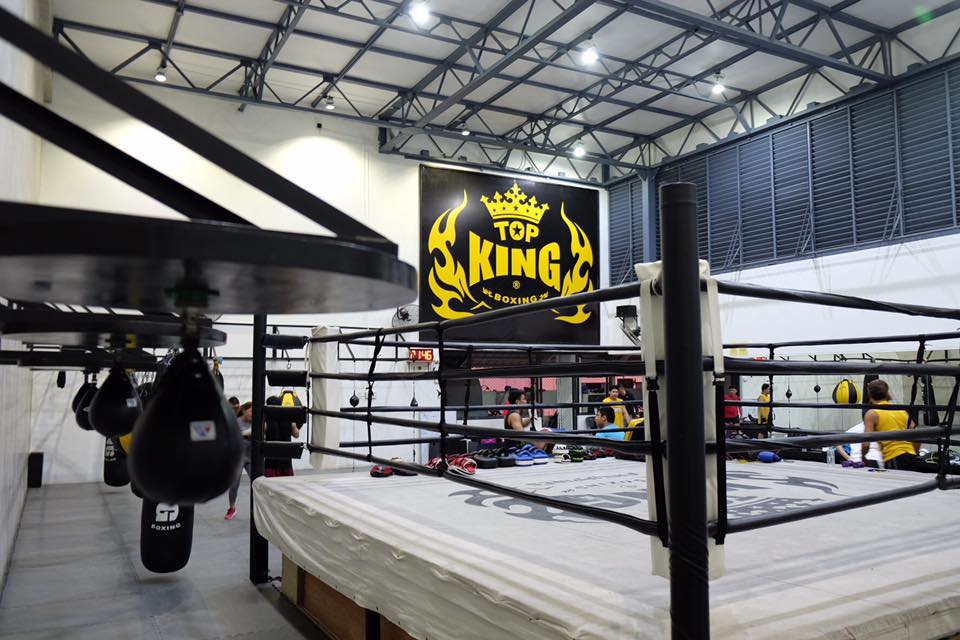 IMAGE Elite Boxing and Muay Thai Facebook page
While you can learn from some of the best boxing trainers and coaches in the country at Elorde Boxing Gym, it won't turn you into an elite MMA striker. This is where Elite Boxing and Muay Thai comes in.
With world-class trainers and the chance to receive one-on-one training from national athletes, it's the best place for those looking to become an elite striker – or even just become better than the average Jane/Joe.
Elite Boxing and Muay Thai has branches in Makati, Ortigas Center, and Eastwood City. For rates and schedules, call 0916-588-8112 if you're in Makati, 0905-477-1888 if you're in Ortigas, or 0916-261-8000 if you're in Eastwood.