Dive right in with Pacifica Dive
Dive right in with Pacifica Dive
Dive shops are few and far between. To get to one, you would usually need to visit beach destinations like Palawan, Boracay, or Cebu. A dive shop in the middle of the city is like a fish out of water… with the exception of Pacifica Dive.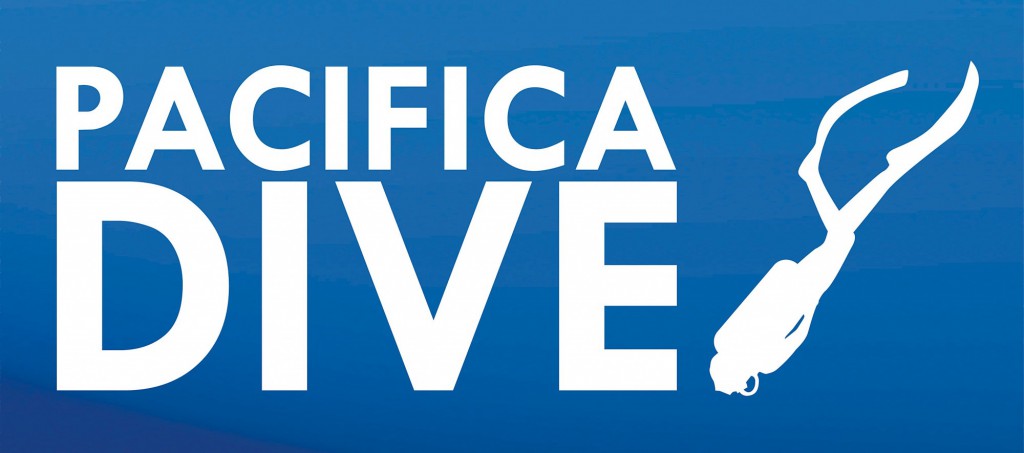 THE METRO'S PREMIER DIVE shop: Pacifica Dive. (Image grabbed from www.pacificadive.net)
Pacifica Dive started off as a retail concept shop that offered lessons and weekly travel activities in 2006. Over time, it has become one of the biggest importer and wholesaler of water sports equipment in the Philippines, with branches in Makati and Cebu.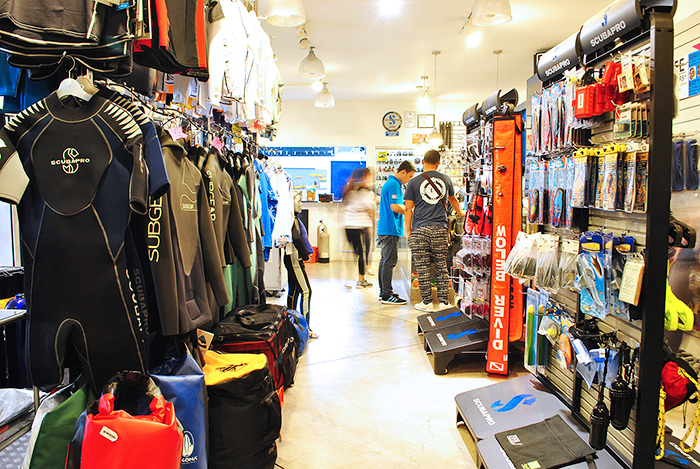 TOP DIVE EQUIPMENT. They also have other water sports gear at Pacifica Dive shop.
They carry gear from the following brands: Scubapro, Uwatec, Subgear, Seeman Sub, Sherwood Scuba, Akona, Genesis, Bauer Kompressoren, Octo, and many more.
Pacifica Dive also has one of the most modern service centers for scuba equipment, hydro testing, and compressor service in the country. They're also home to Coral Café, a coffee shop that's a favorite hang-out for their customers.
You can find Pacifica Dive at the Zeibart Building, 2226 Chino Roces Ave. cor. Don Bosco, Makati City and at the Diamond Plaza, National Highway, Mandaue City, Cebu. Their Makati branch is open from 9 a.m. to 8 p.m., Mondays to Saturdays, and from 10 a.m. to 7 p.m. on Sundays. The Cebu branch is open from 9 a.m. to 8 p.m., Mondays to Saturdays only.