Dear Klairs: Simple but enough
Dear Klairs: Simple but enough
No colorants, alcohol, parabens, and artificial fragrances (sometimes even fragrance-free). These are what make Dear Klairs Cosmetics stand out from the rest.
Klairs is a Korean cosmetic distribution and marketing company established in 2010 by CEO Ryan Soungho Park.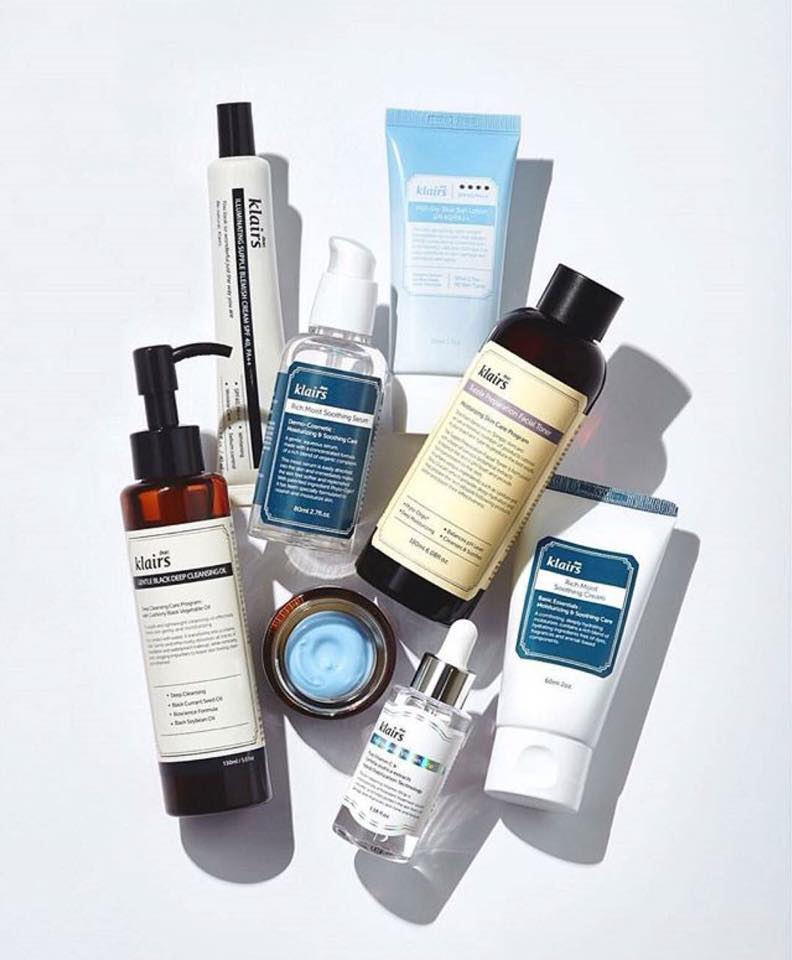 Klairs now available in the Philippines
Klairs represents a "sensitive girl in quest of quality products which are light and easy to use." They prefer to stay true to their brand and slogan "Simple but enough." They refuse to join the war of cosmetic brands who are into innovating and evolving their products by adding more and more new ingredients.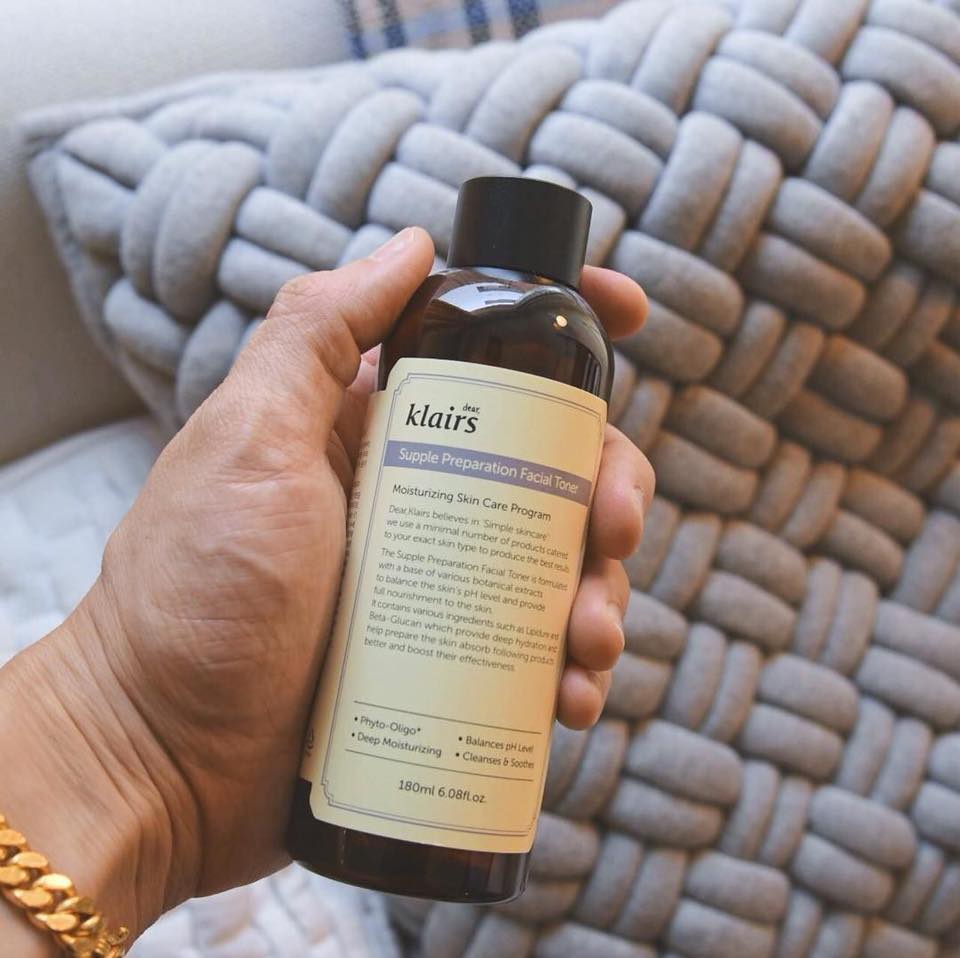 Supple Prep Facial Toner (Php 880)
Klairs wants to reach customers who want to have the same formula with better quality and effectivity. Each handcrafted product of Klairs aims to bring skincare back to its basics.  For Klairs, it's about using only the best ingredients, being cruelty-free, and providing high-quality products at reasonable prices.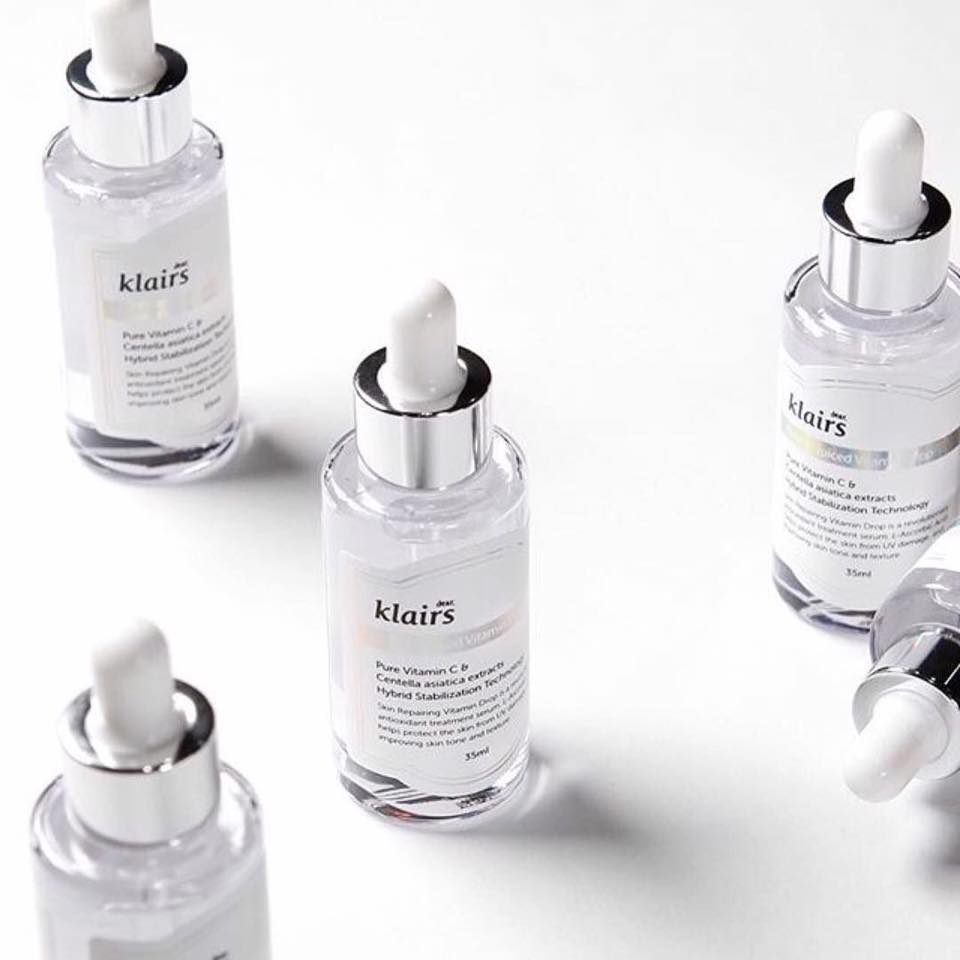 Klairs Freshly Juiced Vitamin Drop (Php 1010)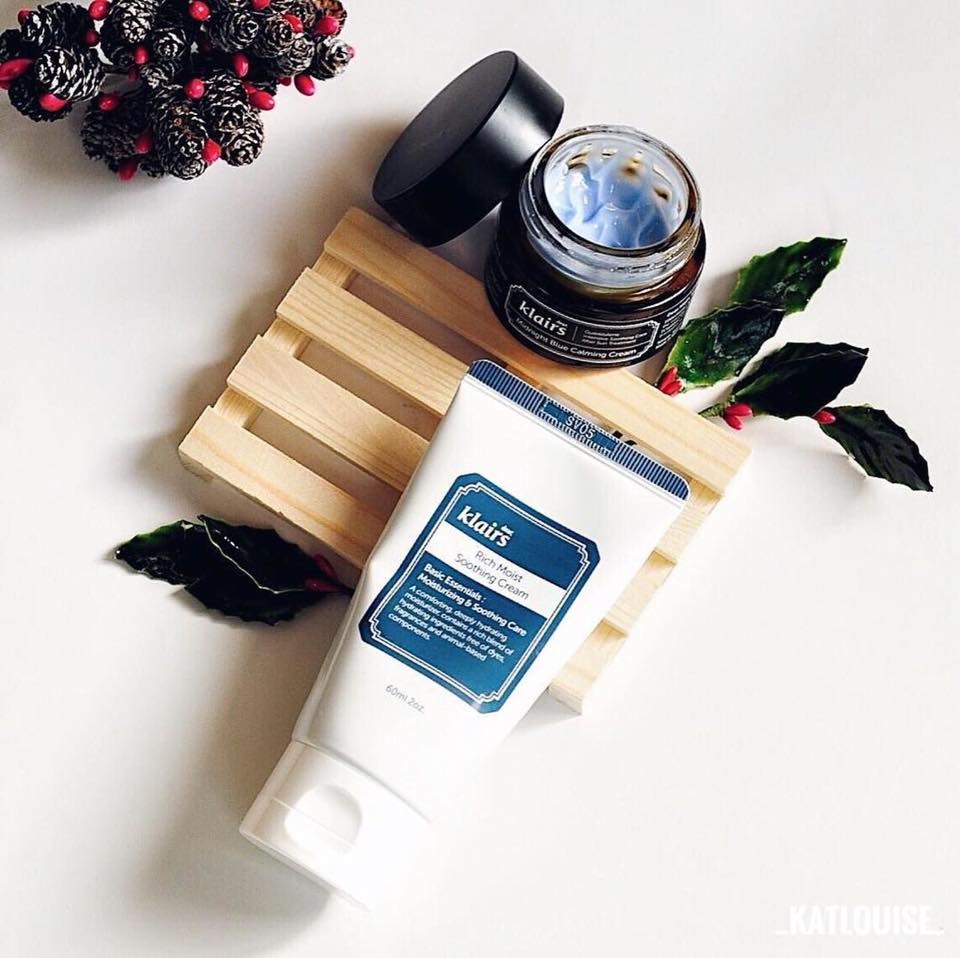 Midnight Blue Calming Cream (Php 1010) and Rich Moist Soothing Cream (Php 1010)
Klairs' simple lineup provides everything from cleansing and moisturizing, to calming and soothing. As the weather changes, our skin changes. With that, Klairs adjusts with us as well.
Although Klairs doesn't have a physical store in the Philippines yet, they are available online. The official Klairs distributor in the Philippines are kbeauty-cafe.com and beautymnl.com. 
---
Images source: Klairs Philippines Facebook page