Dear Jamie: Sugarcane-based perfumes and more
Dear Jamie: Sugarcane-based perfumes and more
With new brands springing up like mushrooms, there are now many organic and naturals products to choose from. But for some beauty enthusiasts, almost every product there is on the market usually contains the same ingredients. However,  Dear Jamie begs to differ. They are creating fresh and unique products for everyone to try.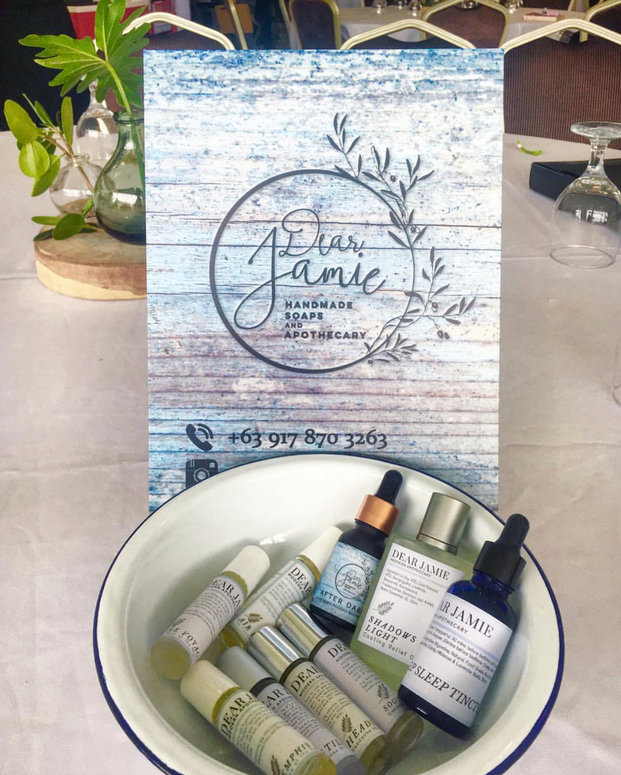 Natural and Organic, Dear Jamie will make your days worry-free, Deep Sleep Tincture (Php 595)
With the brains of Angeli Soriano, a crafter, she then made her imagination come alive when she was thinking of a fictional character. Later on, Dear Jamie PH was born.
One of Dear Jamie PH's bestseller is their Sugarcane extract based perfumes, in which they use natural fragrance oils, artificial yet with 70% less allergens. It doesn't stain your clothes and it stays for about 4 to 6 hours! Dear Jamie promises to create memories rather than just their products, as they ensure that each of their creation is qualified for all skin types.
Shadow and Light, Cooling Relief Oil in Travel Size (Php 280 ), Regular Size (Php 590)
They also offer handmade soaps, perfect for those who are in a mood for relaxing and de-stressing. For skin irritations and itchiness, they have herbal salves to soothe the skin and reduce redness. Dear Jamie also has body scrubs, lotions, and essential oils. Try the Shadow and Light, Cooling Relief Oil, rub it in your hands vigorously and inhale the oil.
Sugarcane-based perfumes (Php 750)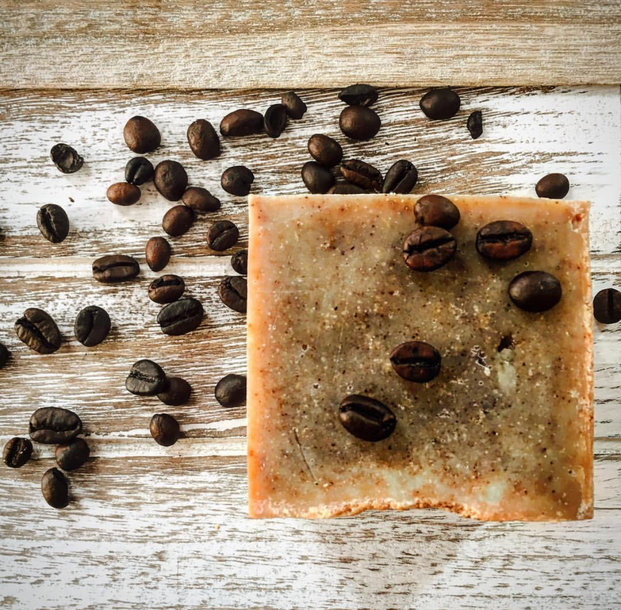 Cersi (Php 330) Coffee, Grapefruit, and Himalayan Cedarwood
It relieves you of tension and calms you down after a long day at work or school. One of their best sellers is the Deep Sleep Tincture, your answer for restless nights and waking up tired. Just a half or whole drip of this makes you sleep better.
Visit them at The Parenting Emporium at 99 1st St, Quezon City. You can get in touch with them through their Instagram page @dearjamie.ph or through their email, dearjamie.ph@gmail.com, and contact number,  0917 8703263.
---
Image sources: Dear Jamie PH Instagram Page