CycleHouse: Your Indoor Cycling Spot in Ortigas
CycleHouse: Your Indoor Cycling Spot in Ortigas
Not a fan of exercising outdoors? Check out CycleHouse.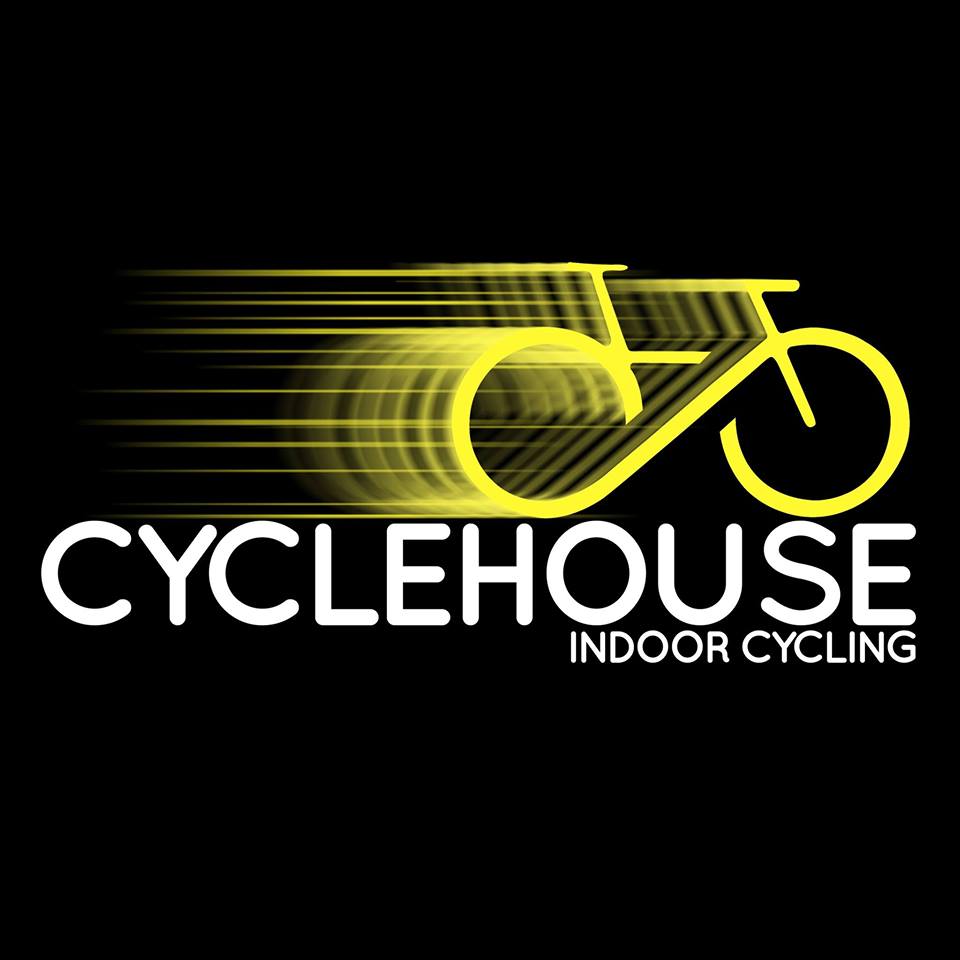 CycleHouse MNL
CycleHouse is an "inclusive cycling studio which offers calorie-blasting workouts." It's a great choice for those who want to get fit without having to go outdoors and bear with the scorching heat. According to its website, CycleHouse rides burn up to 600 to 900 calories in a 55 to 70 minute session.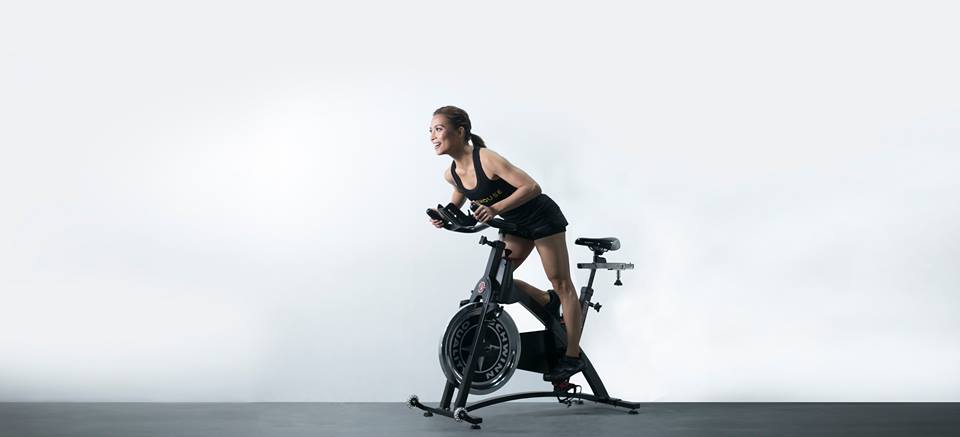 Indoor cycling at CycleHouse MNL
CycleHouse also offers bodyweight exercises, and free-weight training for their every ride. Their indoor cycling activity is also recommended for beginners and experienced cyclists as well. People of all fitness levels are welcome in the cycle studio too. Indoor cycling workouts also entail other activities such as choreography, weights, and ab work which gets you physically fit after a number of sessions.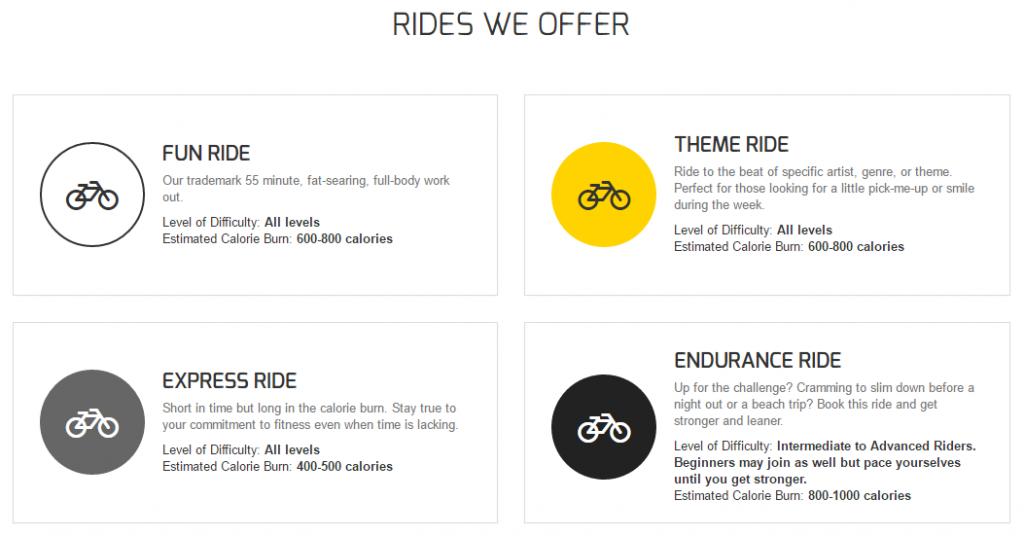 Wanna try cycling indoors? See more information about CycleHouse below.
Details:
Address: 8/F Padilla Building F. Ortigas Jr. Rd., Pasig
Operating Hours: 5:00 pm to 10:00 pm (Monday to Friday); 9:00 am to 12:00 pm (Saturday)
TEL: 02-997-9475
Mobile: 0916-614-3888 (you may call between 10:00 am to 10:30 pm)
Facebook page: https://www.facebook.com/cyclehousemnl/
Website: http://www.cyclehouse.com.ph/
Images grabbed from CycleHouse's Facebook page
You might also like...