Crystal Seas
Crystal Seas
With its artistic craftsmanship and quality products, Crystal Seas take the center stage as the company shines in the global fashion industry.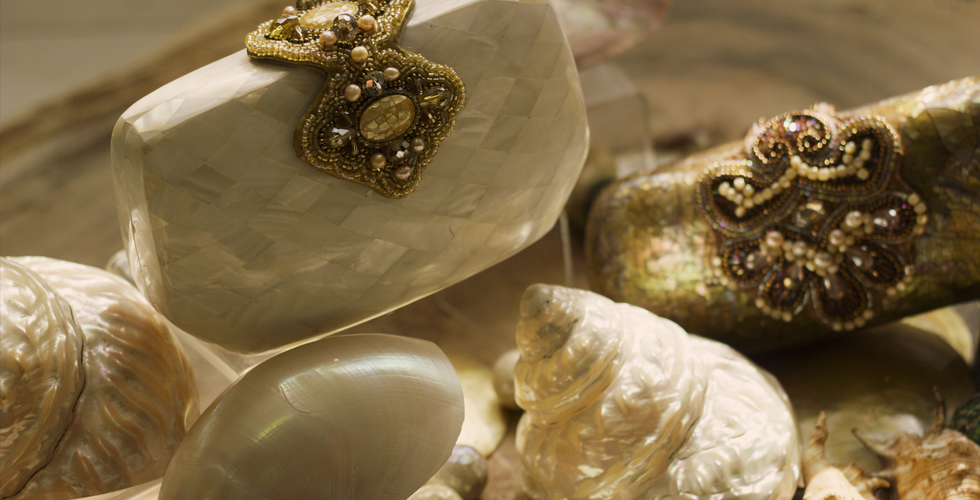 Photo from crystalseashandwoven.com
Established in 2006, Crystal Seas aims to promote traditional handcrafts and beadwork that is treasured in Mindanao. Handloom weaving in Mindanao is popular because the materials used for this such as natural fibers are nestled in the area. Highland abaca comes from the cool regions in the mountains of Mindanao. Other fibers which are used to produce the strips and yarns are from pandan and bamboo, among many others.
This hand weaving company is known to cultivate homegrown talents that produce handcrafted products and accessories. Some of their products are beaded and rattan clutches, basketries, fashion accessories such as jewelries, and bags. These products are carefully processed to produce a refined quality that makes it a big name to the fashion trade.
Aside from its quality products, the handcraft industry that the company represents is reflective of the culture in Mindanao. The weaving of the fibers is akin to the coexistence of the tribes in the community. Through this industry, Crystal Seas is able to help its community to showcase their artistic local products.