ColourPop Releases Latest Sailor Moon Collection
ColourPop Releases Latest Sailor Moon Collection
Good news, anime fans! You can now buy cosmetics with adorable Sailor Moon packaging because who could resist those moonlight designs, right? ColourPop recently introduced its Sailor Moon Collection, which they released last February 21, 2020.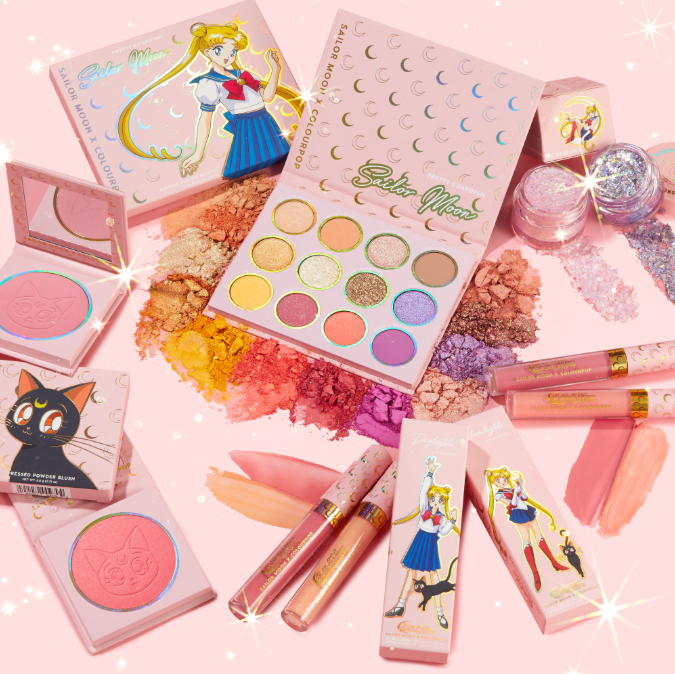 Featuring Sailor Moon and her cat Luna, the cosmetics were embellished in pastel colors, featuring an eye-catching holographic style that enhances the design of each packaging, making this collection suitable for those who love sparkly shimmer products.
Particularly, the Sailor Moon collection highlights full-face make-up such as Pretty Guardian Shadow Palette, Moonlight Lip Bundle, Daylight Lip Bundle, Gliterally Obsessed, and Pressed Powder Blushes.
The Pretty Guardian Pressed Powder Palette includes 12 shades of eyeshadow in orange, pink, gold, red, and purple color. This Pressed Powder Shadow is composed of the combination of softer powders, which smoothly adheres to the eyes.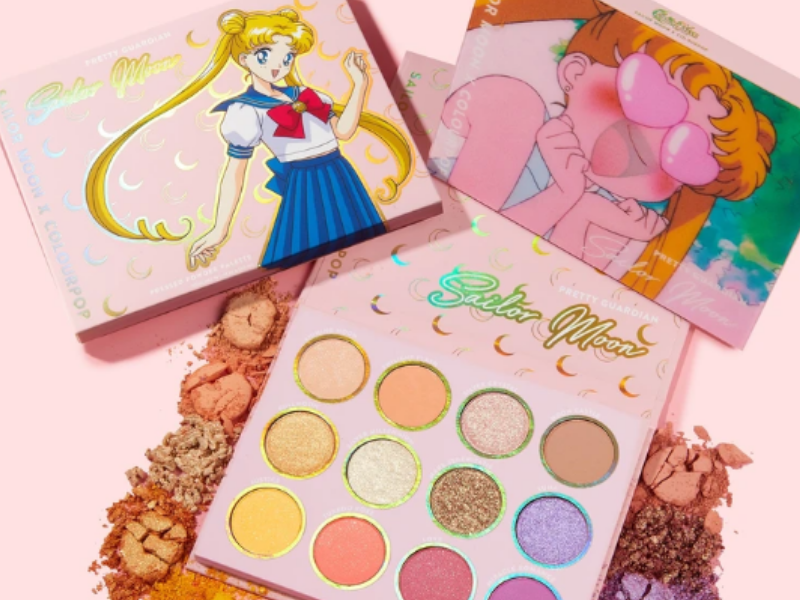 Pretty Guardian Pressed Powder Palette
Meanwhile, the Moonlight Lip Bundle features Bun Head Ultra Blotted Lip, a long-wearing rosy pink matte lipstick. What sets this apart is it leaves your lips smooth and fresh. Also, included in the bundle is the Sailor Moon Ultra Glossy Lip perfect for those who prefer a peachy make-up look.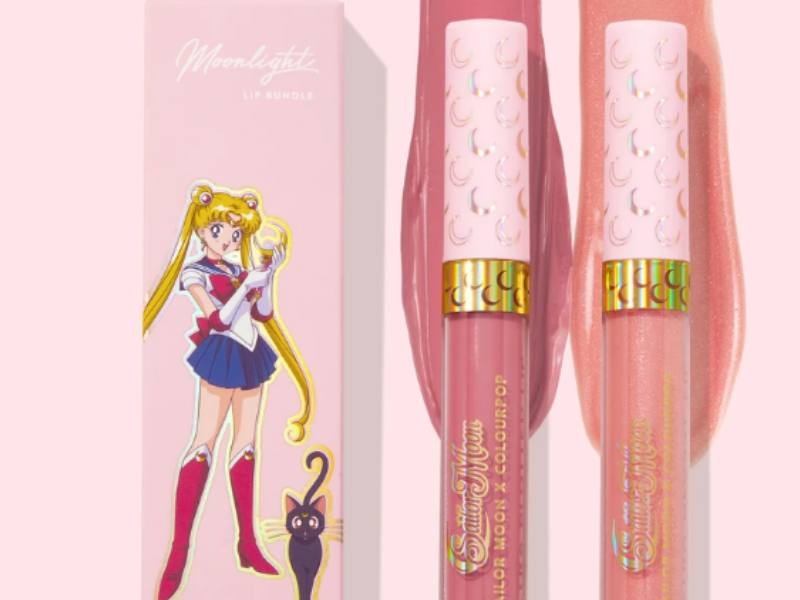 Moonlight Lip Bundle
The Daylight Lip Bundle, on the other hand, highlights Moon Tiara Ultra Glossy Lip and Usagi Ultra Blotted Lip. The Ultra Glossy Lip is consists of jojoba oil, an ingredient known for softening your lips without leaving a greasy feeling.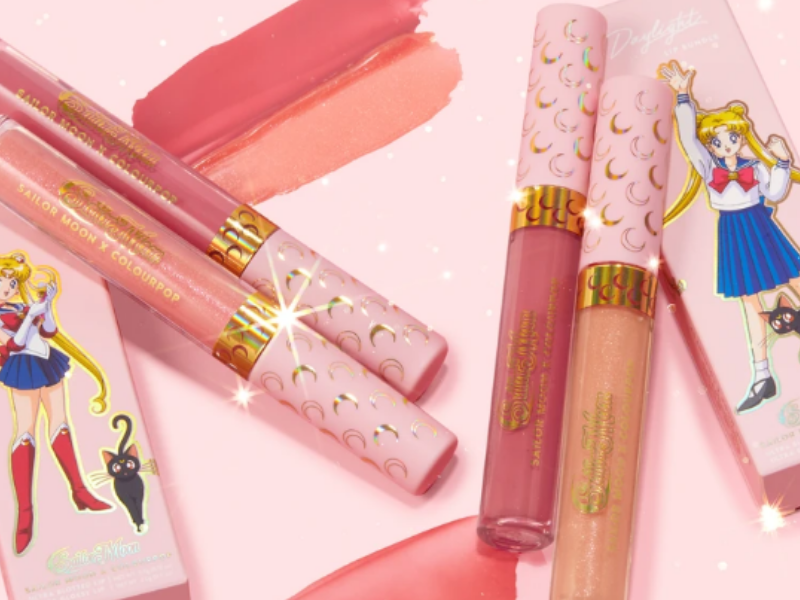 Daylight Lip Bundle
Add a natural blush to brighten up your complexion using the Cat's Eye Pressed Powder Blush. You'll love how this powder is adorned with Luna. Of course, for those who wanted something sparkly, check out the Moonlight Legend Glitter Gel.
Cat's Eye Pressed Powder Blush and Moonlight Legend Glitter Gel
Founded in 2014, ColourPop Cosmetics provides affordable and high-quality cosmetics. The brand uses the best ingredients and tests their products carefully, guaranteeing that they only offer cruelty-free makeup.
You can avail of ColourPop products on their official website, BeautyMNL, or MUP Store.
For more information, visit the ColourPop Facebook Page or their official website.
---
Source: ColourPop Facebook Page and website
Images grabbed from ColourPop website