Cocorose London
Cocorose London
Modern luxury for women-on-the-go
Cocorose London is the award winning, boutique designer shoe brand that specializes in elegant ballet pumps. Designed for comfort, Cocorose London is known for its cushioned insoles and the only brand in the Philippines with the revolutionary concept of built-in heel pillows. Cocorose London brings a touch of 'modern luxury' to women's busy lifestyles. Handmade by skilled artisans using only the best materials, each pair can take you effortlessly from day 'til night.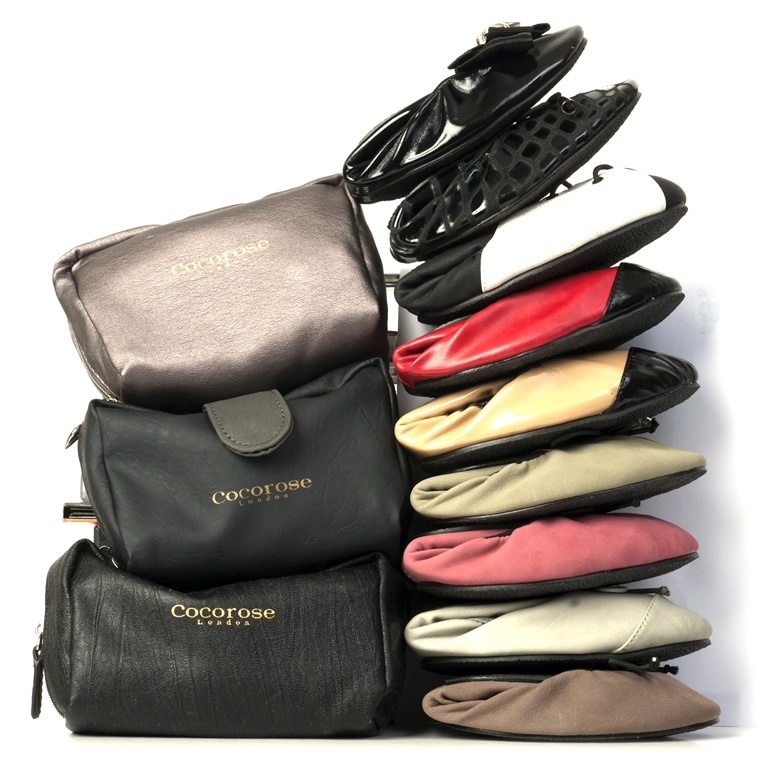 Founded by Janan Leo in 2007 and born in the hip markets of East London, the boutique designer shoe brand has grown from strength to strength in recent years. As a global brand with distributions in major cities all over the world, it a cult favorite among women who are seeking a stylish and comfortable alternative to wearing heels.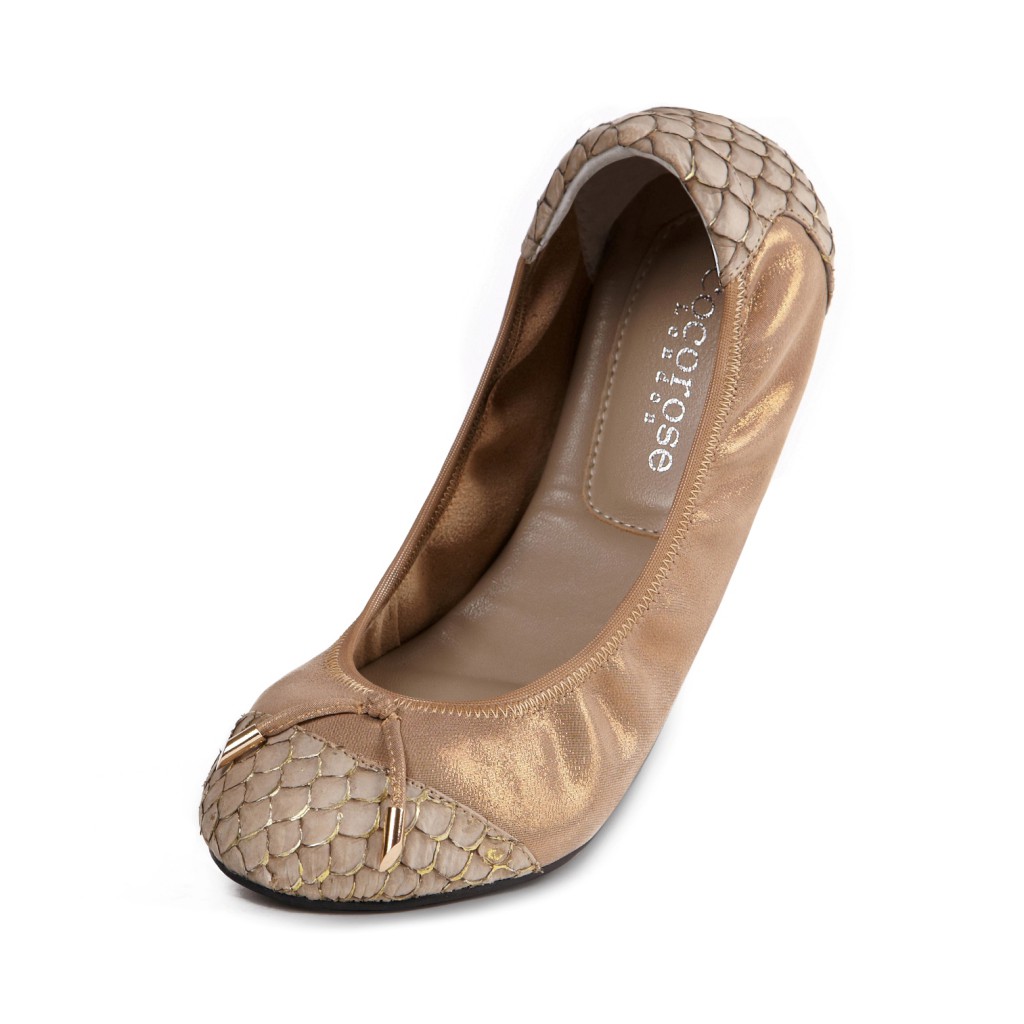 Anatomy of a Cocorose London Flat:
Materials: Lambskin, Calfskin, Exotics, Pony hair, Vegan Leather, Fabric and Suede
Sole: Special non-slip traction outer sole with 5mm heel.
Insoles: Orthopedic Double Cushioning on the front sole and heel base.
Elastics: Discreet; elongates legs
More than just a foldable shoe (and well-known for its European heritage and craftsmanship), Cocorose London's innovative shoes fold into their own luxury travel purse, which also holds a foldable satin shoulder bag in its hidden back pocket.
Taking steps towards giving back
Cocorose London's relationships with the Royal Ballet and Liberty Art Fabrics both remain strong, most notably represented by the brand's Royal Ballet capsule collection. With styles inspired by the world-famous productions of the Royal Ballet of London, the partnership is now in its fifth season and features flats in both the Classic Elegance and Diffusion ranges. The Liberty Art Fabrics collaboration is designed using the iconic Liberty fabric prints, and includes styles in both the Classic Elegance and Luxury Heritage ranges. Other notable partners are the prestigious BAFTAs and Pearce Distribution Services, a non-profit organization exclusively run and managed by visually-impaired.
–
Cocorose London is available in the Philippines through its store located at 2nd Floor Glorietta 5, Ayala Mall, Makati City. It is also available in Rustan's Alabang Town Center, Rustan's Makati and Rustan's Tower. You may also visit their website at www.cocorose.ph.
Cocorose London is exclusively distributed by K-LUXE INC. in the Philippines.