Calli Cosmetics
Calli Cosmetics
Are you still looking for the perfect shade of lipstick? Thinking of going nude or bold? Calli Cosmetics has you covered. Their products are 100% cruelty-free, paraben free, and lead-free.
You can be sure that their products won't harm your lips or dry it out as well.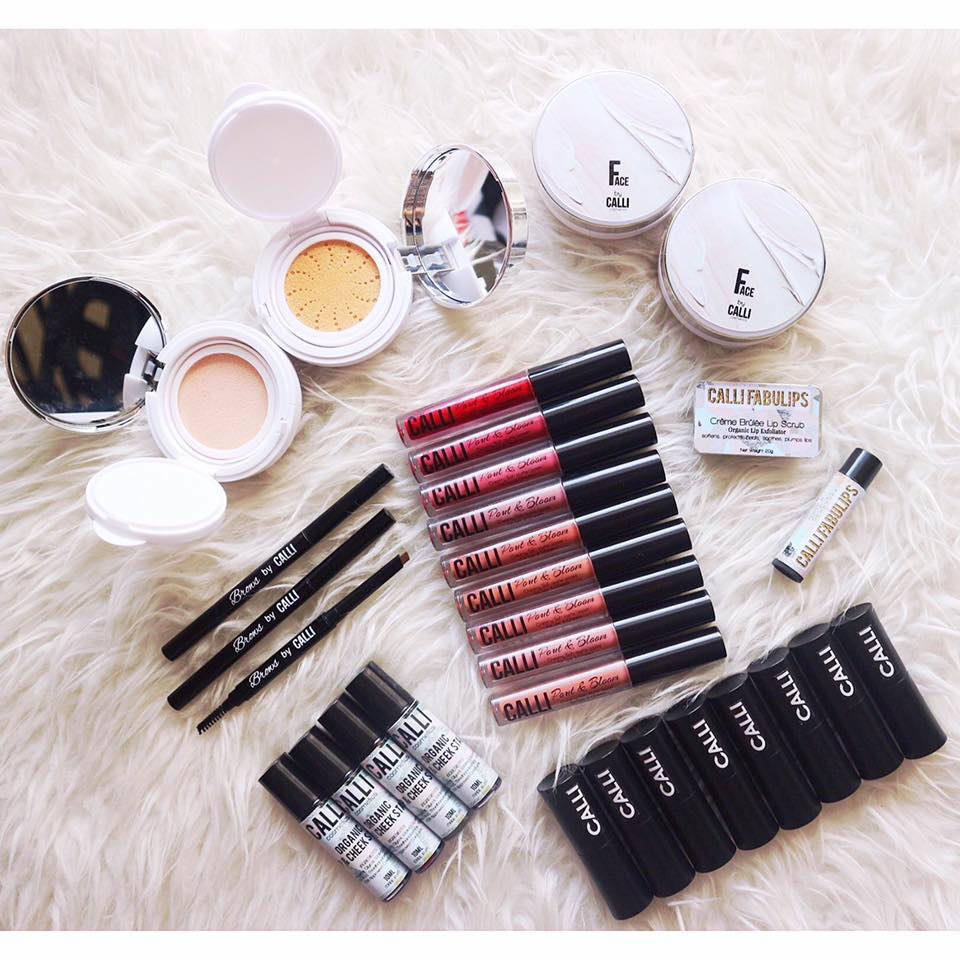 Calli Cosmetics offers affordable lipsticks, which can be worn every day. Although they're an online store, they are popular among Filipinas for providing quality makeups. As known to many, lipsticks and other beauty products can be bought over the counter at certain malls but with Calli, you can avail unique products you can never find in physical stores.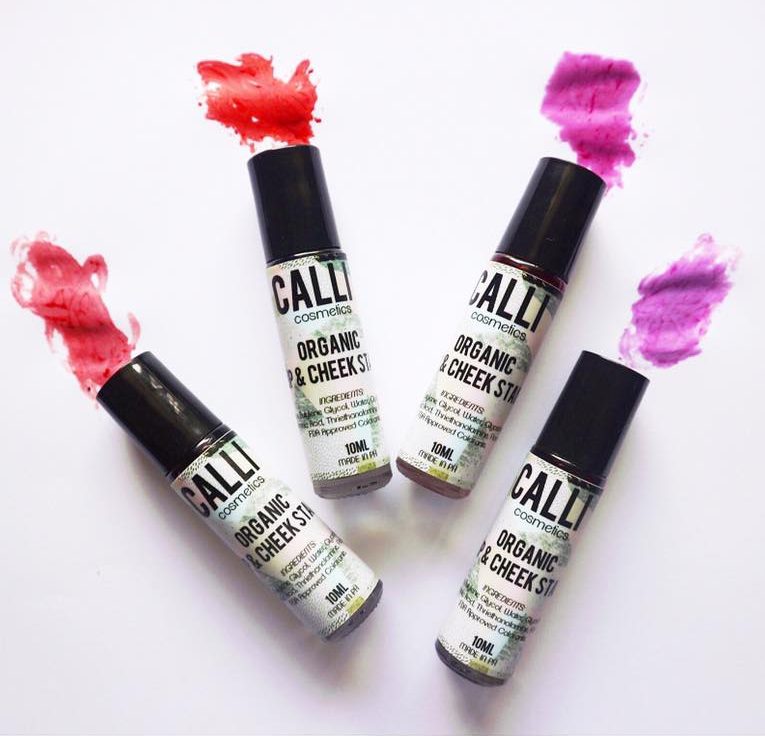 Calli Organic Lip and Cheek Stain (Php 149)
Infused with vitamins, and hydrating and non-drying content, Calli Organic Lip and Cheek Stain is the perfect accessory every day. The Calli Pout & Bloom Series! Creamy Mattes for Lips & Cheeks are formulated to make your lips stand out in any occasion. It is ultralightweight, infused with Shea Butter, Vit. E, and SPF 15.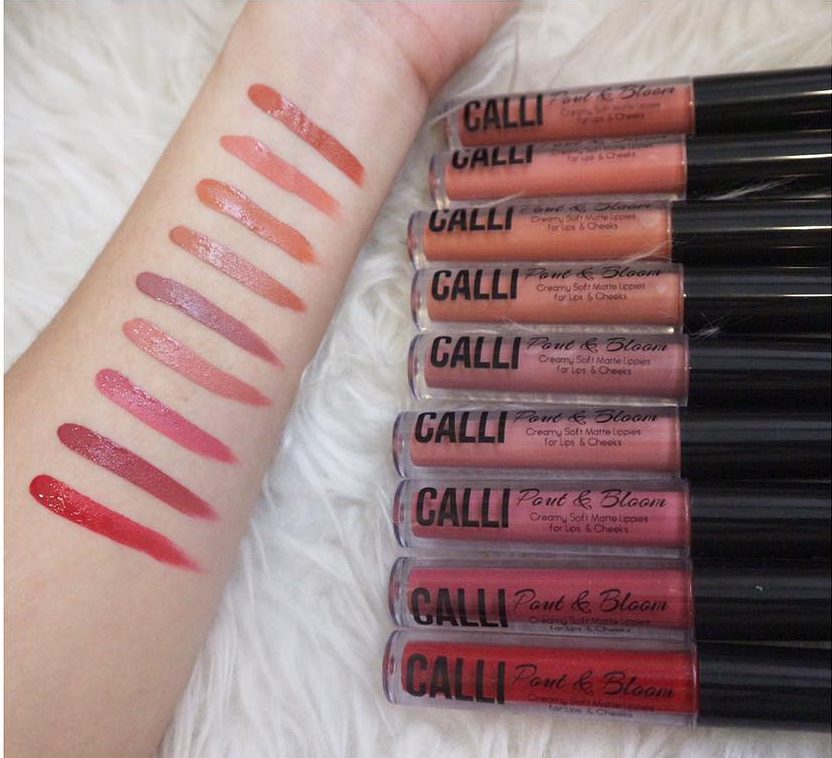 The Calli Pout & Bloom Series (Php 299)
Calli Cosmetics mostly specializes in lipsticks and other cosmetics. If you're looking for a new alternative or thinking of switching, you can try their products and order online. You can choose from different colors, hues, and shades. Whether matte, velvet or glossy, any lipstick is a must for an event or even for an every day wear!
You can reach Calli through their mobile numbers at, 0908-8760235/ 0917-8565676 or through their social media accounts @callicosmeticsph.
---
Images source: Calli Cosmetics Facebook Page