Brands 4 Lease: Browse, Book, and Return
Brands 4 Lease: Browse, Book, and Return
Do you want to dress for less? Do you want to wear a beautiful gown on a luxurious event and not worry about its price? Brands 4 Lease lets you have that experience. Choose from their variety of gowns and dresses, made for any occasion. All of the dresses are branded and made sure safe and clean to wear. There are local and international brands to choose from.  Security deposits are 100% refundable as long as garment will be in good condition.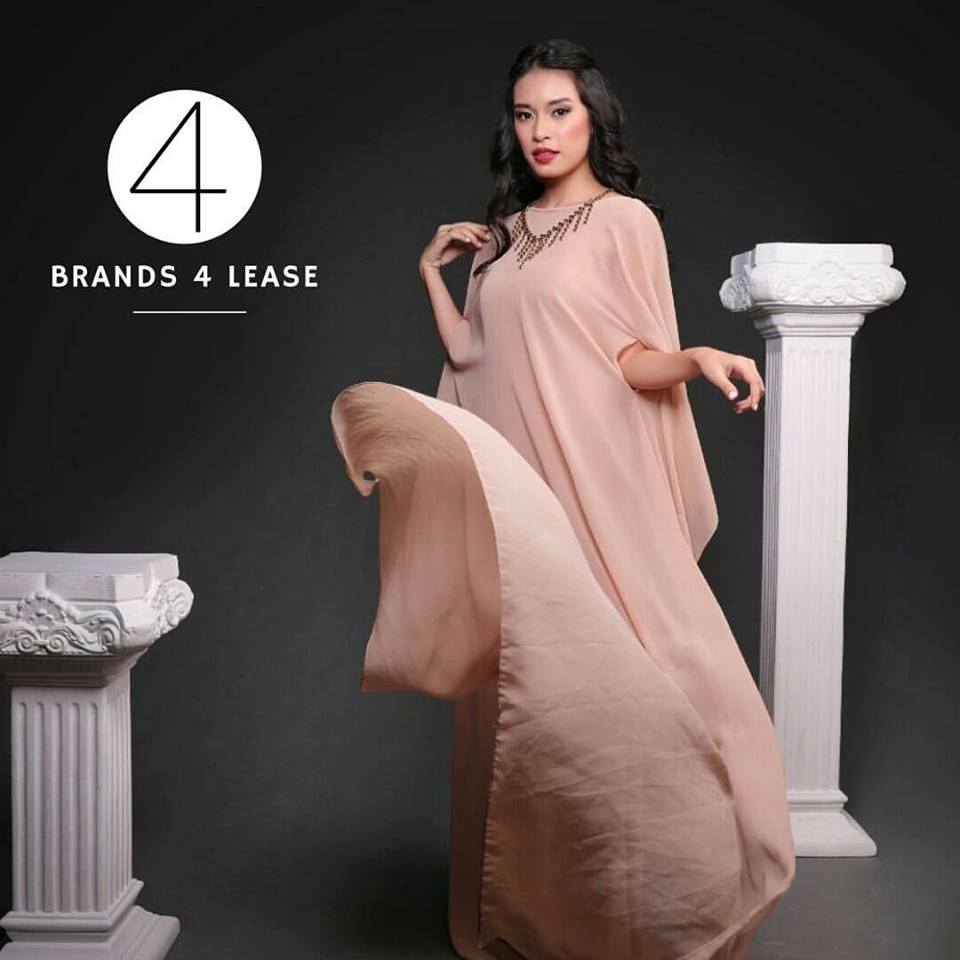 2-Way Cleopatra Trail Gown, Small size, Rental Fee (Php 899) 
With just three words you'll know how to rent a dress for you: Browse, Book, and Return. Remember these three words when you're going to rent a dress. First, Browse their official collections on their facebook page, then book your gown through Viber, Instagram, or Facebook. You can already send your accomplished form as early as 1 month before the event. There are no reservations during the bookings and they follow a first come first serve basis for each customer.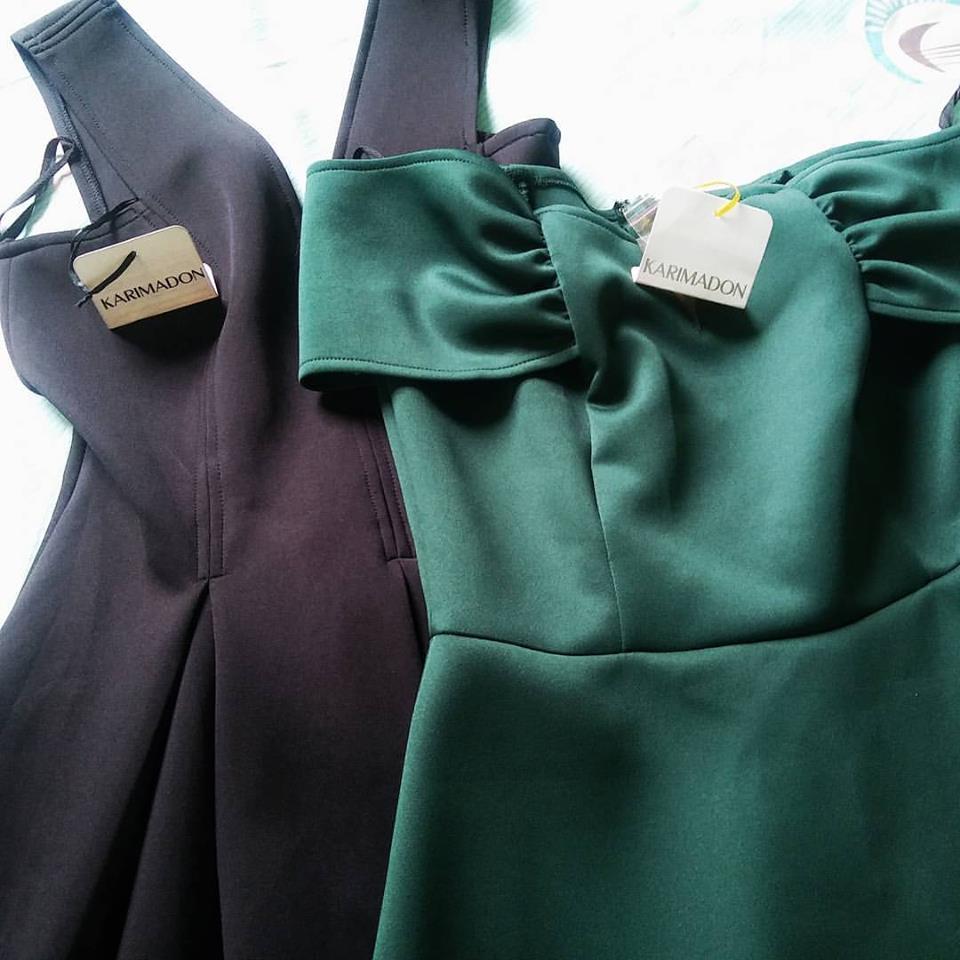 One of the brand they carry, Karmadon. 
The rental period is up to 4 days only and the extension will cost you. So, make sure to advise them before payment when this happens. For the returning of your dress, they ensure it to be hassle-free. Refund of security deposit will be sent 2 days after receipt of dress. The refund will be sent through the given bank details, confidentiality will be followed. Return fee, dry cleaning, and minor repairs will be shouldered by Brands 4 Lease.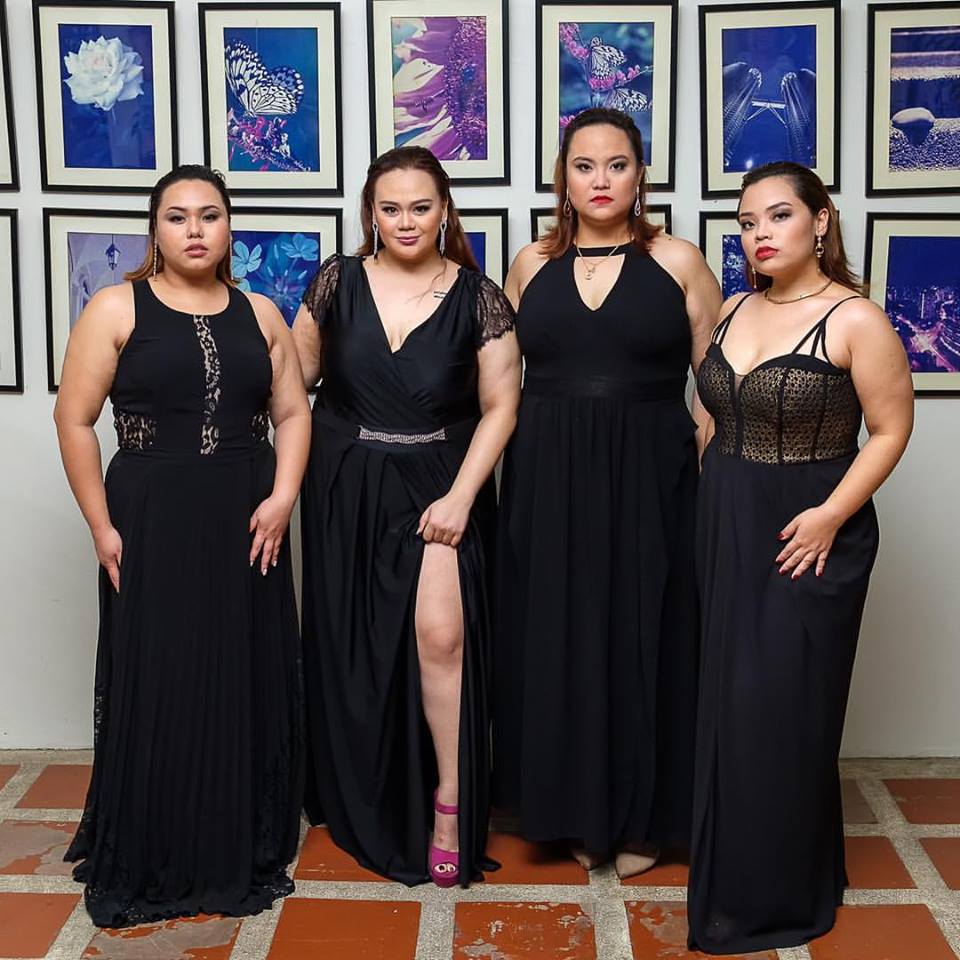 Proud Plus-sized girls rocking their gowns, looking gorgeous ladies!
With those easy steps, you can finally rent a gown to wear for every event, choose their gorgeous long gowns, made with lace, silk, or chiffon. Brands 4 Lease also has Brands 4 Lease (Plus), catering to all sizes and shapes; sizes up to XXXL. You can choose from black to vibrant colors, just by browsing their facebook page. For more information, inquiries, or for rental, visit their facebook page, @B4Lease and @B4LeasePlus.
---
Source and Image Sources: Brands 4 Less Facebook Page