BIG BAG WOLF™ Howls to Save Wildlife with Every Stylish Wild Bag
BIG BAG WOLF™ Howls to Save Wildlife with Every Stylish Wild Bag
Nowadays, it's always a win-win to have both fashion and environmental sustainability in one backdrop without one compromising the other. The combination, while promising to put your best foot forward, taking you to the cutting edge of fashion, also acts as a catalyst to saving the environment.
Howling to do just that is Big Bag Wolf™ and their avant-garde Wild-Sized Bags for the Wildlife!
A hundred percent handmade in the Philippines, Big Bag Wolf's Wild Bags sport a dramatic, Bohemian feel, designed as they are in an earthy, hippie, and literally wild fashion with its basic colors and sizes, fit for equally exotic adventures.
Tailored to be worn on the body in different ways, it also promises comfort and style to the free-spirited, not only in the Philippines but also to all individuals around the globe.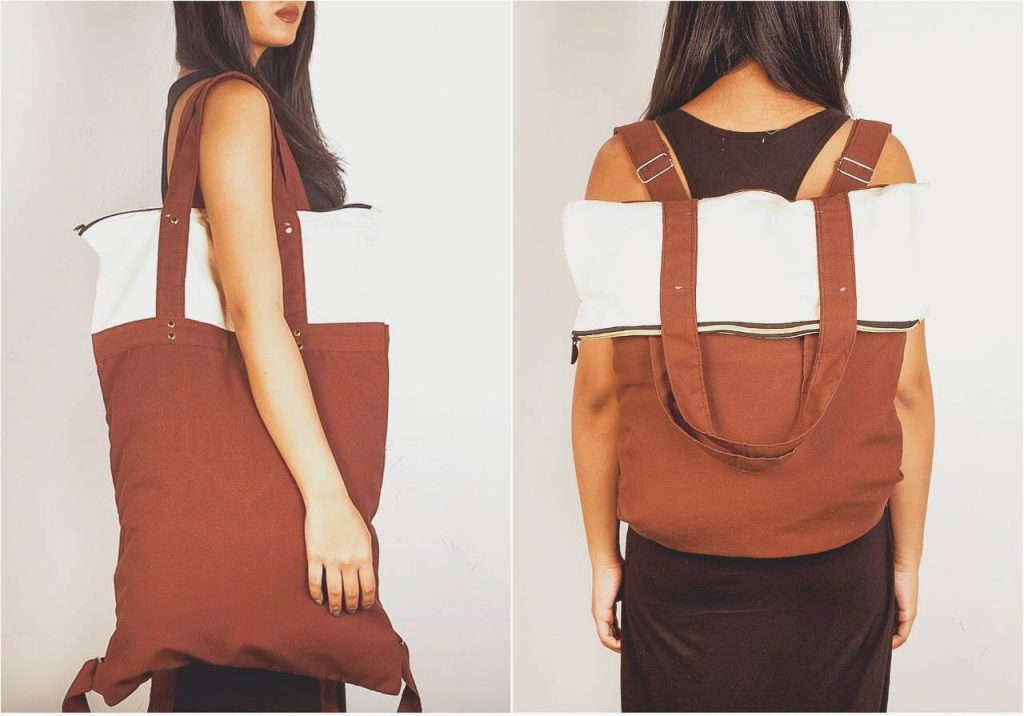 2-in-1 Wild Bags can be worn either as a shoulder bag or a backpack. This is Lunar in Brown (2-in-1 Wild Bag).
With bags named and designed after phases of the moon, Full Moon Bags are also available!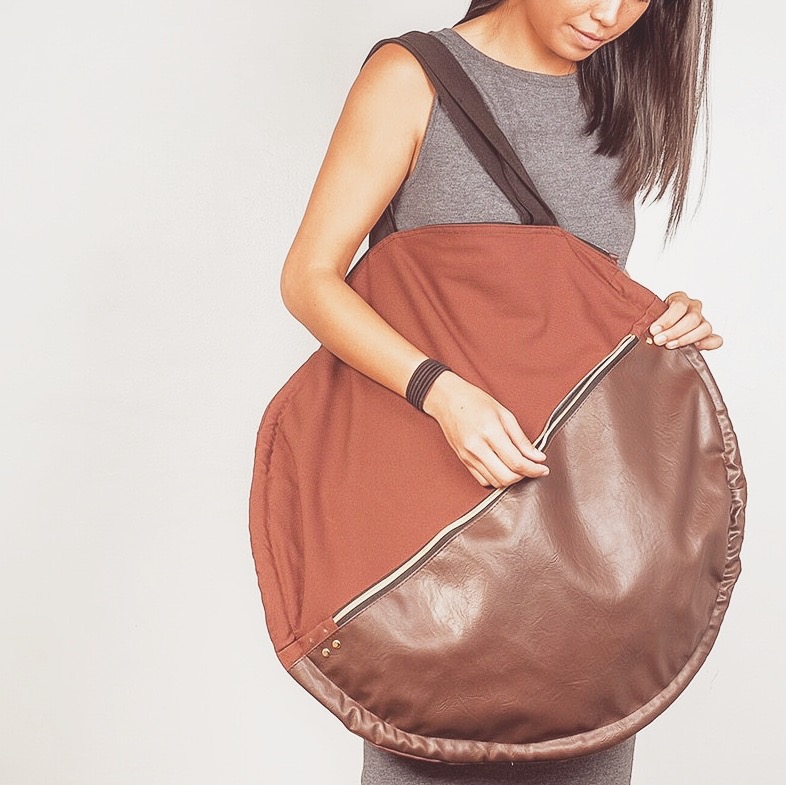 Full Moon in Brown
Not only are the Wild Bags of high fashion and of world-class quality, the bags also serve a purpose to the environment which astonishes with its magnitude.
Calling themselves the Earth Guardians, their mission is to plant 5 trees for every purchase of 1 wild bag, leading to 1,348 trees planted for global reforestation projects under international charity group, Pledgeling, and a sold-out of 2 of their 15 products!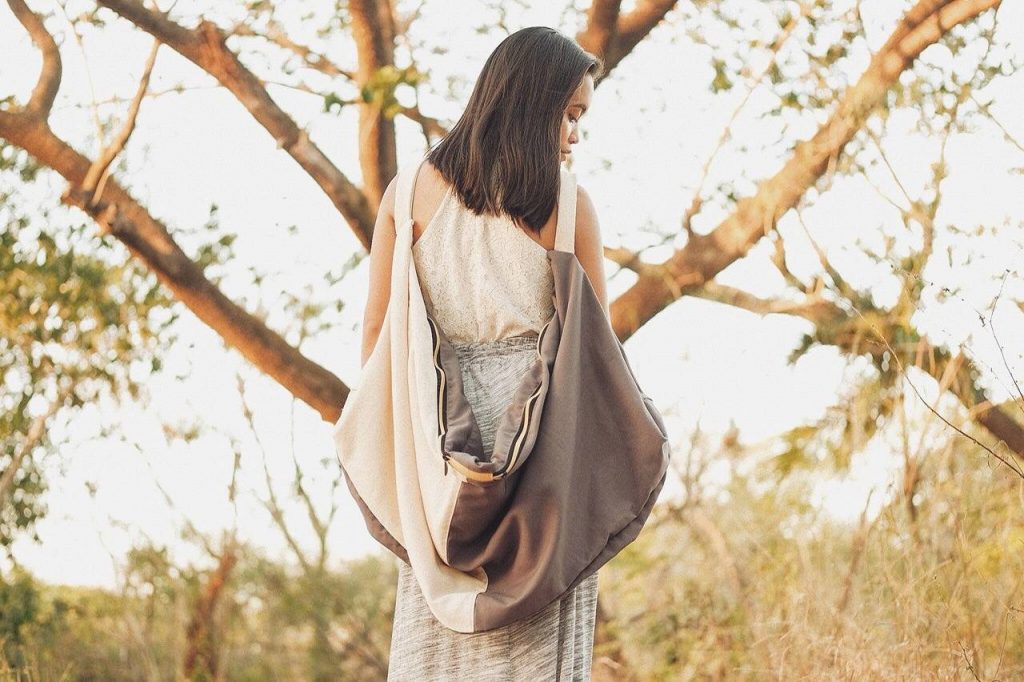 Eclipse in White (2-in-1 Wild Bag)
And because the Earth Guardians know where to start and that is with their roots, Big Bag Wolf™ aims to focus their mission here in the Philippines by partnering with Foundation of the Philippine Environment (FPE) after their partnership with Pledgeling this August, proving their no-nonsense, firm decision to help wildlife.
Recently established in July 2018, Big Bag Wolf™ is the brainchild of couples, Jeramie Ong, a Filipina, and Cihan Cengiz, an expat in Turkey for 5 years, who both got their inspiration from the many beautiful cultures of all the places they have traveled in.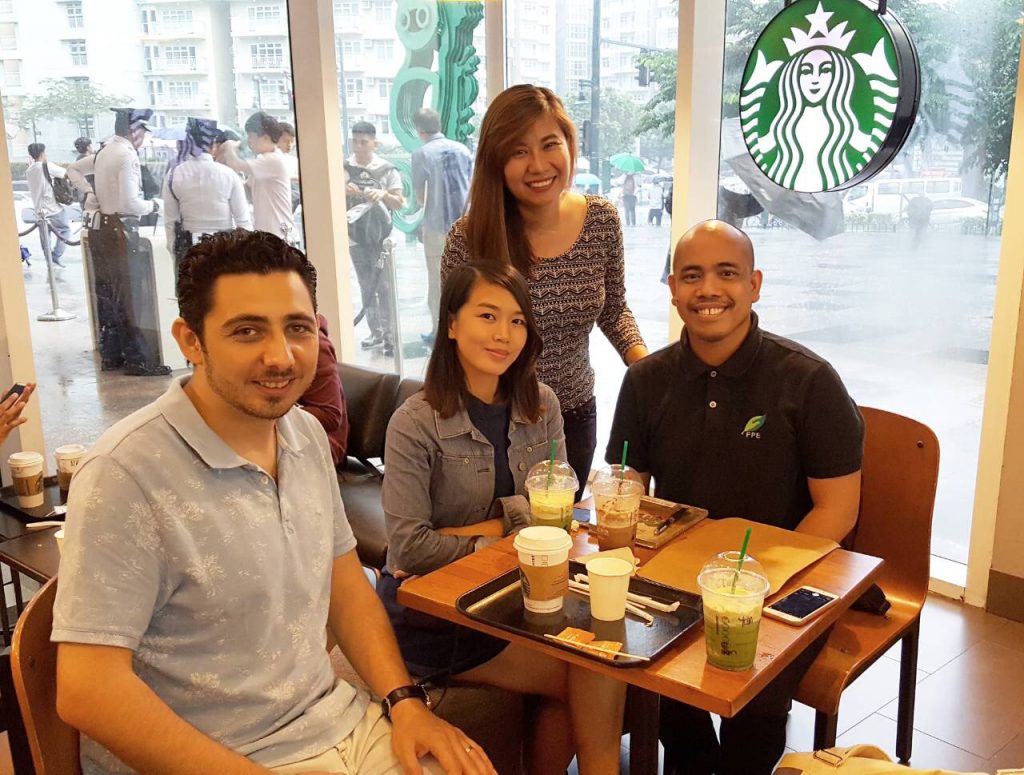 Big Bag Wolf™ partners with Foundation of the Philippine Environment (FPE) for their mission to support wildlife.
On the picture is Cihan Cengiz (leftmost), FPE Resource Mobilization and Grants Officer, Edel Garingan (rightmost) with wife (center), and Jeramie Ong (standing). 
Big Bag Wolf™ stands alongside Heatlr™ Tumblers under Unfinished Businesses Organization, which aims to support non-profit organizations with their one purchase = one beneficiary vision.
For more information, you can check out their Facebook page at www.facebook.com/bigbagwolfPH, their website at Unfinished Businesses Org or call 0945-834-7925.
---
Written by Chin Sanigan
Source: Big Bag Wolf™ 
All images courtesy of Big Bag Wolf™