Belo Medical Group: Pioneer of Beauty Breakthroughs
Belo Medical Group: Pioneer of Beauty Breakthroughs
Belo Clinic at the Ayala Center, Cebu
Ask anyone from the Philippines what's the famous go-to place for cosmetics and surgery and they'd answer you with one word—Belo. Belo, or The Belo Medical Group is undoubtedly the most popular clinic as it is the top choice for A-listers and celebrities in the Philippines. Founded by doctor-to-the-stars Dra. Vicki Belo, the clinic has gone a long way to where they are now.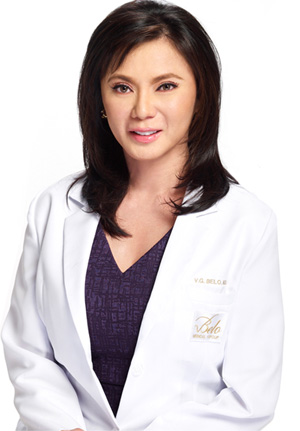 Dra. Vicki Belo, MD, President and Medical Director of Belo Medical Group
It was in 1990 when Dra. Belo founded the first clinic at the Medical Towers in Makati. Belo pioneered liposuction and lasers in the country which they specialize. Fast forward to present, they now have 10 clinics in Metro Manila, 1 in Cebu, and 1 in Davao. For the past 26 years, Belo Medical Group was the number 1 medical aesthetic ambulatory (non-emergency, outpatient) clinic which started most of the advanced procedures such as liposuction, surgical and non-surgical beauty procedures, lasers and also brought Picosure, Thermilift, and Nightlase laser machine to the country.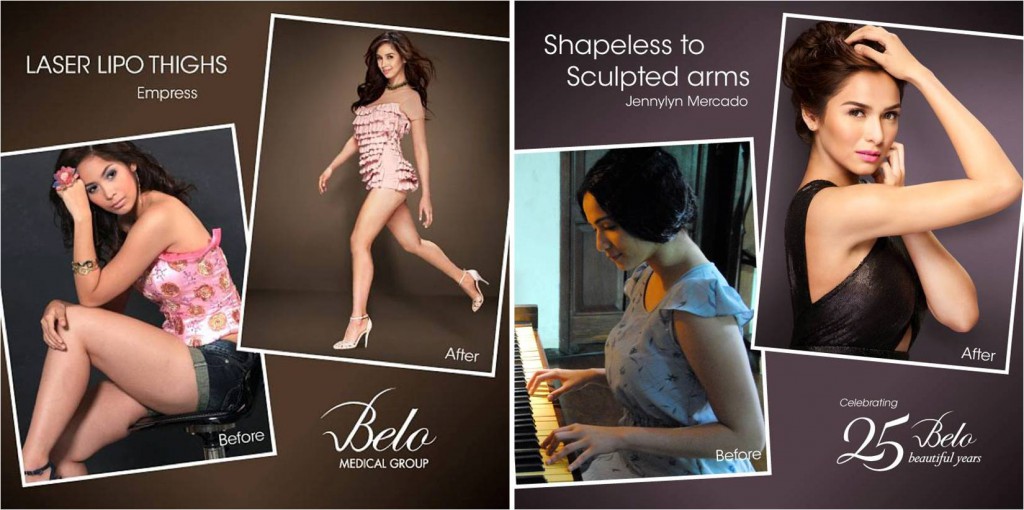 Filipino celebrities Alden Richards and Nadine Lustre undergoing non-surgical Belo procedures
The Belo Medical Group is also accredited by the National Accreditation Board of Hospitals and Healthcare Providers in 2013 and re-accredited in 2016, which is also the first ambulatory clinic in the country to be recognized with such.
The Belo Medical Group offers services such as in Cosmetic Surgery, Acne Management, Weight Management and Non-surgical Slimming, Facials and Peels, Skin Rejuvenation and Anti-Aging, Hair Removal, Botox and Fillers, Skin Lightening and Smoothening, Skin Pigmentation and Melasma, Skin Lesion, Birthmark and Tattoo Removal, Stretchmarks, Cellulite, Scars and Keloids, Varicose Veins and Vascular Lesions, and Eyebrow Enhancement.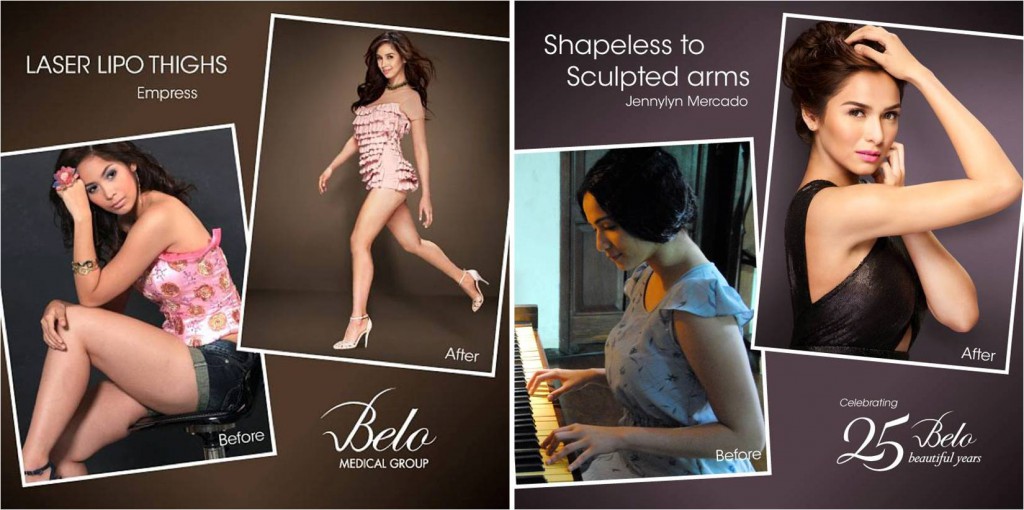 Some of the services offered by Belo Medical Group
The Belo Medical Group is composed of doctors who specialize in various treatments and are well-trained when it comes to the services they offer. With Belo's state-of-the-art facilities and well-equipped clinics, all these help in remaining to be the top clinic when it comes to aesthetic purposes.
Want to know more about Belo services? Visit their website to see more of their specialized offerings and products, or locate the nearest branch to you through the link below.
Photos grabbed from Belo Medical Group's Facebook page
Source: Belo Website