Bagaholic
Bagaholic
Are you fond of designer bags but have a limited budget? Now, don't let that thought burden you because BAGAHOLIC is in the metro to save your wallet from being empty.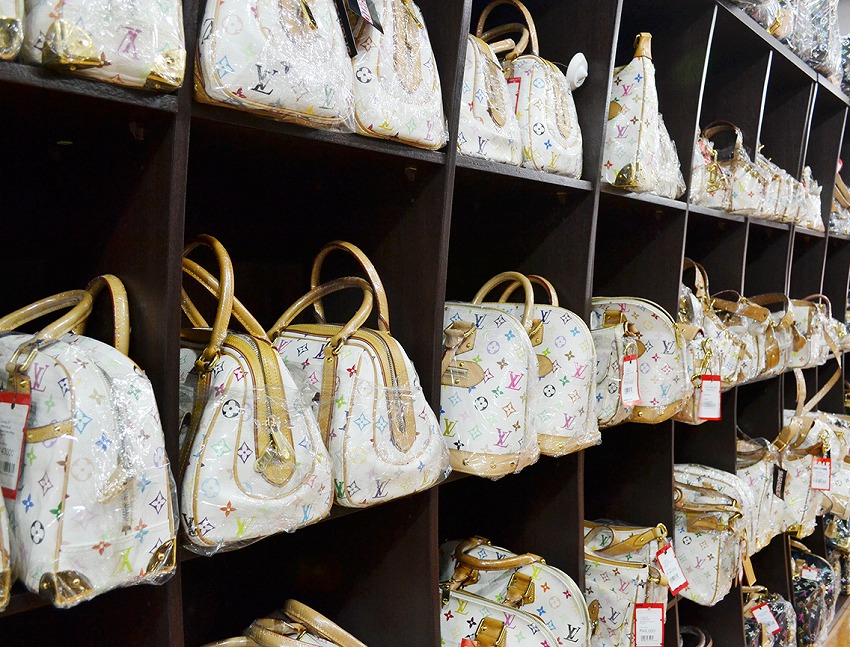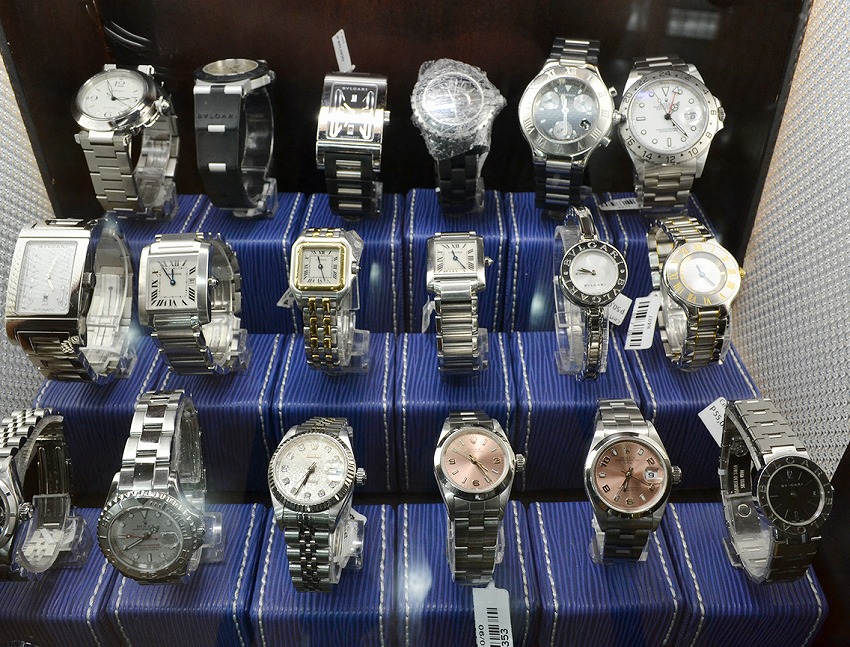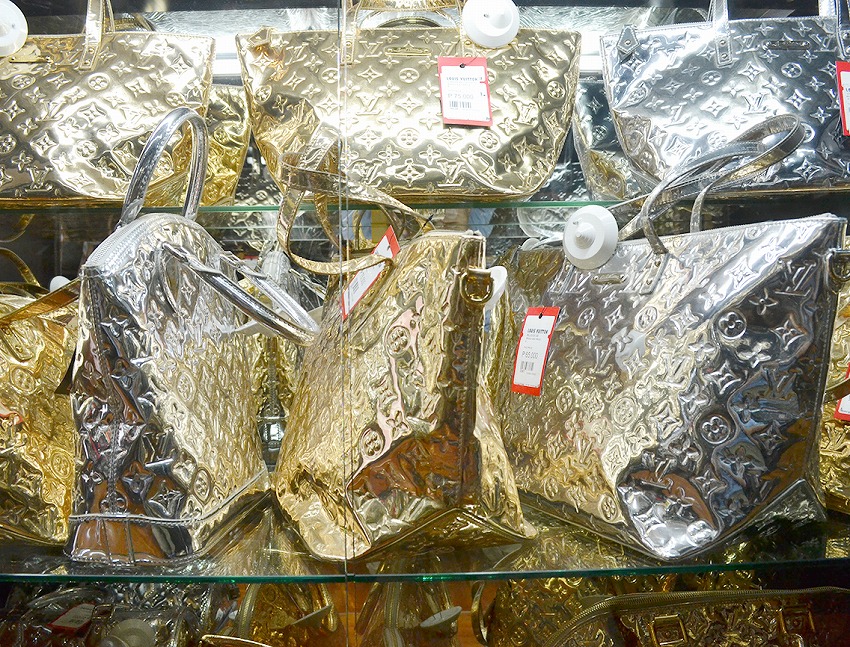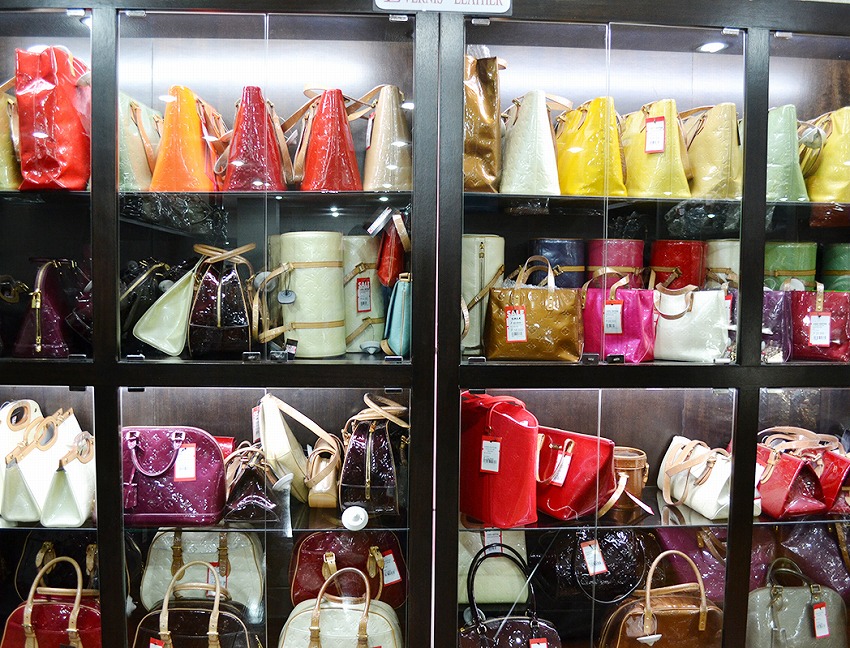 This shop buys used Louis Vuitton, Hermes, Chanel, Rolex and other popular designer brands and sells them with sensible prices.
So if you want to weed out your old Louis Vuitton but a bit uncertain, because of the money you spent just to get a hold of it; then again, and you must not fret because Bagaholic is here to help. Just come to the store and they'll buy your branded item, and then put it up for sale.
Address:
2nd Floor 1014 Almeda Arcade Bldg., Arnaiz Ave., Makati City
TEL:
(+632) 846-6950
(+632) 986-4671
Mobile Number:
+63917-814-1967
EMAIL:
bagaholic2009@yahoo.com
WEB:
http://bagaholic.com.ph/
Operating Hours:
10:00A.M. – 8:00P.M. (Monday to Sunday)