Ayumi: Offering Japan Quality Eyelash Extensions in PH
Ayumi: Offering Japan Quality Eyelash Extensions in PH
Classic Hollywood actress Elizabeth Taylor was once considered to be the most beautiful woman in her time. It certainly helped that she had naturally blue-violet eyes and thick lashes that made her eyes look fuller.
Also read: Ayumi Salon Opens in Quezon City to Offer the Best Japan Quality for Your Beauty Needs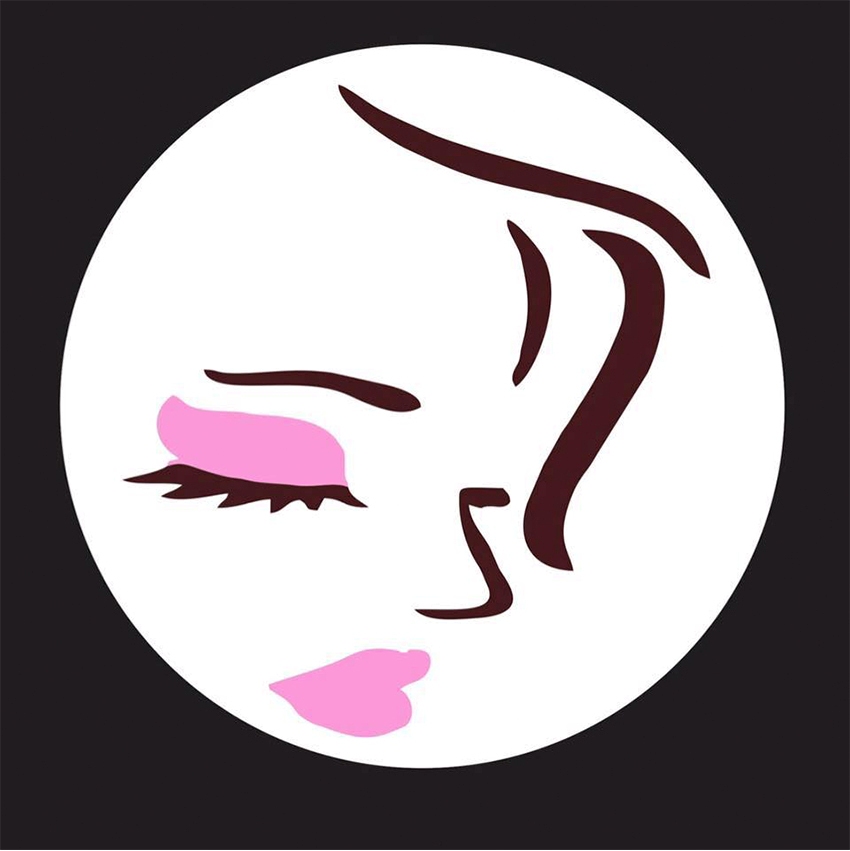 What many don't know is that Taylor's double lashes were caused by a genetic mutation which can irritate the eyes. At times, it could even be painful. For some, beauty really is pain.
While not everyone is born with think or long lashes, achieving the look certainly isn't impossible. Thanks to a mix of science and cosmetics, people can now have eyelash extensions.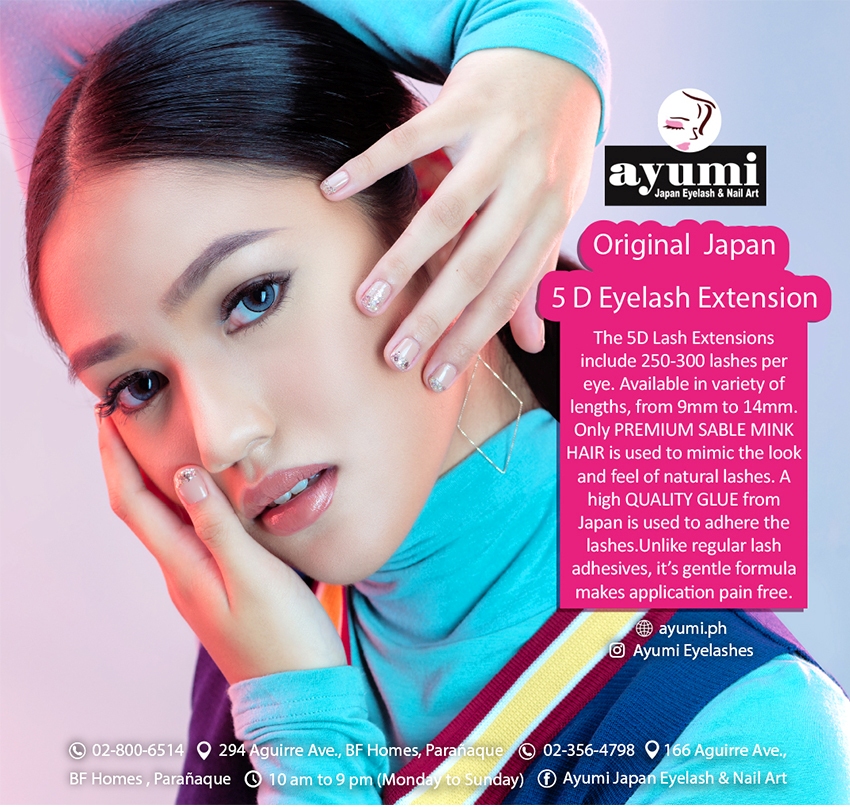 Introducing Ayumi, the first Filipino owned eyelash extension and nail art salon that provides exceptional quality from Japan. Their natural looking lashes are of premium quality, made in Japan, and are soft and easy to maintain.
Scared that it might be painful? Don't worry! Ayumi's staff is well-trained by professional Japanese teachers which ensures that the procedure is pain-free and done with expertise.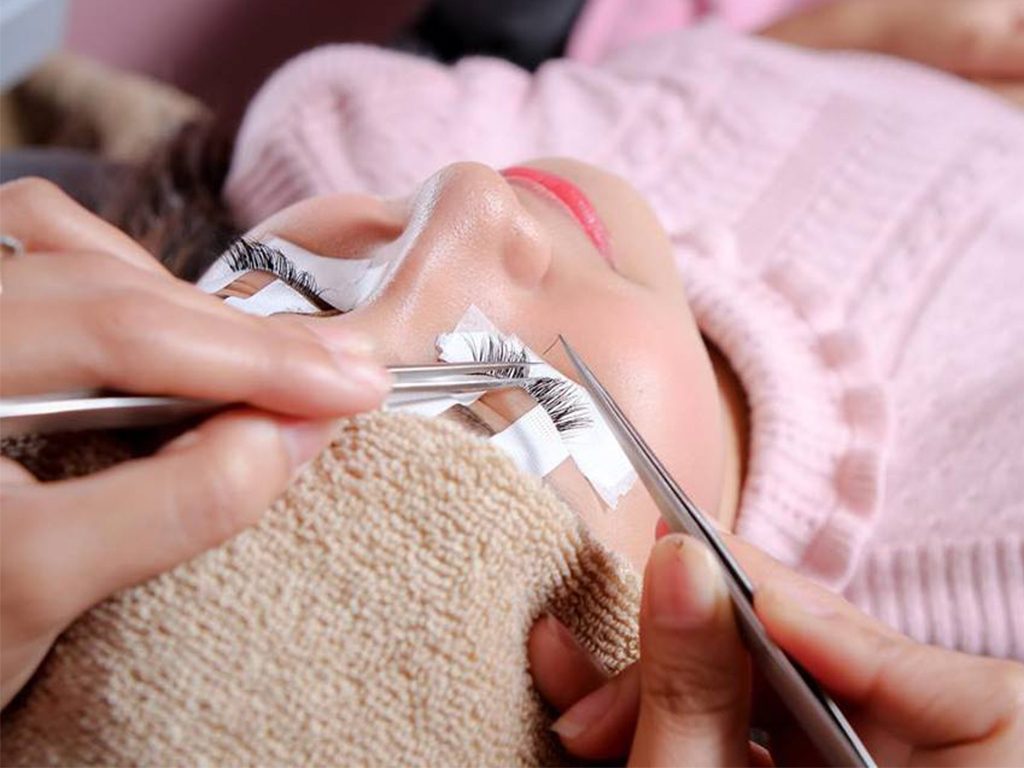 Only premium sable mink hair is used to achieve a natural look and feel.
They offer the 5D Lash Extensions which includes 250-300 lashes per eye. You can choose how long you want your lashes to be since theirs ranges from 9mm to 14mm. To achieve a natural look and feel, Ayumi only uses premium sable mink hair. For a pain-free experience, high-quality glue from Japan is used.
If you're not up to extend your lashes, you can ask them to pamper your nails instead. Their techniques are up to date with the latest trends and designs which means that their clients are never sporting yesterday's looks.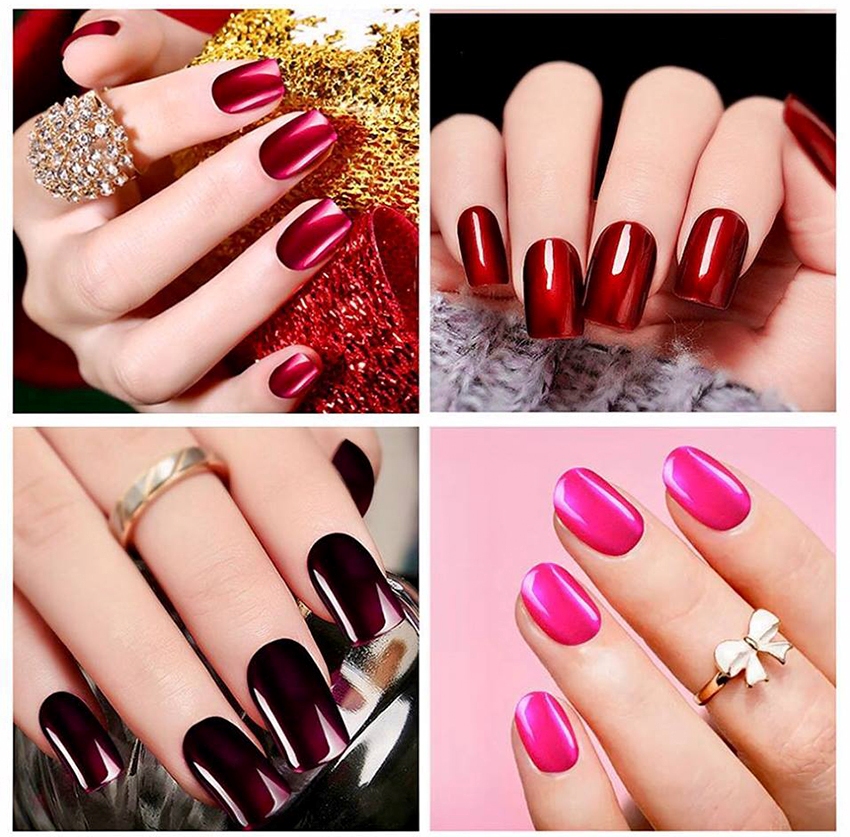 Ayumi has diamond and titanium gel polishes. It's the first of its kind in the Philippines.
Lastly, Ayumi's clients are sure to be taken care of because the company's goal is to educate their clients about the safest products and techniques to care for their eyes and nails.
Ayumi offers the following services:
Eyelash Extension
Retouch
Removal of Lashes
Foot Spa
Children's Services
Manicure/Pedicure
Nail Art
Nail Art Extension/Acrylic Nails
Ayumi Queen Package
Diva Package (Ayumi Package 1)
Glamour Package (Ayumi Package 2)
Ayumi's Quezon City-based clients are in for a treat because they can get 20% off on Ayumi Classic Diva Extension! Visit their Quezon City branch or call them to learn more.
For contact information, you can click here. For more information regarding their services, please visit their website.
You may also find Ayumi at the following branches:
PARAÑAQUE (Main Branch 1)
294 Aguirre Ave. BF Homes, Paranaque
(02) 800-6514 / 0917-312-7390
Monday to Sunday, 10 am to 9 pm
PARAÑAQUE (Main Branch 2)
166 Aguirre Ave. BF Homes, Paranaque
(02) 356-4798 / 0966-713-9757
Monday to Sunday, 10 am to 9 pm
LAS PIÑAS CITY
LG Evia Lifestyle Center, Daang Hari Road, Almanza Dos. Las Piñas
(02) 881-4877 / 0926-705-6629
Monday to Sunday, 10 am to 9 pm
MANILA
Unit 2B 512 San Andres, Malate, Manila
(02) 994-0376
Monday to Sunday, 10 am to 9 pm
MAKATI CITY
117 Trans-Phil House Chino Roces corner Bagtikan, Makati City
(02) 938-7441
Monday to Sunday, 10 am to 9 pm
TAGUIG CITY
Vista Mall, Taguig City
(02) 908-8643
Monday to Sunday, 10 am to 9 pm
QUEZON CITY
Victoria Towers Mezzanine Floor, Timog Avenue corner Panay, Quezon City
(02) 984-6021
Monday to Sunday, 10 am to 9 pm
STA. ROSA, LAGUNA
Ayumi Vista Mall, Sta. Rosa 2nd Level, Sta. Rosa, Laguna
(049) 535-3087 / 0920-932-6475
Monday to Sunday, 10 am to 10 pm
SOUTHWOODS CITY
Southwoods Mall, Laguna
(049) 513-2522 / 0917-541-7393
Monday to Sunday, 10 am to 9 pm