AvelxAlden Athleisure Collection: Chic and Affordable for a Cause
AvelxAlden Athleisure Collection: Chic and Affordable for a Cause
World-renowned designer Avel Bacudio and award-winning Filipino actor Alden Richards recently launched their latest capsule collection of affordable limited-edition athleisure wear—AvelxAlden Collection.
This is in partnership with Zilingo, a commerce platform for fashion and style.
Avel Bacudio and Alden Richards at the AvelxAlden collection launch last August 22
AvelxAlden collection features jackets, tracksuits, pullovers, and joggers in shades of black, maroon, navy blue, off-white, and gray.
Bacudio specifically chose said colors as these were the colors that he first saw after being afflicted with temporary blindness for a period of time.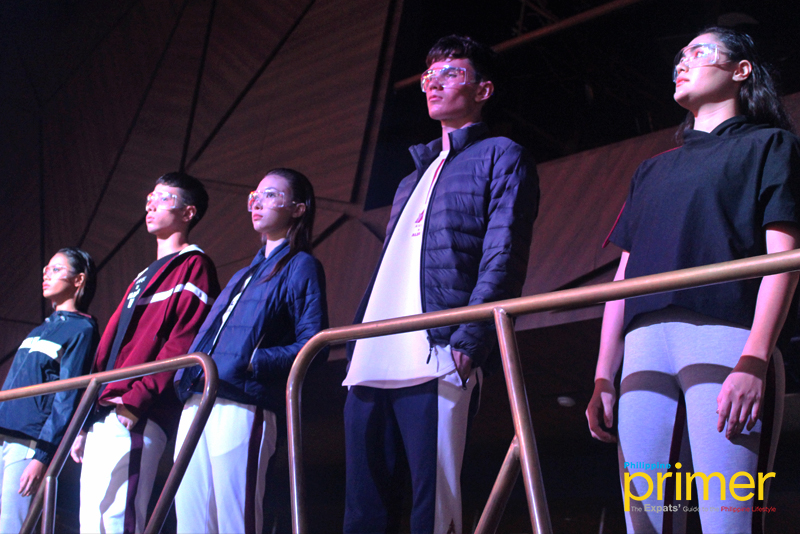 Further, AvelxAlden collection boasts clothes that are functional and comfortable. The best part is that the clothes from their collection are tropical-weather friendly and are perfect for those who are on-the-go.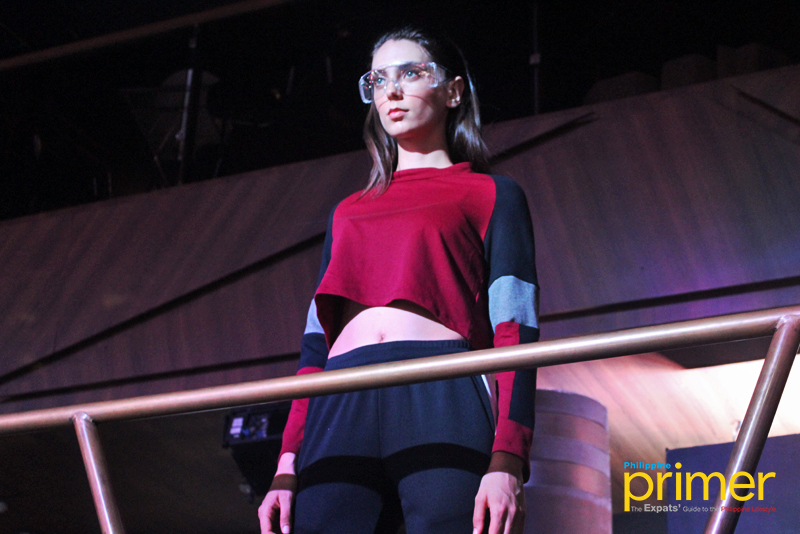 This collection is Alden Richards' first venture into the fashion industry as a collaborator.
"I've always been a fan of Avel Bacudio's designs. He's been a good friend of mine for the longest time. As such, I am really psyched to have my very first fashion collaboration with Avel Bacudio," Richards said.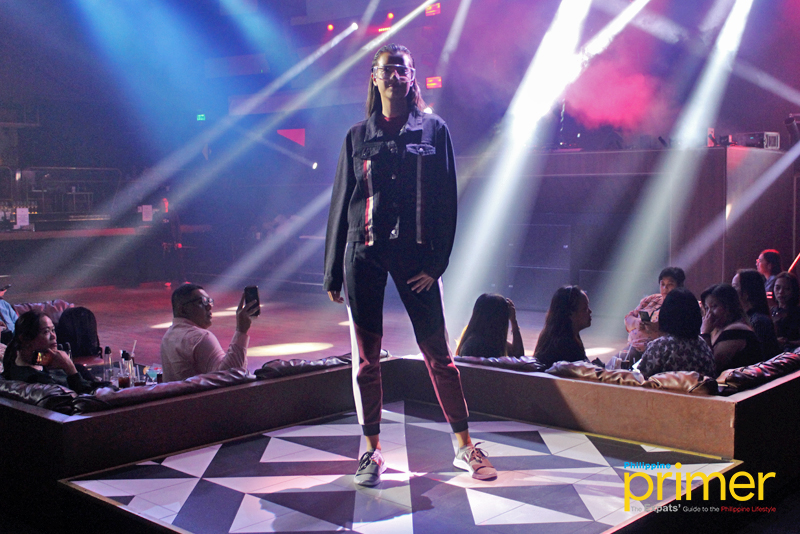 It's important to note that part of the sale proceeds will be for the benefit of the children from the Northern Luzon Association for the Blind in La Trinidad, Benguet.
"With this collaboration, we go beyond providing affordable fashion options to our customers—we share the opportunity to contribute to the social fabric with the Northern Luzon Association for the Blind on-board as our beneficiary, a cause close to my heart," Bacudio said.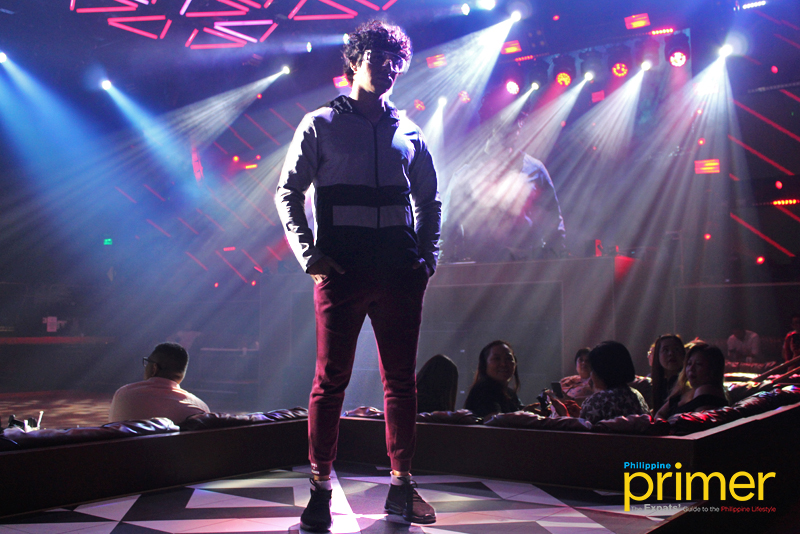 The AvelxAlden launch was the first time that a fashion line was rolled out on stage and simultaneously made available for sale on the Zilingo website and app.
Fashionistas across the Philippines can now purchase the AvelxAlden Capsule Collection on the Zilingo website and application. This collection is also available for purchase on Avel Bacudio's official website, AvelDesigns.com.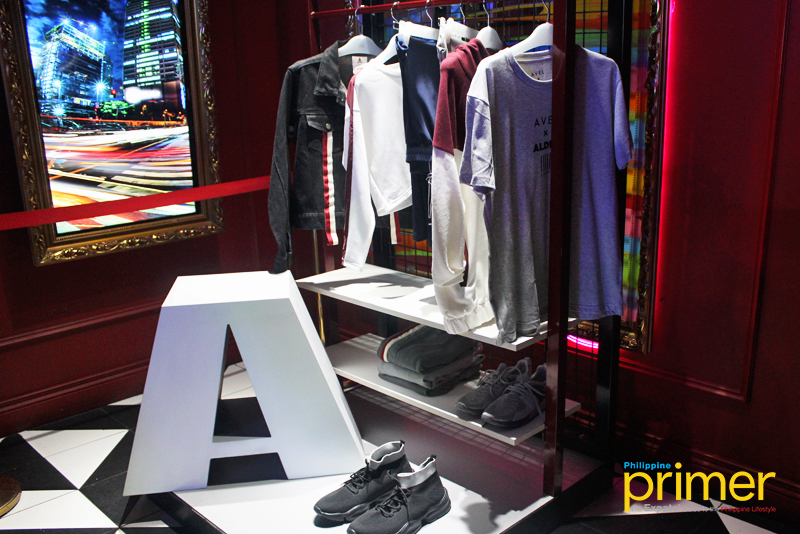 This collection is surely something that you would want to have in your closet!
For more information, you may visit Avel Bacudio's official website. You may also visit the Zilingo official website or download the app on App Store and Google Play.
---
Source: Zilingo's official press release