Arkk Copenhagen, sleek and stylish sneakers for everyday use
Arkk Copenhagen, sleek and stylish sneakers for everyday use
Are you looking for new shoes to try and parade the streets? Thinking of exploring new designs and brands? First, in the Philippines, ARKK Copenhagen is bringing comfort and style, finding their place in the sneaker world. ARKK Copenhagen is a Nordic sneaker brand founded by two Danish co-founders with a passion for streetwear style.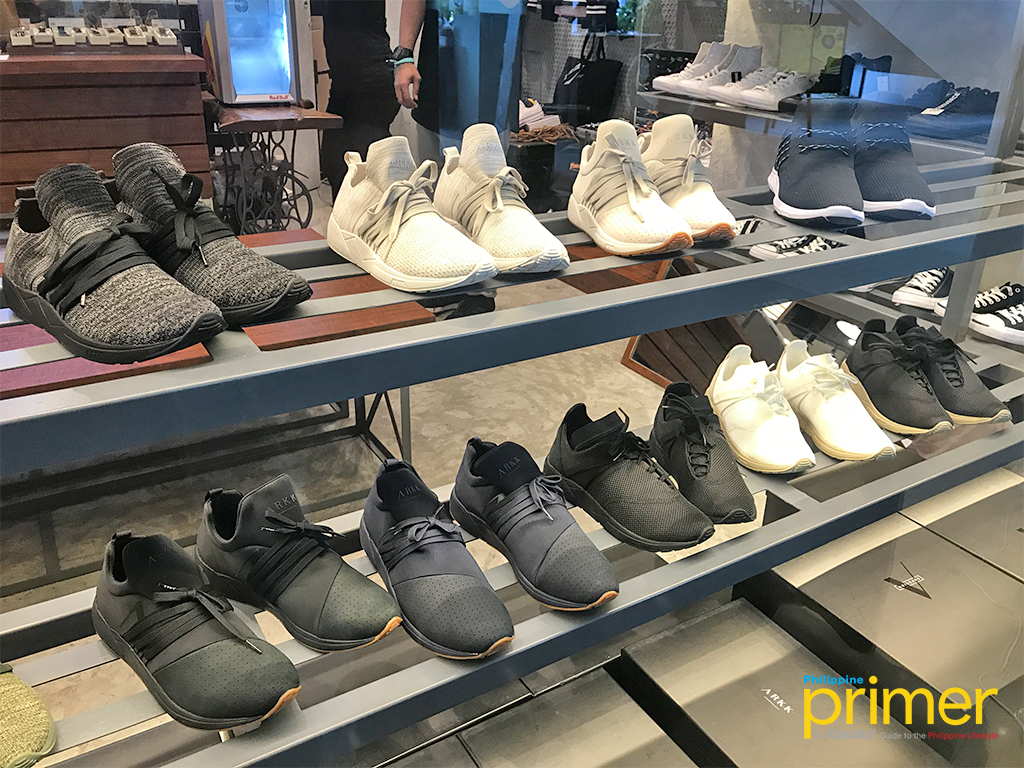 Premium designs are up for grabs at The Nine in Uptown Mall, BGC
Without finding a brand that expressed their own personal style, they set out to create their own world. In two short years, the minimalist silhouettes are in over 36 countries across the world. Founded in 2014 by two streetwear-loving childhood friends Kasper Hoj Rasmussen and Thomas Refdahl, they previewed their first collection on July 2015. Today, you can find ARKK sneakers at exclusive retailers in 36 countries world wide.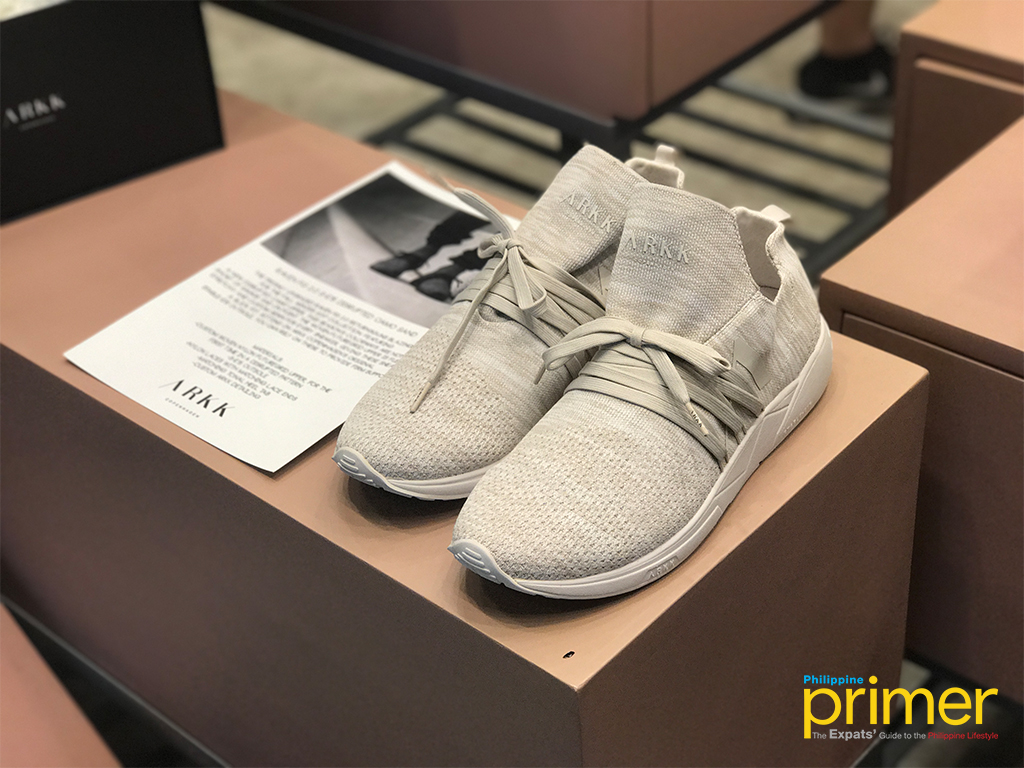 Raven FG 2.0 S-E15 Disrupted Camo Sand – Men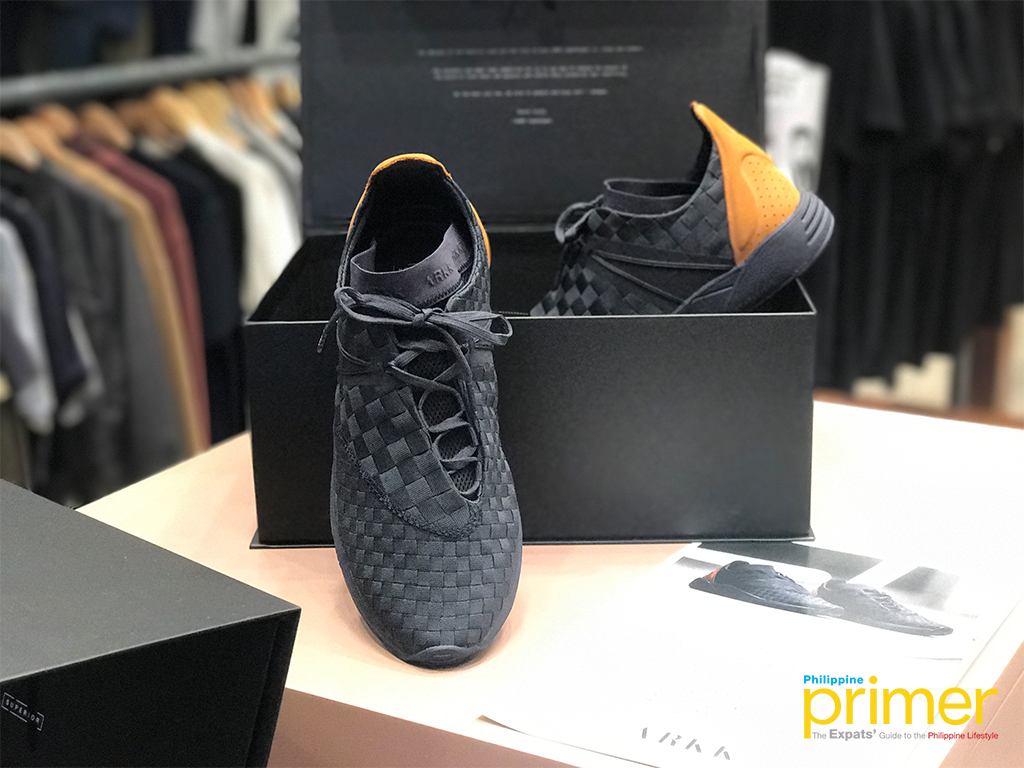 Eaglezero Braided S-E15 Iron
In the Philippines, you can grab your pair at The Nines in Uptown Mall, Bonifacio Global City, Taguig or through www.zeus.ph. With the co-owners experience in the fashion, business, and marketing industry, their shared interest made them create a product that exceeds ultra-luxe minimalist sneakers. Designs are 100% made in Copenhagen, to fulfill a mission that continues to set this sneaker brand apart from the rest.
Spyqon HX1 Army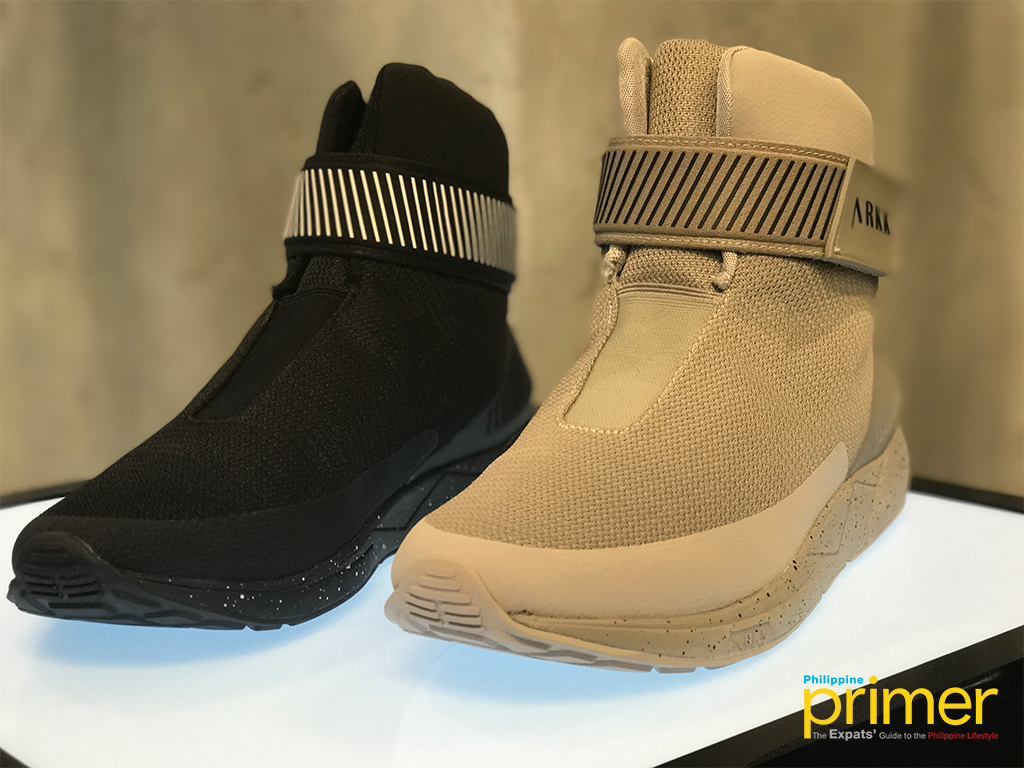 Pythron S-E15 Combat Black and Combat Ash
To design sneakers fuse fashion, function and most importantly, inspire confidence. They stand out with custom ARKK detailing and custom-made outsoles.  The brand pays homage to minimalistic Nordic design and architecture. A large source of inspiration comes from visiting new places through traveling. The brand is now available in the Philippines and although supplies are limited, sneaker heads can still have a pair through selected retail shops.
Check out their website, www.arkkcopenhagen.com for their latest designs. Visit The Nines at the Uptown Mall in Bonifacio Global City or Sneak peek. For online transactions, get your own pair at www.zeus.ph.