Anya Hindmarch Sticker Shop
Anya Hindmarch Sticker Shop
We think you need some spicing up.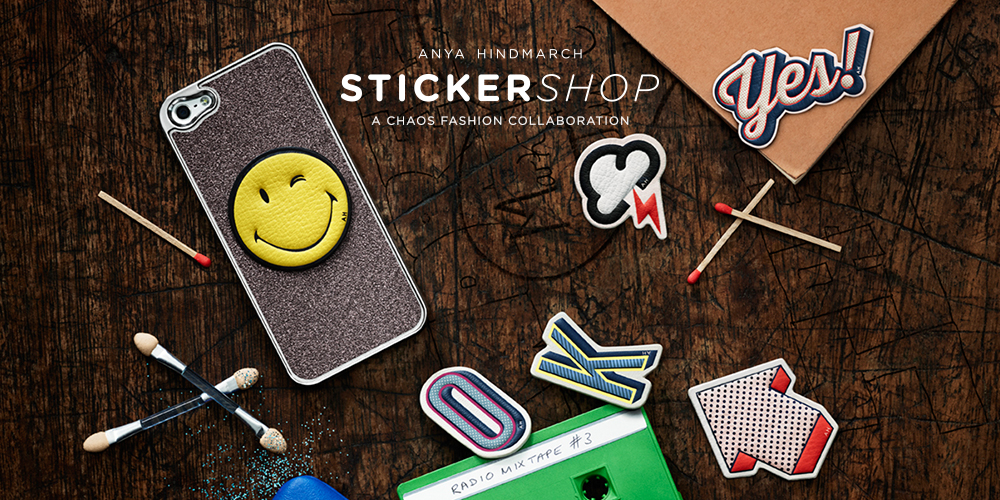 If you're the kind of person who likes personalizing things to make an interesting piece, The Anya Hindmarch Sticker Shop is a shop you should see. As collaboration with Chaos Fashion, Anya Hindmarch, a well-known Fashion brand put up a sticker shop which is a collection of luxury embossed leather stickers.
This collection was said to be inspired by Anya's schoolgirl version of personalization. These stickers can be used to sticker up any accessories you want, from your mobile phones to purses, and even bags. They have very interesting and unique pieces which you can actually buy that's also available in the Philippines. Each of the stickers is crafted well so if you have a taste for quirky fashion, you'll surely love their collection.
The price range for their stickers start at P2,950 for small letters. What you should know about these stickers is they are made to adhere permanently on surfaces, so they cannot be removed once they are attached. The leather has a textured surface and it was printed to be as durable as possible. They have very creative designs that are made for the fun-loving and fashionable you so be sure to check their store out.
Are you interested yet? Check out http://www.anyahindmarch.com/Stickers/ for their sticker collection and get your hands on their cute pieces! The collection is available in Adora at Greenbelt 5.