Annie and Lori: Art wherever you go, whenever you walk
Annie and Lori: Art wherever you go, whenever you walk
Annie and Lori, a local brand of skillfully handcrafted footwear that has captured the hearts of It girls from here and abroad, is launching limited edition hand-painted sandals, available for pre-order until March 28, 2018.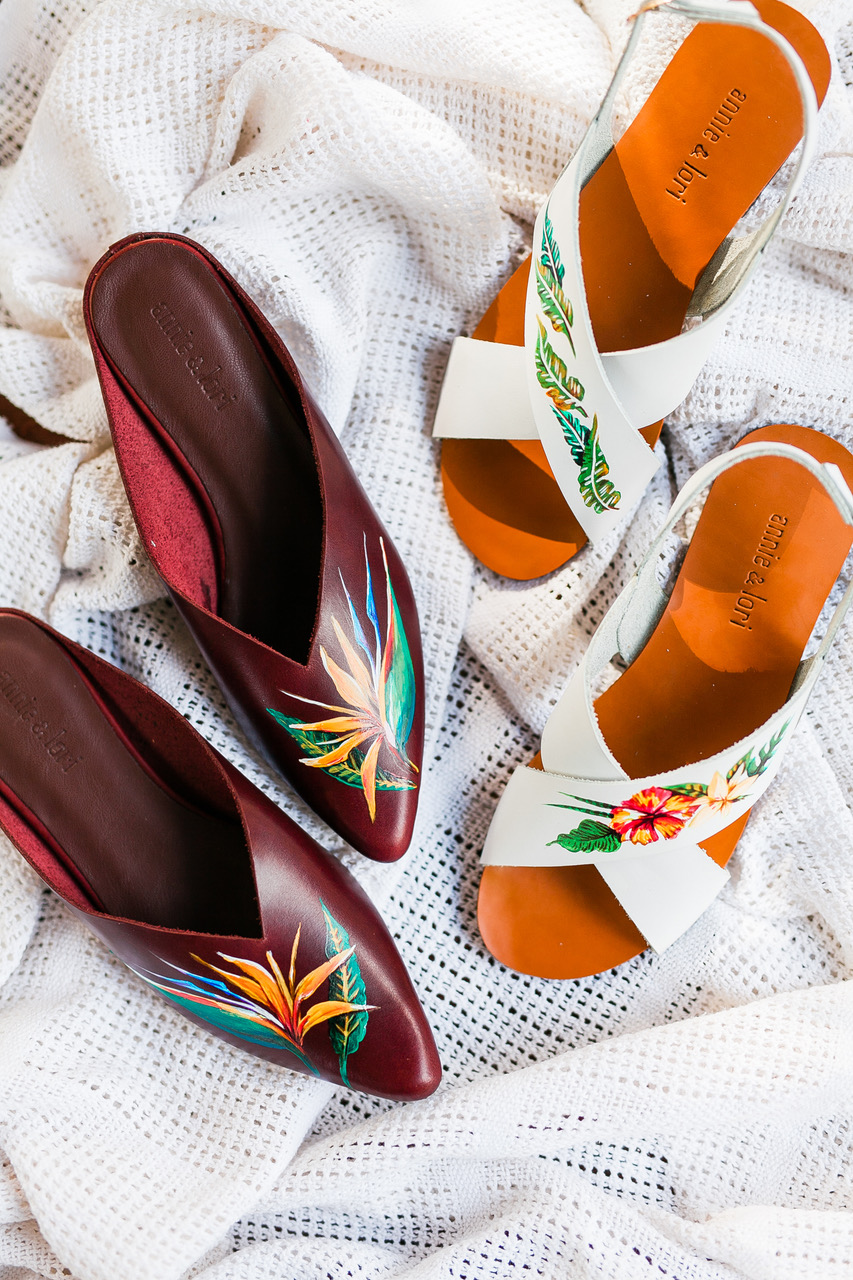 The hand-painted collection gives a refreshing and summery upgrade to Annie and Lori's best-selling Crostini and Behati sandals. It embraces the vibrancy of nature featuring patterns of palm greens, lilies, hibiscus and birds of paradise.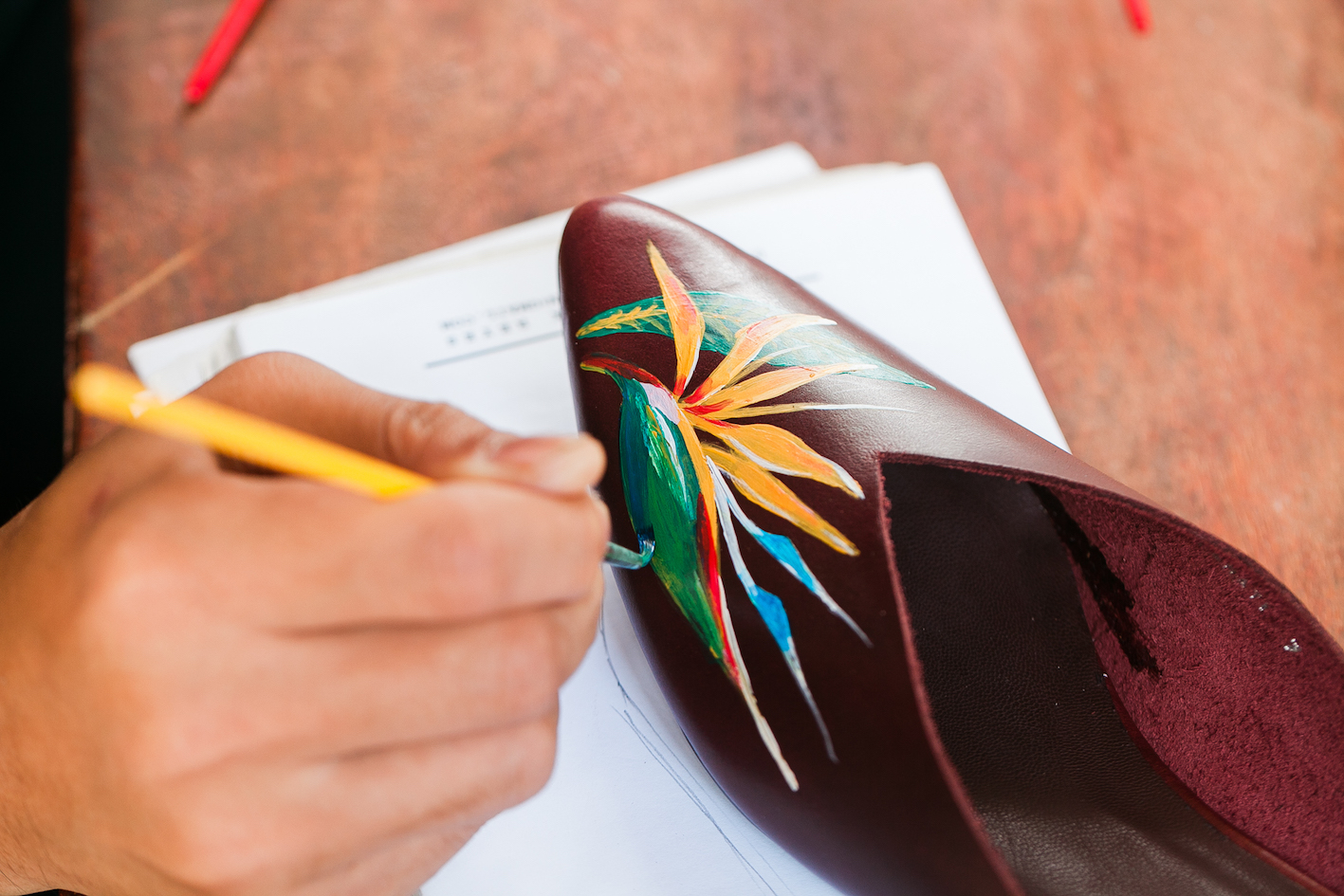 With the combination of vibrant hues and rich textures, the collection is a celebration of the exciting summer season. The collection is designed by artist Peter Xandrix, who has worked as Product Designer in New York for home accessories and décor. "The inspiration for this wearable art collection is the peace and escape I got from my apartment in New York City." said Peter.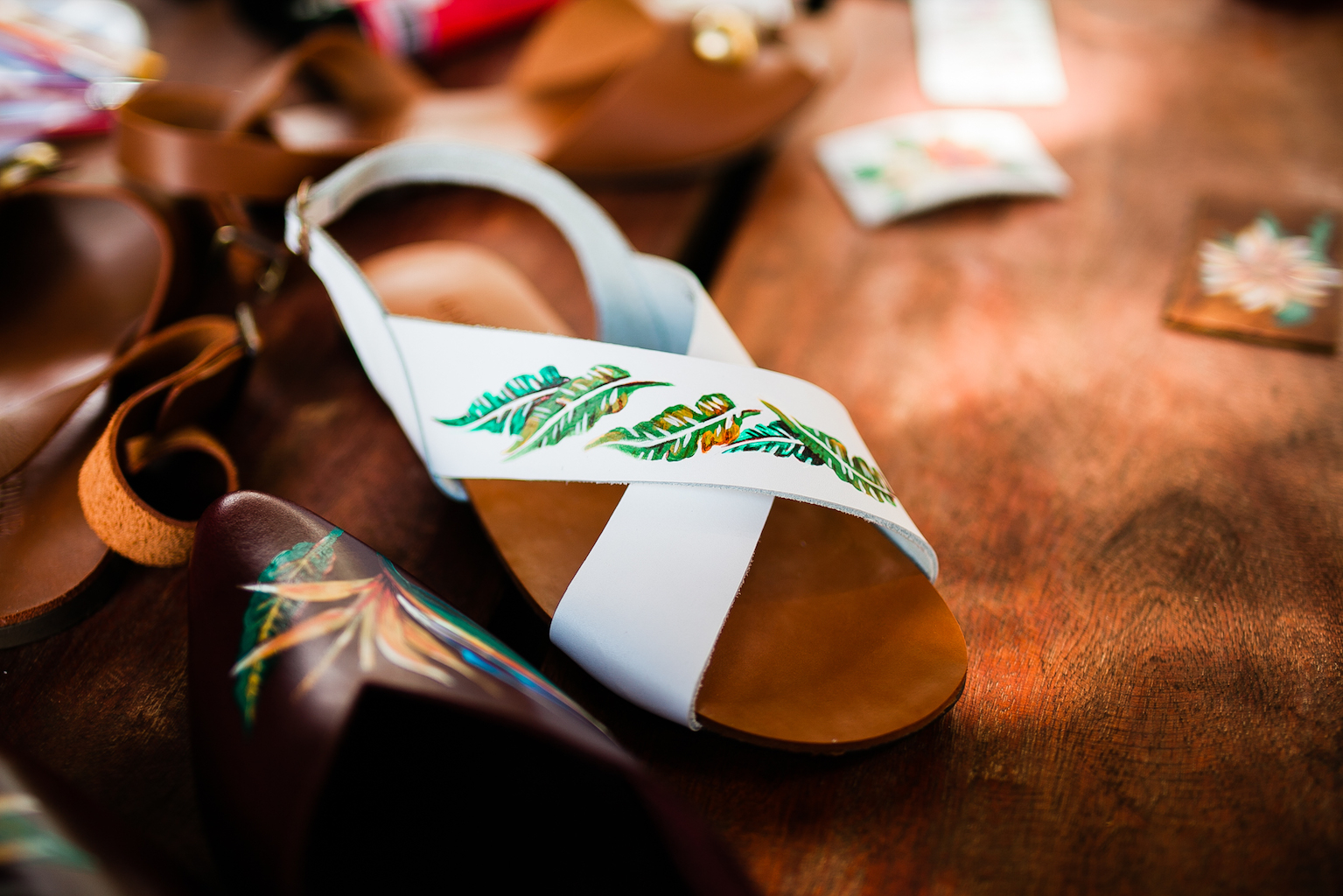 "We're super ecstatic to launch this collection. It's something new for us and we're looking forward to seeing our stylish customers wear these designs on their summer trips," said Faith Mijares, Annie and Lori's founder, and creative director. The hand-painted collection is available exclusively for online orders.
For more information, please visit www.annielori.com or follow Annie & Lori on Facebook (https://www.facebook.com/annieandlori/) and Instagram (@annieandlori).