Angel's Touch: An On-Call Massage Service in the Metro
Angel's Touch: An On-Call Massage Service in the Metro
Looking for a way to relax after a stressful day at work? Angel's Touch, a massage service, can help you do so.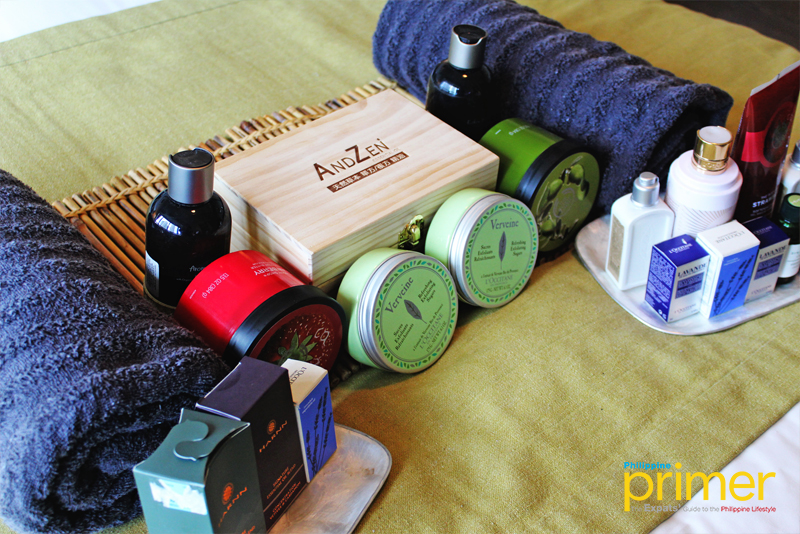 Angel's Touch offers a variety of massage services since opening in October 2018. Angel's Touch operates 24 hours a day and currently has 11 therapists.
Services
Angel's Touch offers the Swedish Massage, one of the most common types of massages. The main aim of Swedish massage is to relax the entire body and ease tension while improving circulation and flexibility.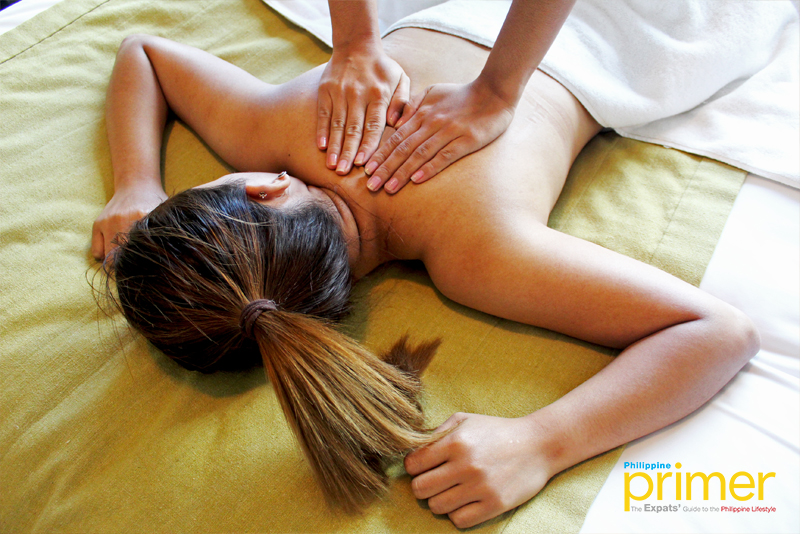 Swedish Massage
Similar to the Swedish Massage, they also offer the Aroma Massage. The Aroma Massage is quite a popular item on the spa menu. This type of massage uses therapeutic oils to help activate the body's healing properties.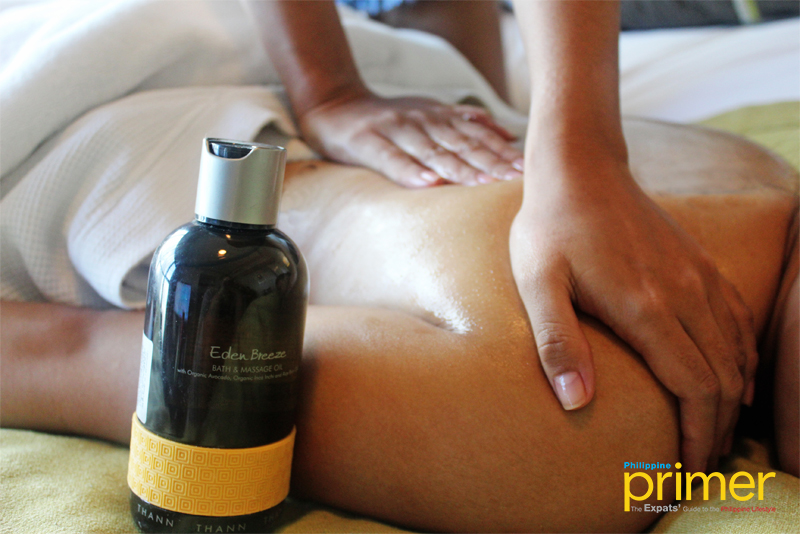 Aroma Massage
They also offer the Shiatsu Massage which also aims relaxation. Finger pressure is applied to specific points of the body to stretch and rotate them. The massage also helps to restore the body's flow of energy. This type of massage targets the entire body instead of a specific area.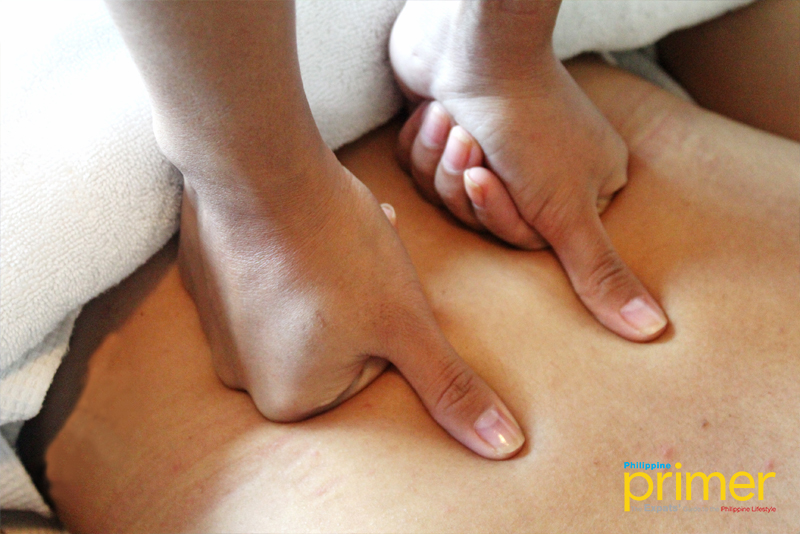 Shiatsu Massage
Foot and Hand Reflexology is one of the easiest methods of healing. It's commonly used to help alleviate pain, fatigue, and discomfort. While Reflexology can be done by oneself, it's very much recommended to have them done by professionals, like the therapists at Angel's Touch.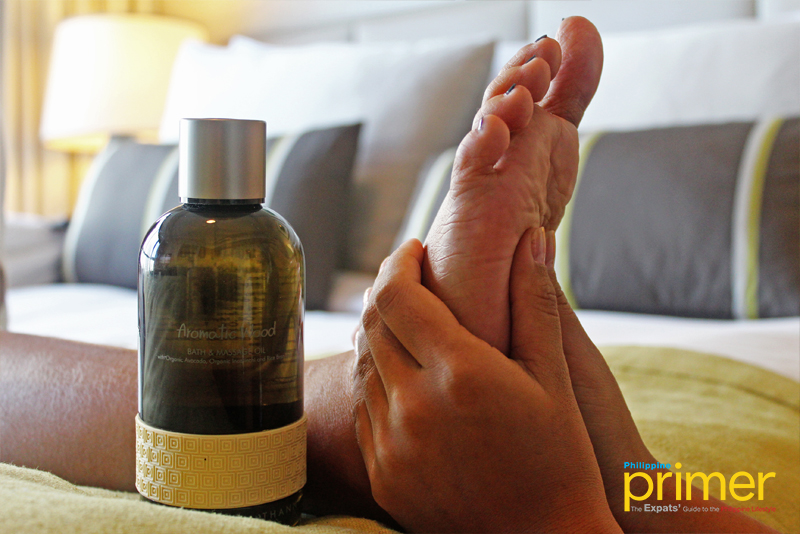 Foot Reflexology
Hand Reflexology
Similar to the Swedish Massage, the Deep Tissue Massage is more beneficial in soothing muscle tension. They also help to boost mood and relaxation.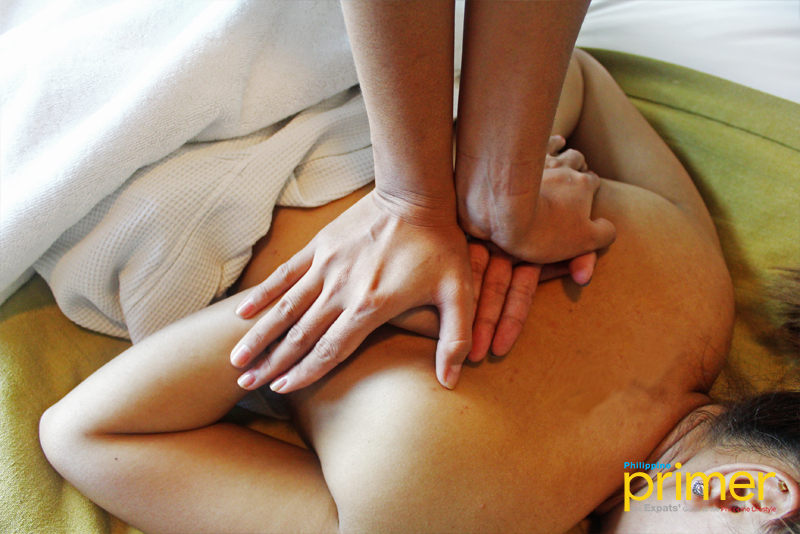 Deep Tissue Massage
Angel's Touch plans to expand their offerings soon. Some of the services that they plan to include Hot Stone Therapy, Body Scrubs, Manicures, and Pedicures.
Scheduling an Appointment
Angel's Touch is an on-call massage service that's available 24 hours a day. While they don't require patrons to book their appointments in advance, it's advisable to call within the day or within a few hours of your desired time to ensure that they will be able to accommodate you.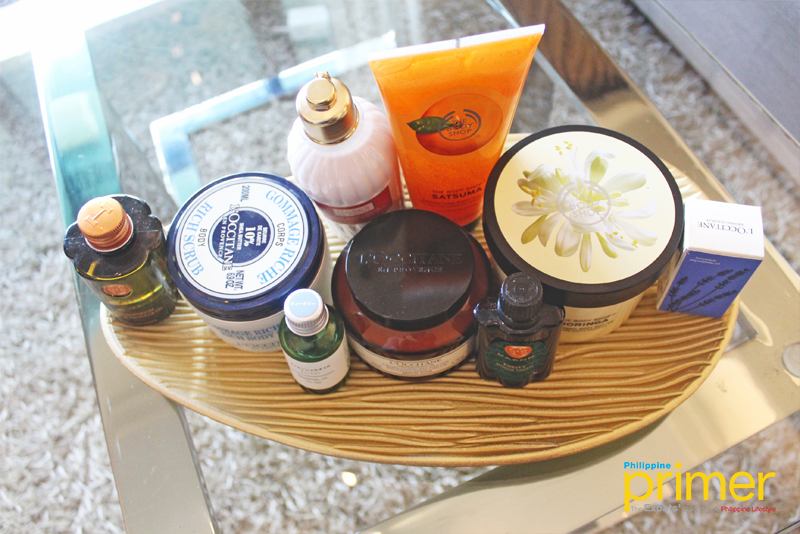 They have a minimum of one to two hour service time. The one-hour minimum is for their aroma massage while the two-hour minimum is for their other massage services.
Checked in at a hotel? No problem! Angel's Touch also accommodates hotel services. The same appointment procedure applies.
Do note that their prices depend on your location so it is best to call them to inquire how much their services would be. Their services cover the whole of Metro Manila. 
Achieve relaxation at its prime in the comfort's of your home when you avail of Angel's Touch's massages services!
For more information, you may call 0921-759-8686/0945-304-2925/0945-184-7053. You may also message them via KakaoTalk (angelst518), LINE (angelst518/angelstouch321) and WeChat (angelst518).