Anarkyzt: the sneaker brand out to disrupt the footwear industry
Anarkyzt: the sneaker brand out to disrupt the footwear industry
Set yourself apart from the crowd with premium sneakers brought to you by an up-and-coming footwear label that's shaking up the sneaker game.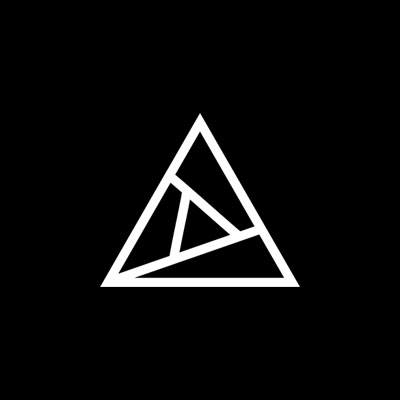 Inspired by Japanese minimalism and Scandinavian colorways, Anarkyzt brings together a collection of classic silhouettes revamped to meet the demands of your mobile lifestyle.
Exhausted by logo overload in the mainstream market, the team chose to focus on simple yet sharp designs, without all the excessive labelling.
Check out some of the brand's sneakers available in sizes US 6-11 for men and US 8-10 for women: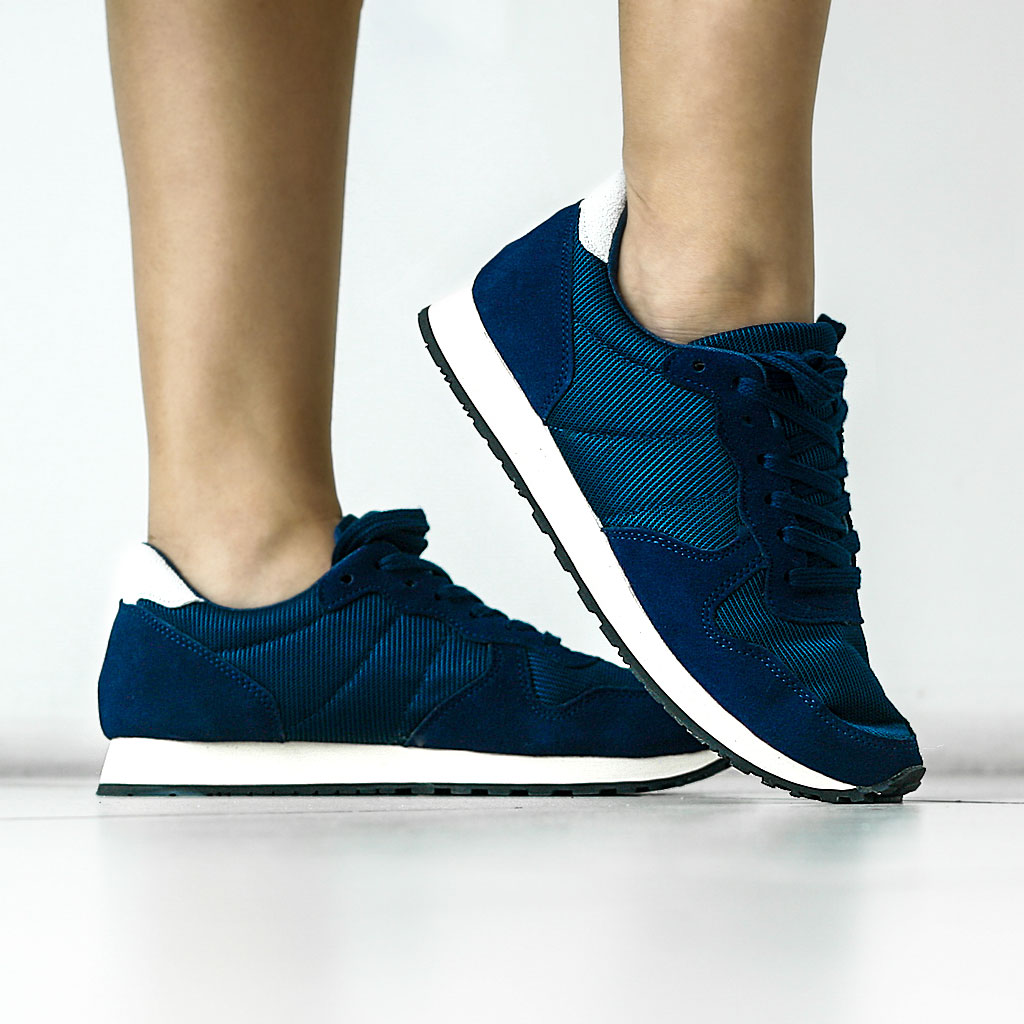 STOCKHOLM available in Navy, Red, and Gray for P2,290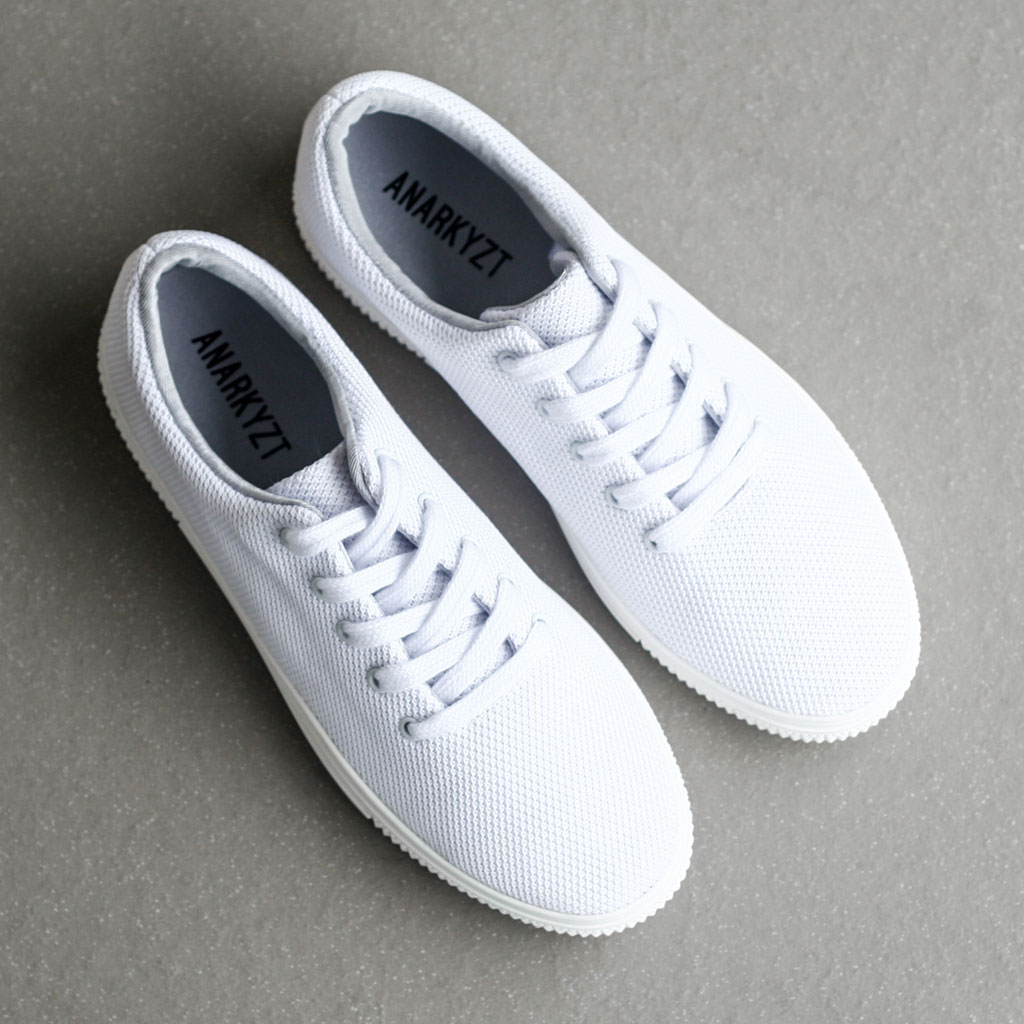 VISBY available in Black and White for P1,990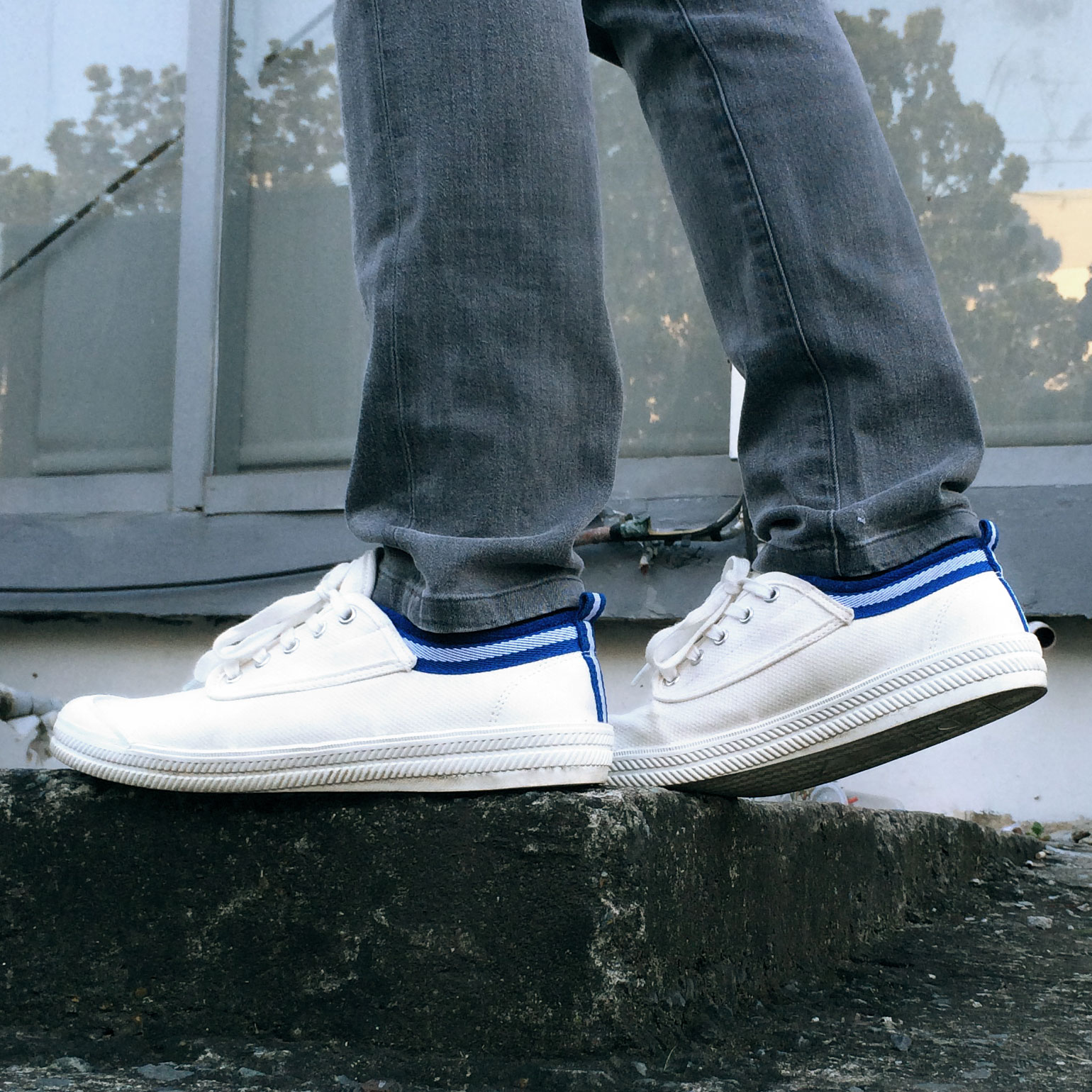 VAV available in Blue and Green for P1990
By the way, the company offers FREE shipping nationwide, cash on delivery and a money-back guarantee for 100% risk-free shopping. Get your pair now at anarkyzt.com.
Details:
Website: anarkyzt.com
Facebook page: @Anarkyzt
Instagram: @Anarkyzt
E-mail: hello@anarkyzt.com