American Tourister's Curio Is Made for Youthful and Stylish Travelers
American Tourister's Curio Is Made for Youthful and Stylish Travelers
American Tourister's new signature luggage, Curio, was launched under the "Bring Back More" campaign with celebrated football player Cristiano Ronaldo as the global brand ambassador.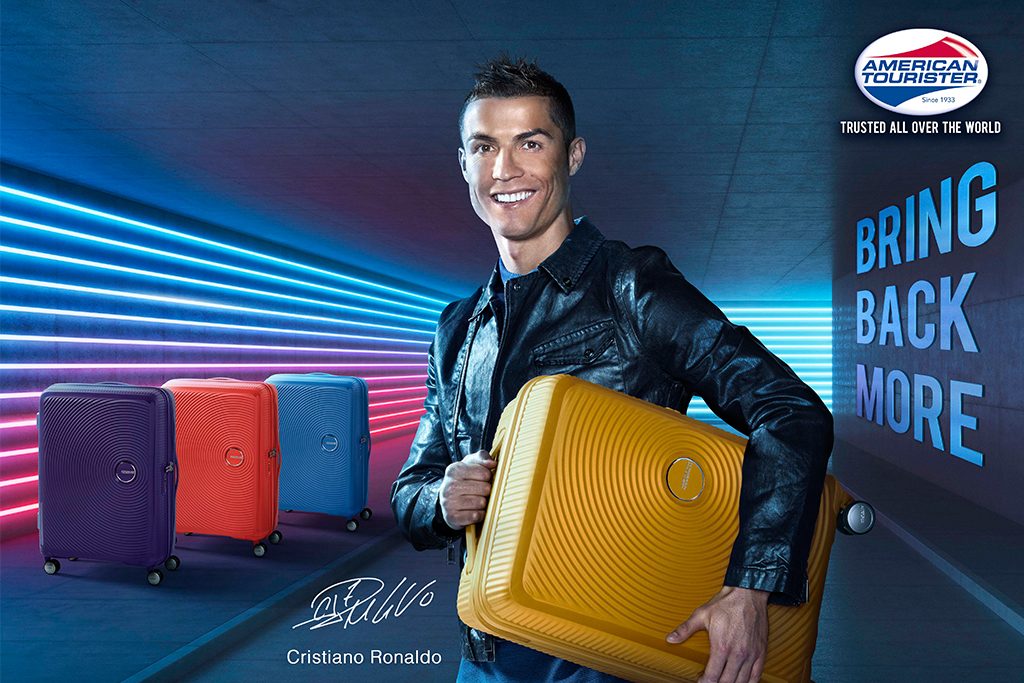 American Tourister's Curio luggage is both handy and firm; in fact, it went through several drop, jerk, and tumble tests to make sure it is of good quality. Additionally, Curio allows travelers to bring back more at the end of their travel because the bag is lightweight at only 5.73 lbs. for the 20″ spinner.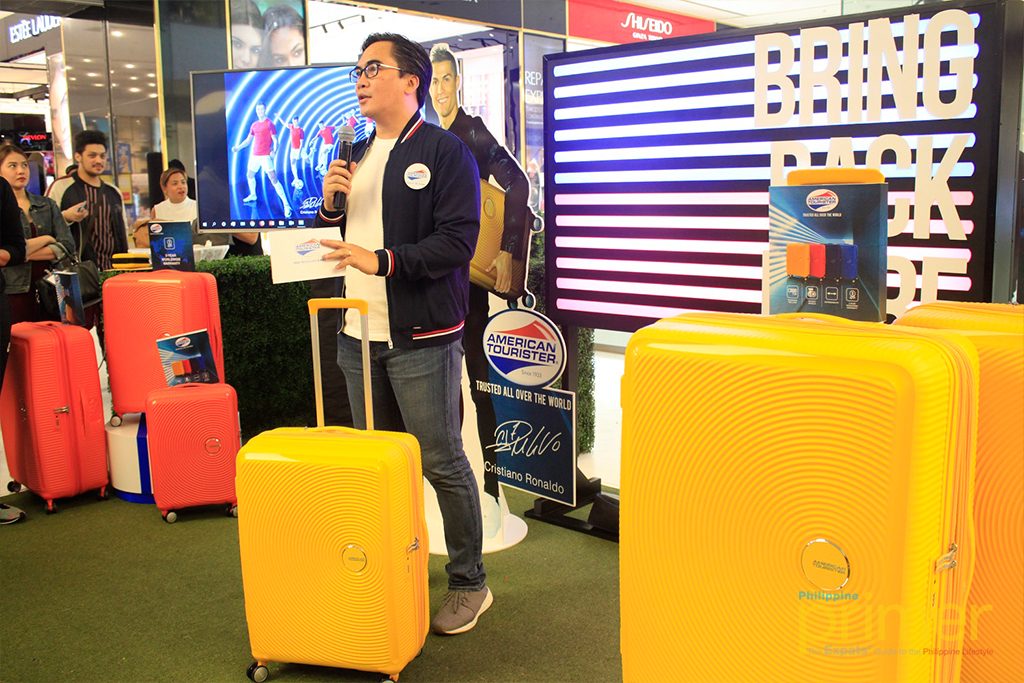 Curio spinners can also meet the needs of youthful and stylish travelers with its lively colors such as golden yellow, spicy peach, and denim blue. Colors that will surely make the trips more fun and bags easily identifiable.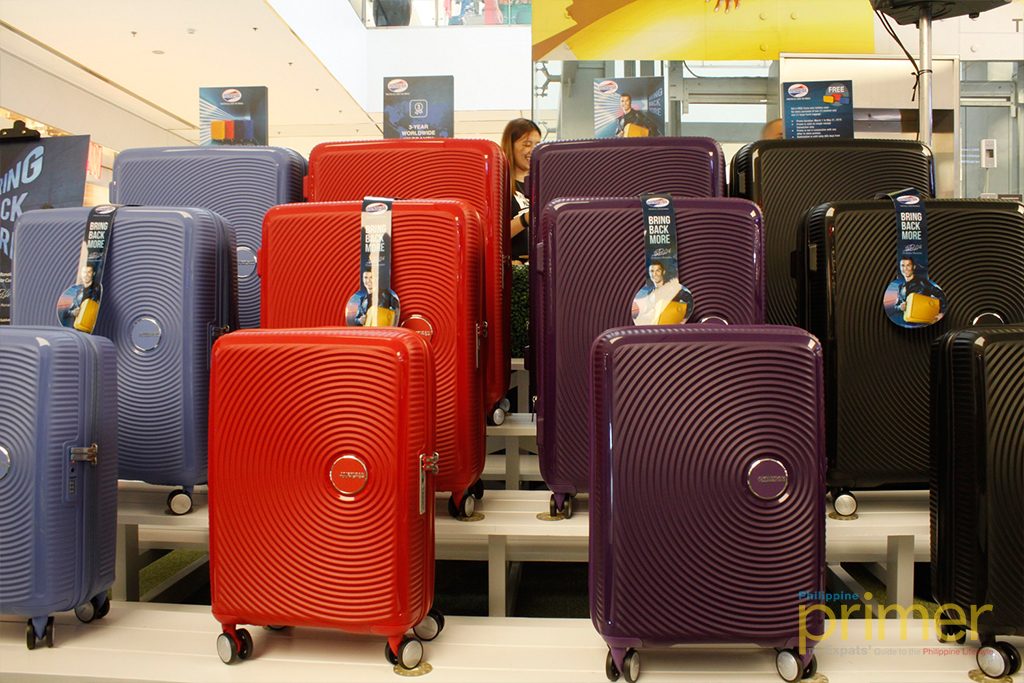 The Curio spinner is designed to imitate ripples just like how globe trotters never stay in one place and would keep on exploring. The beautiful luggage features a Polypropylene construction, recesses TSA lock, and what makes American Tourister products spin, the four multi-directional spinner wheels allow 360-degree upright rolling in multiple directions so there is no weight on your arm.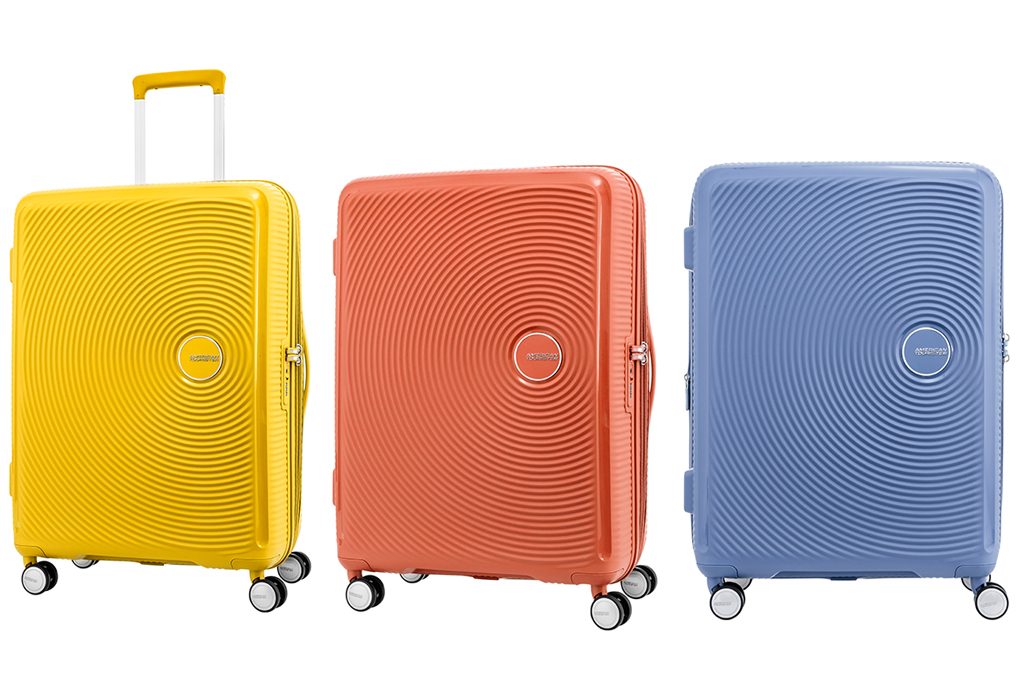 American Tourister now sports a vibrant, young, fun, effortlessly sophisticated yet internationally appealing look – luggage that not only looks extra but also truly complements every millennials' YOLO lifestyle.
Curio comes in three different sizes, the 20″ spinner is Php 7,550, medium size Curio at 25″ is available for Php 8, 550 and at 29″, the largest is for Php 9, 550 only.
The newest TV commercial of American Tourister featuring Cristiano Ronaldo was shown during the launch that had a cliffhanger ending. The company launched a digital activation where viewers would guess the ending and win Curio a Curio luggage of their own until finally, one will be chosen to watch the World Cup in Russia. Five endings to the TVC will be released in the future revealing what the football star has inside his Curio.
If you want to experience Curio's durability, the collection is now available in department stores and travel specialty shops nationwide.