Amazing Pretty Massage
Amazing Pretty Massage
We need to treat ourselves once in a while — and there's no better way to do that other than having a relaxing massage after a long day or week at work.
There are various benefits to getting a massage other than physical relaxation. It improves our concentration, which lets us be more productive, all while giving us a feeling of relief from everyday stress.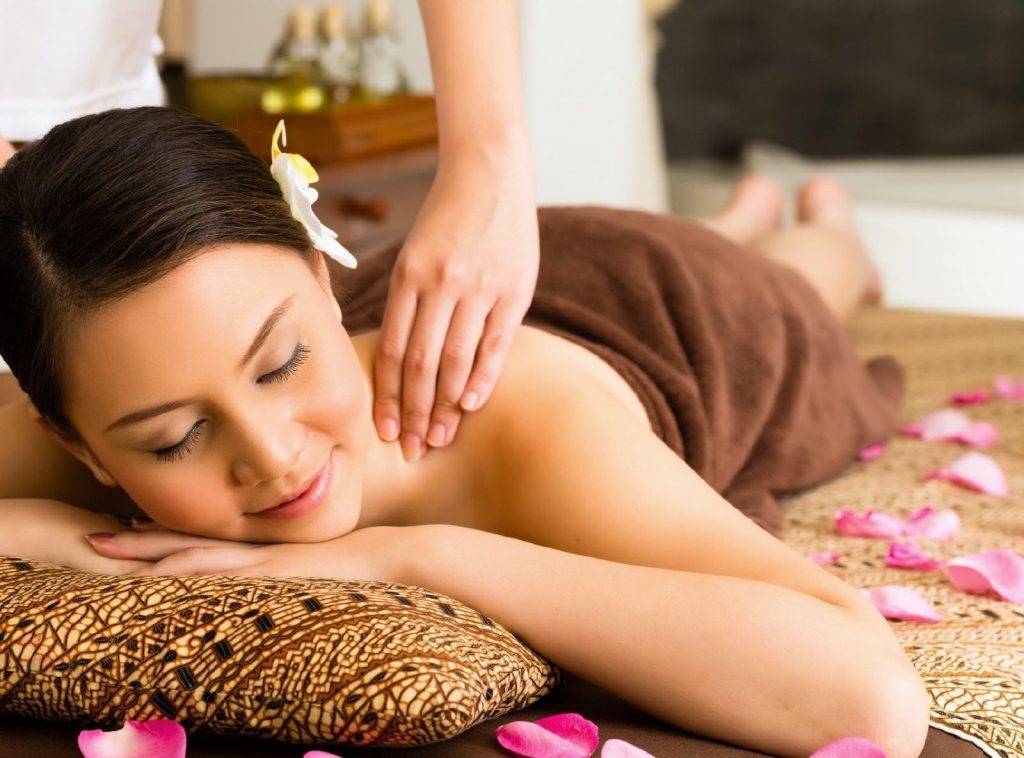 If you're looking for a trusted place to get a massage, you should definitely try Amazing Pretty Massage. They first opened back in July of 2015, offering different services such as body massage, body scrub, ventosa, foot scrub, and foot massages.
They offer Thai, shiatsu, and Swedish massages, as well as a combination of all three. You can avail these massage services as prices start at Php 600 for a two-hour session. All of their highly-experienced therapists are certified by the Department of Health so you're sure to have a wonderful time with well-trained massage experts.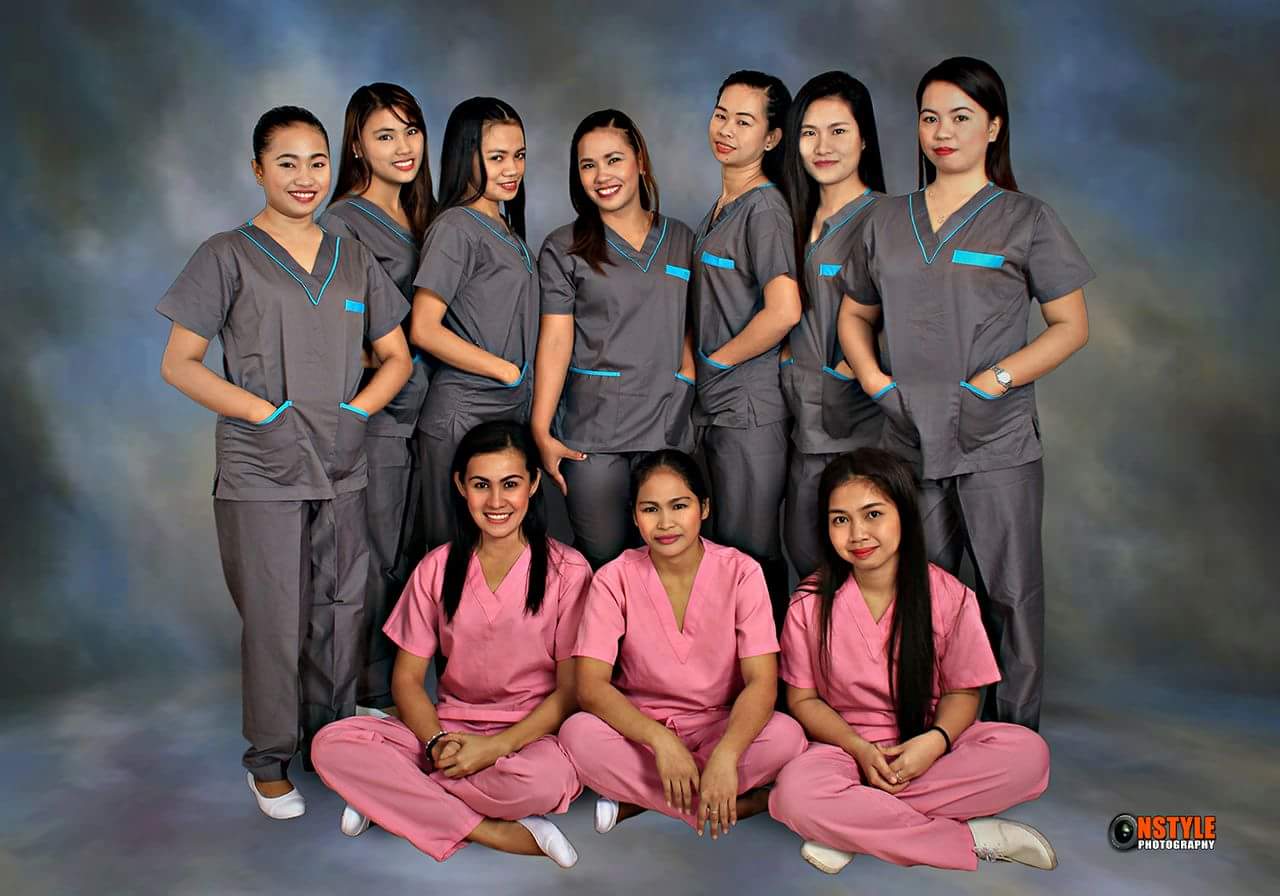 Amazing Pretty accepts reservations and walk-ins. They are also open for 24 hours which makes it convenient. As of the moment, they don't have a physical store but they are available for home and hotel services.
You may reach them through landline at 02-331 -0251 or through mobile at 0938-372-4953 (Smart) and  0977-3337377/0917-1563367 (Globe). You may also inquire at Brgy 132, D Jorge St. Central Park Condominium, Pasay City.