Always Sunday
Always Sunday
When buying a product you should consider it's price and quality, but for beauty products, we need to consider its purpose and also its content. With the rapid growth of natural beauty products, there's always something new to try such as, Always Sunday.
100% cruelty-free and made with natural ingredients, the brand isn't harmful to almost every skin type. This local brand is created by online personality, blogger, and mother-daughter duo Jenni Epperson. With a passion for sharing, she decided to create a brand of beauty products to share with the local market.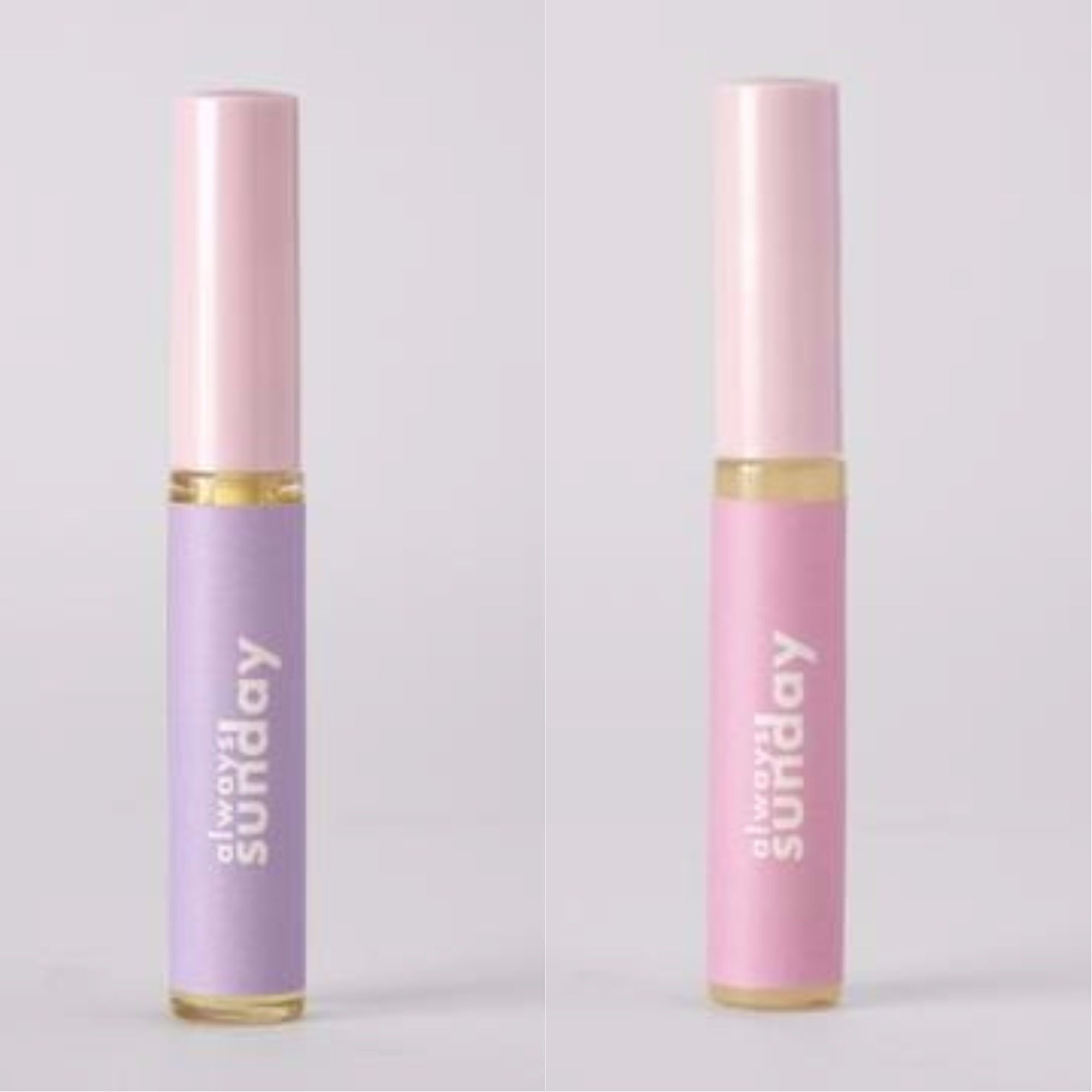 Glazed Donut Nourishing Oil and Milky Confetti Creamy Lip Balm (Php 299)
Two of their claim to fame products are the Glazed Donut Nourishing Oil and the Milky Confetti Creamy Lip Balm (Php 299), perfect for dry and chapped lips. Don't be fooled by the candy scent as these are made with natural ingredients to help you treat your lips. For your body, they have scrubs that work well for every type of skin, the scent itself makes you think it's a treat.
Although they just started this year, they have created some products especially for skin, all are packaged in a simple design and are made with natural ingredients. Some of which are a facial wash, facial mists and skin scrubs to removed oil and dirt from our skin.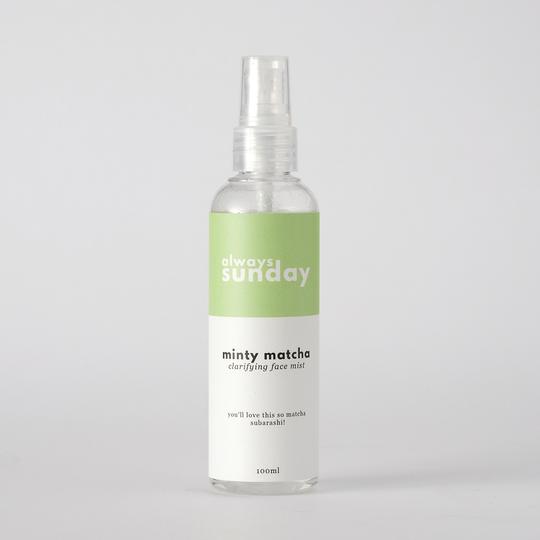 Minty Matcha Facial Mist (Php 299)

Pink Coco, Himalaya Salt Body Scrub (Php 499)
As a beauty enthusiast, Jenni Epperson aims to provide quality and effective products to everyone; through Always Sunday that is possible. You've probably seen some of their products online or on some social media. Get to know the brand and check out their website shopalwayssunday.com. You can order these products through their website or through some bazaar they join in.
---
Images sources: Always Sunday website (www.shopalwayssunday.com)