Adidas Originals Neighborhood Highstreet Brings Out the True Identity of Manila's Culture
Adidas Originals Neighborhood Highstreet Brings Out the True Identity of Manila's Culture
Adidas has always been close to everyone's hearts, may it be locally or globally, especially when it comes to high-quality sportswear.
However, there are times when you just want to fly all over the globe because your limited edition Adidas pick is not available in the Philippines.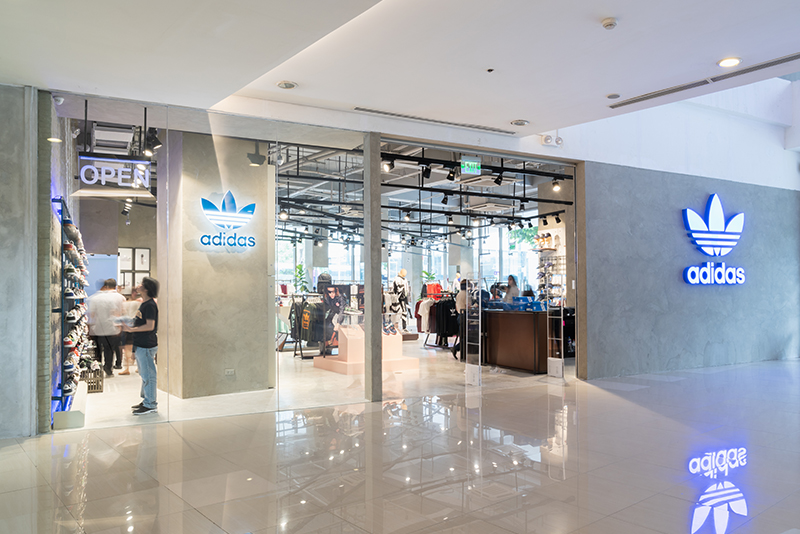 There's no need to fret, though, as another Adidas Originals Neighborhood recently opened in Metro Manila—located at C1 Mall, Bonifacio Highstreet, Taguig City.
The store's industrial-modern interior alone gives off a cool and refreshing vibe that will intrigue any passerby.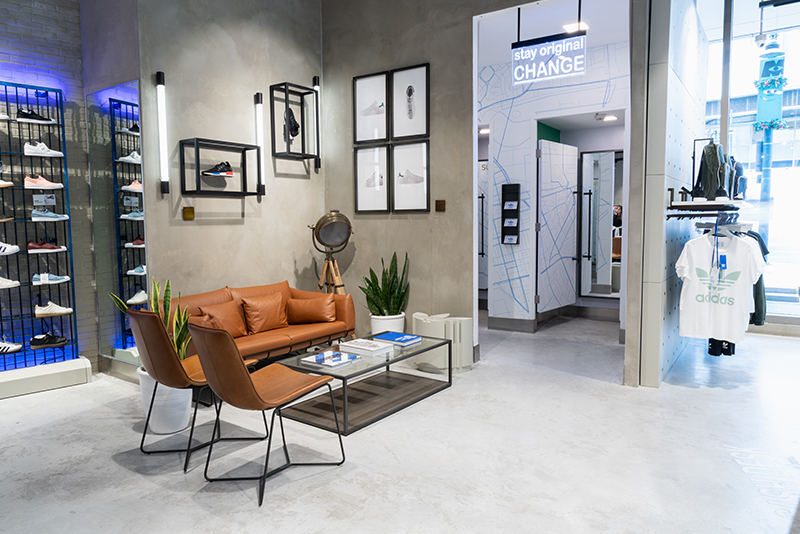 From athletic shoes to clothes and accessories, Adidas Originals Neighborhood will provide you the limited edition sportswear you've been eyeing on. There's no need to shop abroad!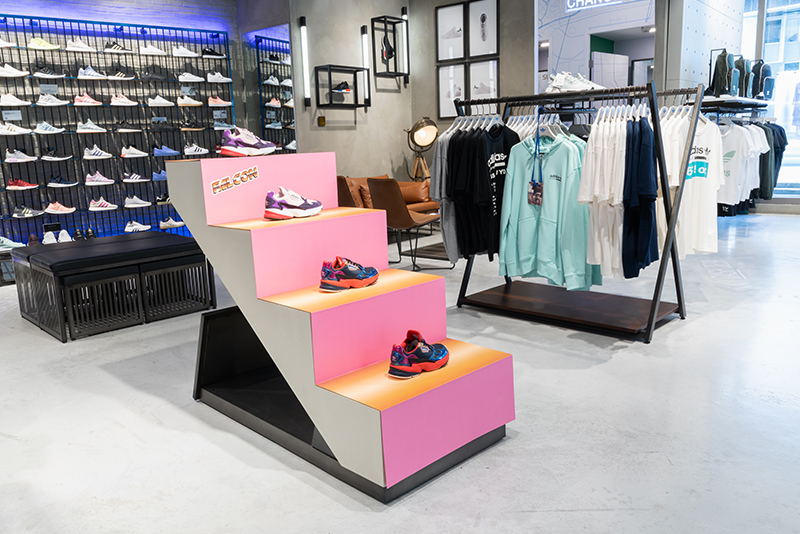 This newest concept store aims to showcase the "true identity of the community and culture of Manila," as a neighborhood store directly mirrors the city it's located in, as Adidas lives up to its promise to "Inspire, Collaborate, and Create" wherever you are.
Whether you want to shop for a new hoodie, shoes, socks, and other gym clothes, this store will not disappoint. You can even expect something for your kids!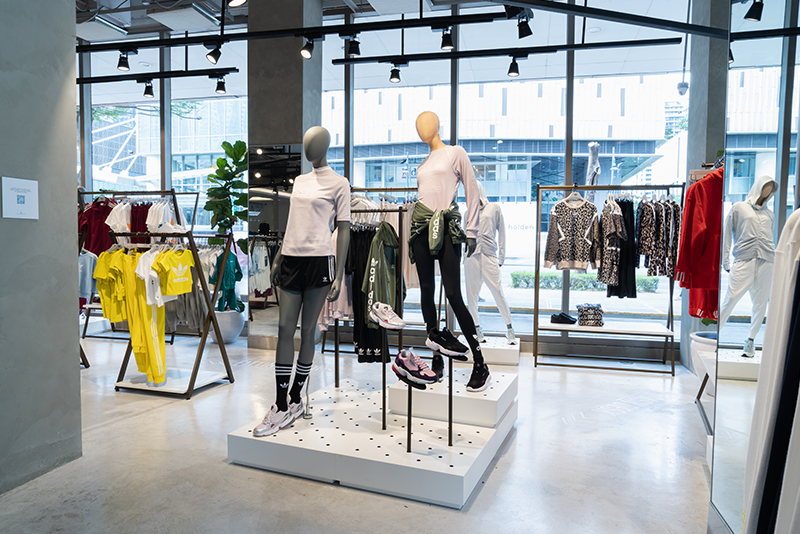 Adidas continually redefines the street culture, and we're not just talking about the style per se, because the products also assure comfort and quality.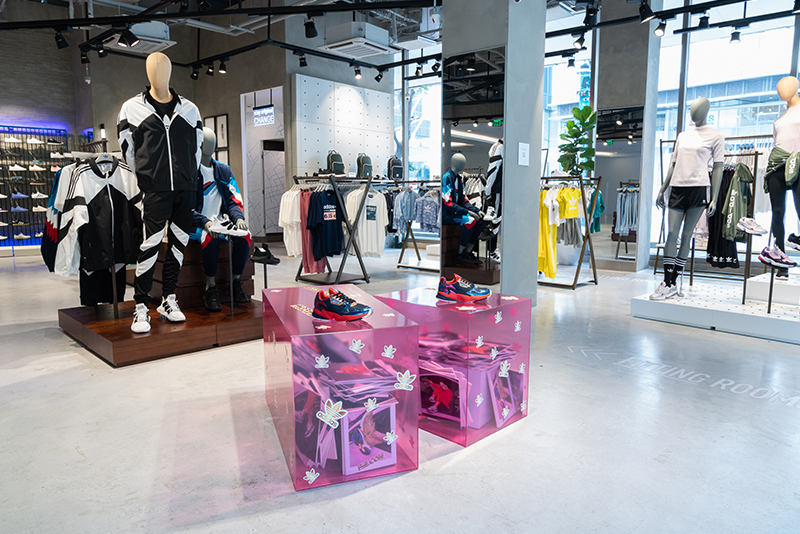 Nothing beats the feeling of walking around the streets with a fresh pair of sneakers on. Head to Adidas Originals Neighborhood in Bonifacio Highstreet, Taguig City! Plus, it's the new year—better get your gear up to accomplish your fitness goals!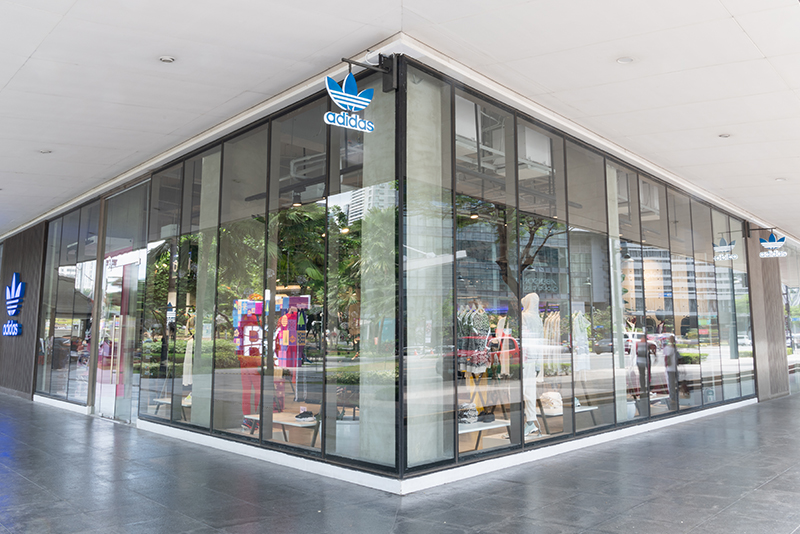 There are also other branches of Adidas Originals Neighborhood located at Uptown Mall in Taguig City and at Glorietta 2 in Makati City.
For more information, visit Adidas Philippines's official website at www.adidas.com.ph, or follow them on Facebook or Twitter.
---
Images courtesy of Adidas Philippines