5 Types of Facial Sheet Masks
5 Types of Facial Sheet Masks
It was just a few years age when facial sheet masks started to trend and take over everyone's beauty routine. Aside from the impact of television, celebrities started wearing or using face masks, particularly in Korea and other Asian countries.
There's a certain type of facial sheet mask for particular skin types and skin problems. The content and ingredients vary depending on the formula, but they all essentially work the same way.
These face masks are normally used for about 10-30 minutes, although some people tend to use them overnight. If you're looking to add them to your beauty regimen, we have listed down five types of facial masks according to its purpose and how it will work for you:
Moisturizing Facial Mask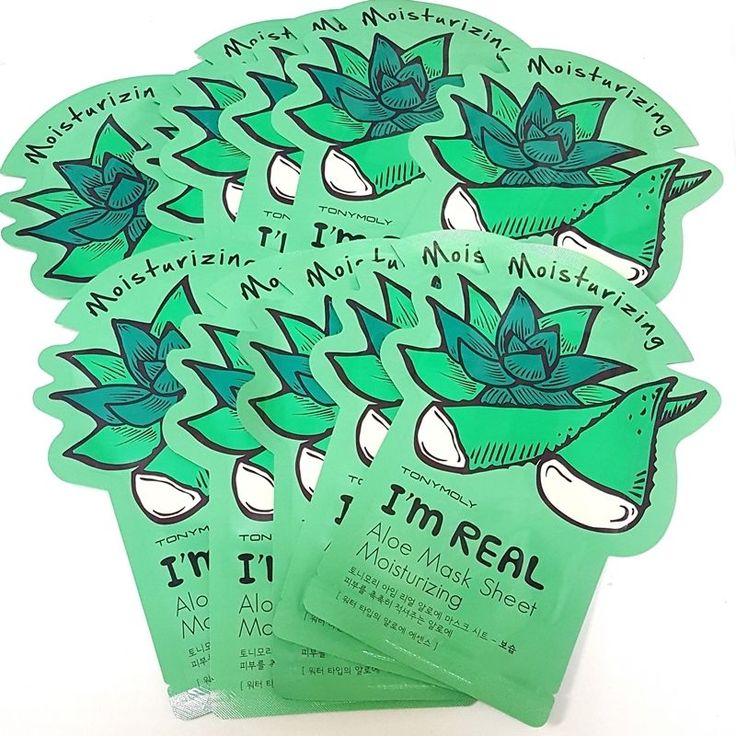 Tony Molly, I'm Real Aloe Mask Sheet Moisturizing/IMAGE from Pinterest.com (qkralfla1025)
One of the most common face masks, moisturizing face masks are for people who have dry skin. This is also recommended for those who live in cold places. Aloe Vera is one great source of moisture, as well as royal jelly and pomegranate. When applying a face mask, don't forget to rinse your face and open your pores with warm or hot steam. Aside from moisturizing, Aloe Vera is also known for soothing burns, rashes, or insect bites.
Brightening Facial Masks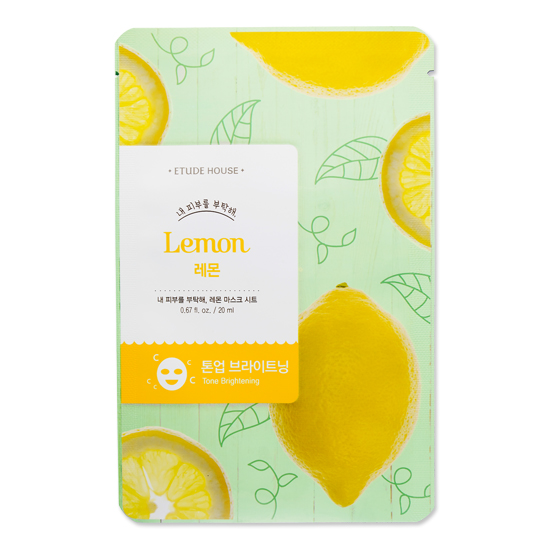 Etude House Lemon Tone Brightening/IMAGE from Etude Singapore
Brightening Face Mask, known as Whitening Facial Masks to some, help you lighten up your face or whiten it with natural ingredients like milk, pearl, lemon, and tomato. The purpose of this kind of mask is for brightening up dull skin and fixing your complexion. You can have that glowing skin and feel hydrated at the same time. Wear this face masks during your breaks or while traveling. the best part is there's no need to wash your face afterward, a gently pat or wipe will do.
Clarifying or Purifying Facial Masks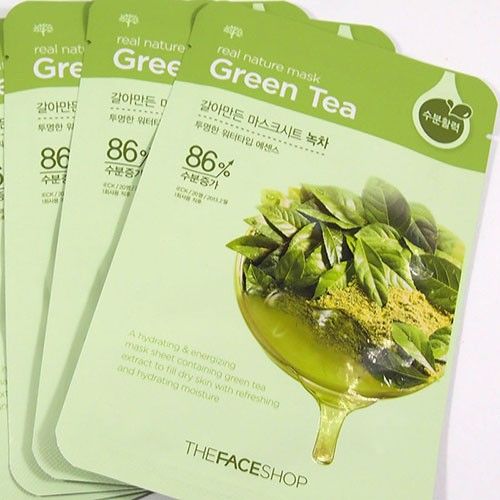 The Face Shop Green Tea Mask/IMAGE from pinterest.com
This mask is to help you to get rid of your blemishes, blackheads, whiteheads, acne, and skin irritations. Purifying Facial Masks are great when you're out on a long hot day and you just want to give your skin a break. Ingredients in Clarifying facial masks include mud, charcoal, tea tree, and carrot to name a few. These help your skin detoxify and remove any dirt that clogs your pores. Purifying Facial Masks are better used two to three times a week if needed.
Tightening Facial Mask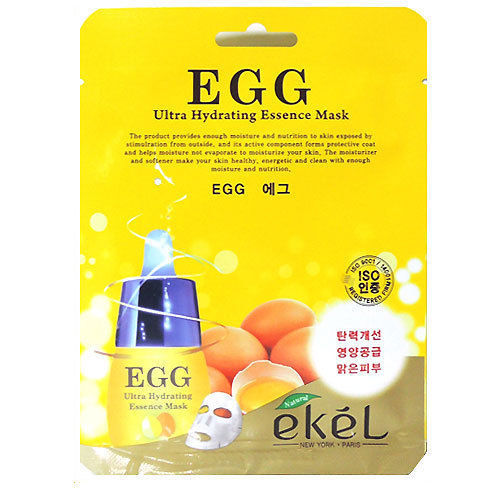 Ekel Egg mask/IMAGE from Pinterest.com
Eggs can be cooked many ways but did you know aside from consuming it we can also use it for our skin? Eggs, specifically egg whites, can help us tighten our skin. They close up your pores and somewhat fix the elasticity of our skin. Think of these facial masks as an instant botox, but in a natural way. Not only do eggs tighten our pores, they also hydrate our skin. From stressed and tired skin, expect a vibrant glow after using these facial masks.
Anti-aging Facial Mask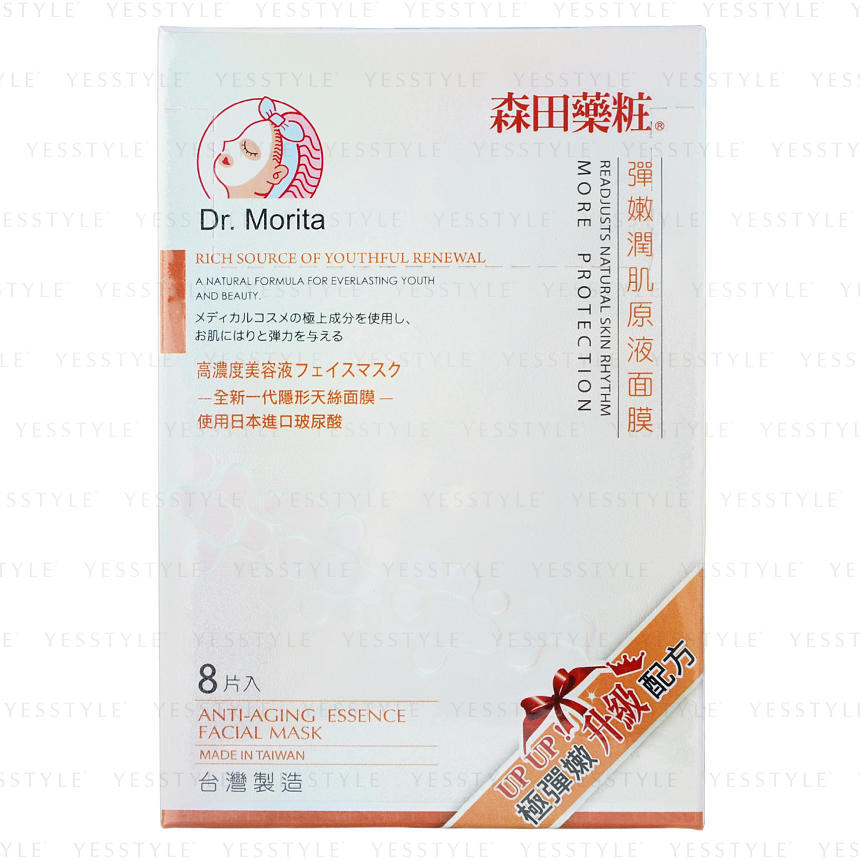 Dr. Morita Anti-Aging Essence Facial Mask/IMAGE from Yesstyle.com
Although you might think that Anti-aging is similar to the facial masks stated here, some facial masks are made to prevent wrinkles on your face. Any lines or signs of old aging coming out? These facial masks will help you lessen the effects of old age. Try snails slime? Gross? No. Snake slime has a lot of nutrients such as hyaluronic acid, glycoprotein, proteoglycans all are used in beauty products. These elements protect the skin from damage, infection, dryness and UV rays. If snail slime isn't for you, try gold, collagen, banana or honey facial masks.