5 Funky Makeup Products to Spice Up Your Day!
5 Funky Makeup Products to Spice Up Your Day!
Are you bored of having the same look every single day? Do you crave for something new, something fresh? Here are six new makeup inventions guaranteed to shake up your world!
AVON Mega Effects Mascara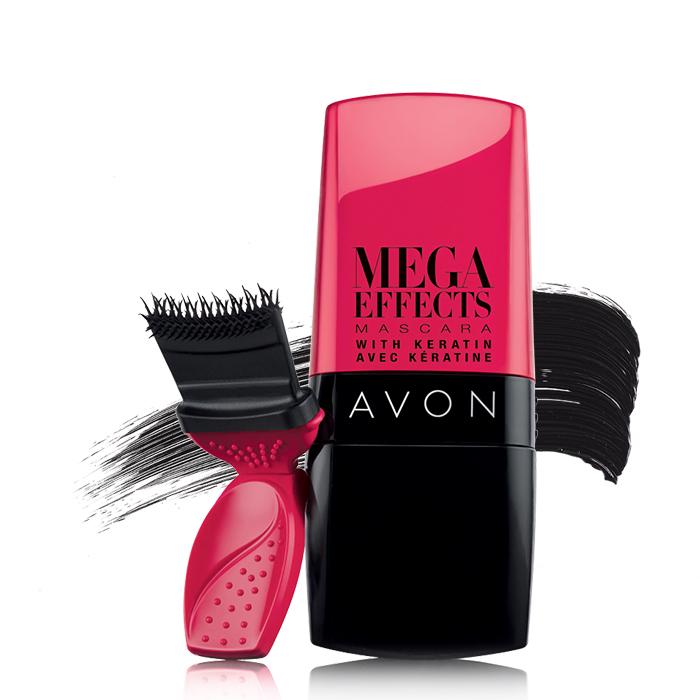 IMAGE Avon.com
This? Mascara? More like a paint roller, am I right? Moving away from the conventional wand and cylindrical mascara tube, AVON's Mega Effects Mascara has a bendable mascara brush that bends and adjusts to multiple angles capturing every lash, top to bottom. The Mega Effects Mascara can be purchased at Sephora or through online shops and retails for roughly Php 400.
Eyebrow Stamps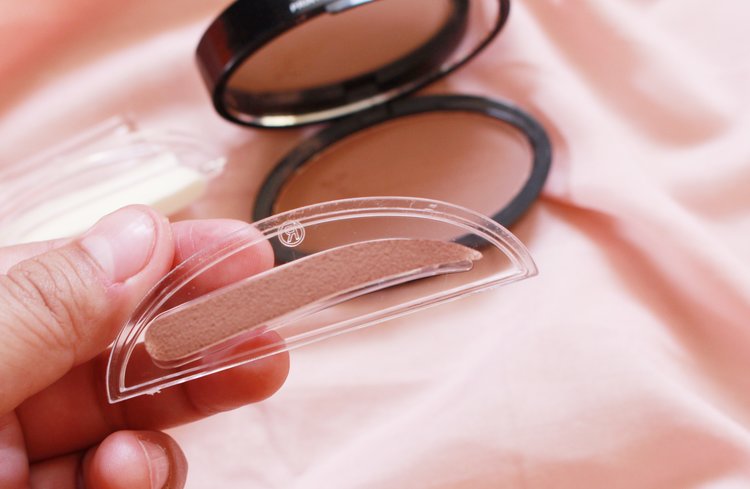 IMAGE projectvanity.com
Did you wake up late this morning? Your alarm not working? Sometimes you just don't have time to make your eyebrows in the morning. This two second brow maker might just be the solution. Finally, years of stamping animals on paper as a kid wasn't a waste. This simple and easy-to-use tool makes daily makeup fun and time-efficient. This eyebrow stamp is available in almost all online shopping sites for around Php 400 (including delivery tax).
CIATÉ LONDON Glitter Flip Liquid Lipstick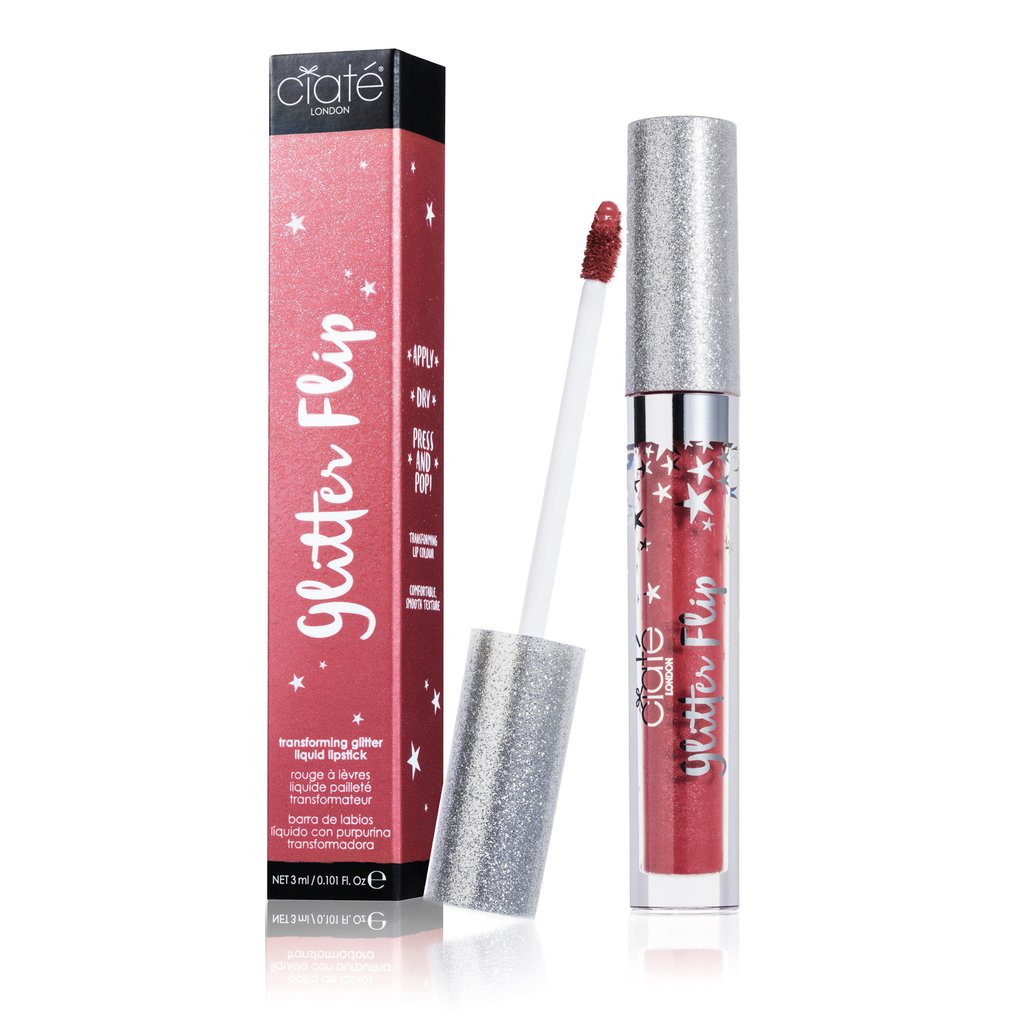 IMAGE Ciaté London
So what's so special about this? It doesn't look like it could revolutionize the makeup world. Don't judge it harshly because of its outside skin. Remember, it's always the inside that counts. It may look like an ordinary liquid lipstick, but it's the formula that gets this product a spot on our list. CIATÉ LONDON Glitter Flip Liquid Lipstick changes from matte to glitter just by pressing your lips together. Not only that, the product is Vegan-Friendly, Paraben, and Gluten-Free. This pretty number is available in all Sephora branches and retails for Php 804.
MAC Rollerwheel Liquid Liner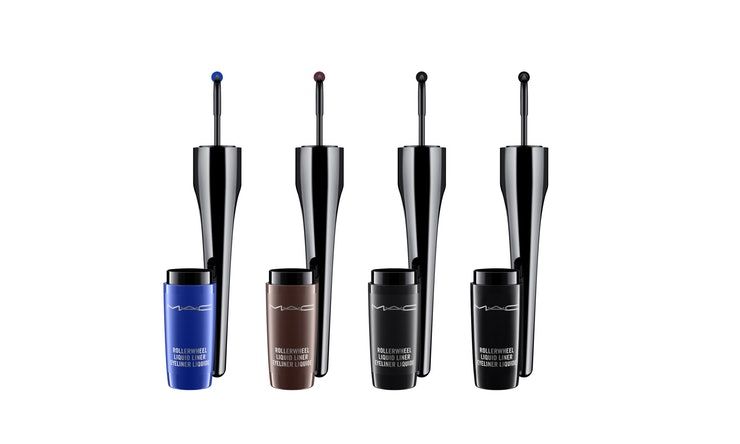 Image MakeupAlley.com
Eyeliner or pizza cutter? No one is sure. Unlike the typical felt or brush tip liquid eyeliner, this MAC eyeliner has spinning disk applicator that acts like "training wheels" for liquid lining. The contemporary design allows you to create the perfect cat-eye in one stroke. MAC Rollerwheel Liquid Liner can be found in all Philippine MAC branches and retails for roughly Php 1,000.
FARSÂLI Jelly Beam Highlighter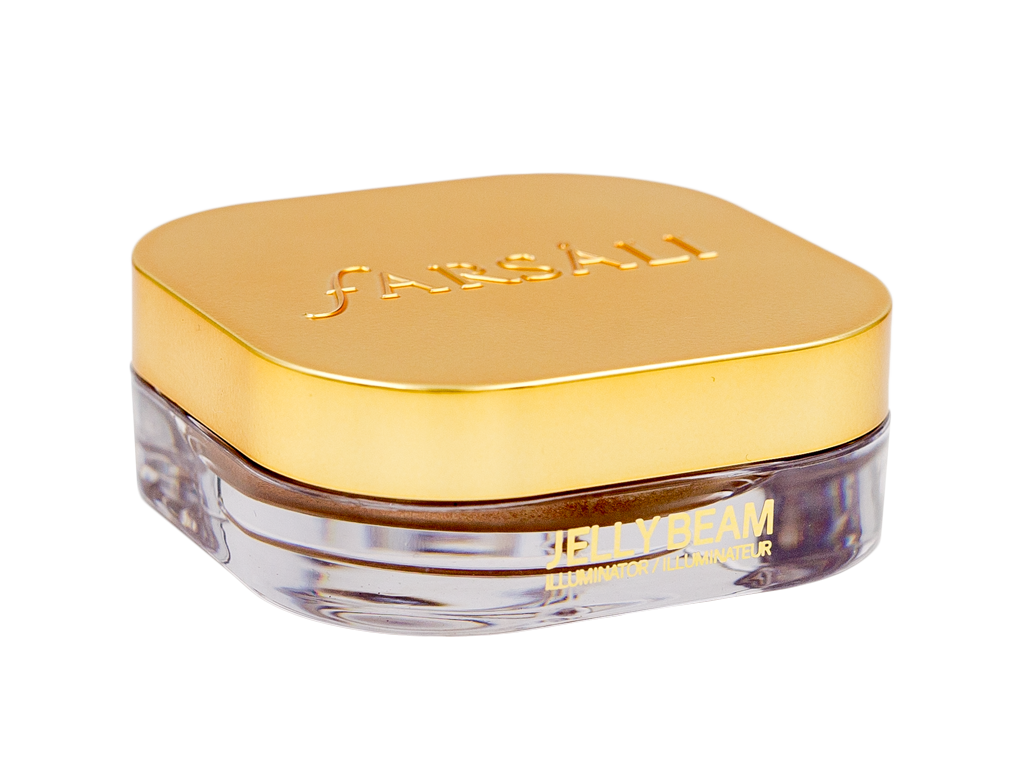 IMAGE Farsali
Slime is all the rage nowadays, and this makeup brand took that trend to the next level. This highlighter is a mix of the texture of jelly and sets on the skin like powder. No brushes needs. Just use your clean finger or a beauty blender to apply. Available at  shop.farsali.com/products/jelly-beam and retails for 40 US dollars.
Also read: Must-Have Makeup Products for Every Beginner
Would you buy these crazy products? Or have you seen crazier? Comment down below.
---
Written by Kanna Shimoda, Philippine Primer intern
Sources: Farsali, Avon, Ciaté London, Sephora, MAC Cosmetics, bestproducts.com, MTV UK, refinery29.com, Allure, Jeffree Star on YouTube
You might also like...