JOIN THE MOVEMENT: Cruelty-free Skincare Products You Should Support on Your Next Beauty Haul
JOIN THE MOVEMENT: Cruelty-free Skincare Products You Should Support on Your Next Beauty Haul
For many years, the beauty industry benefited from someone else's suffering, from someone's death, from someone's pain. For what? For the luxury of others! And yes, we are talking about animal cruelty in the beauty and cosmetics industry. These unfortunate events remain unresolved. In fact, many giant brands continue doing these horrid experiments against innocent animals without being held accountable. One obvious reason is they control the market. Being in the industry for the longest time plays a huge role as to why none of these brands are scared nor disturbed with their unethical practices.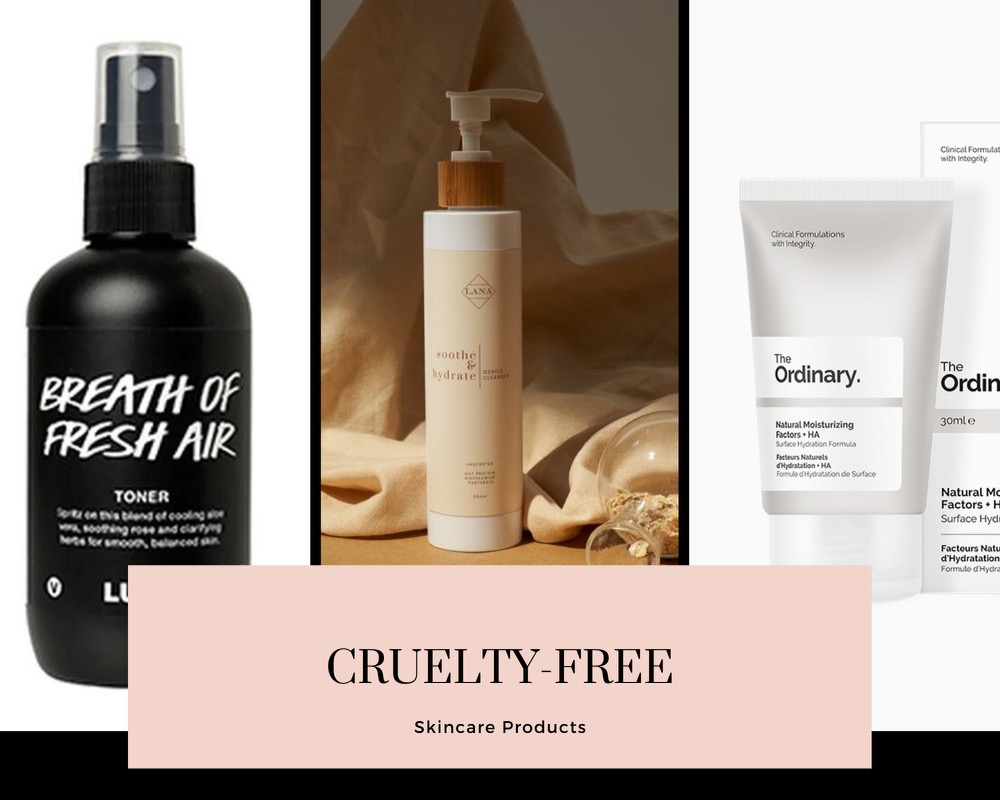 In April 2021, the #SaveRalph video went viral on social media. It's an animated film featuring the life of Ralph the rabbit, which focuses on his daily struggle as a test subject for cosmetic and beauty products. Though activists have been consistent with their advocacy for years against animal cruelty, the eye-opening film helped amplify the awareness on how certain beauty and skincare products are made.
Although the fight for animal rights is and has always been an uphill battle, some beauty brands took the initiative to support the movement. Another key factor toward change is the changing mindset of consumers on such products, mainly because they have the power to choose what cosmetics to get. That's why today, we're sharing four cruelty-free skincare products that you can buy if you wish to support this change.
Lana's Gentle Cleanser/IMAGE from Lana.ph
Facial wash is one of the most important skincare products since it's the first thing you apply to your face. So, investing in a good one is a must for those who want to maintain a youthful glow. Though most of the facial washes are not created equal, you can always start with a product that has mild formulas.
One of the trusted brands for cruelty-free cleansers is Lana.ph, a local brand that offers great cleansers that have not been tested on animals. Their cleanser formula can be used on every kind of skin: normal to sensitive. It's made from oat protein, niacinamide, and panthenol, which help repair skin barriers and prevent it from inflammation, giving your skin a clearer and fresher look. Aside from its soothing and hydrating effects, the cleanser is also unscented. Good for users who have a delicate sense of smell.
To know more about this, click here.
TONER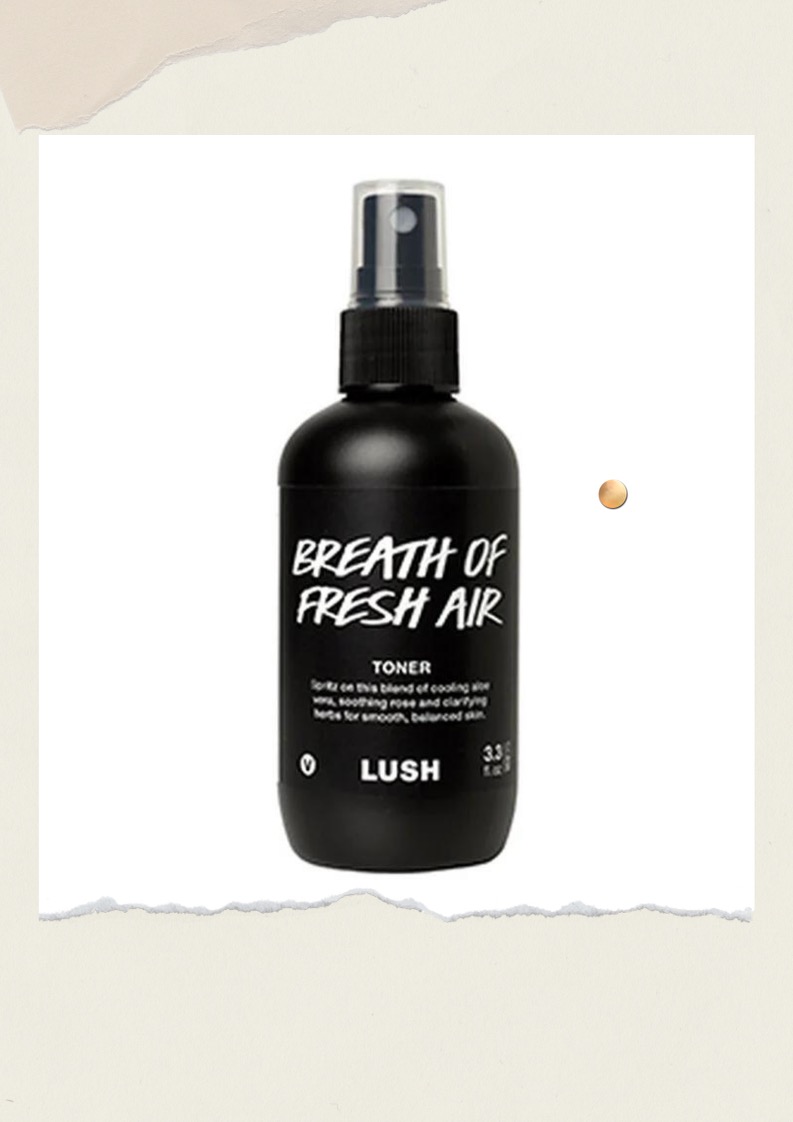 Breath of Fresh Air Toner /IMAGE from Lush.com.ph
After washing your face, applying toner is necessary as it helps further clean the face and tighten pores. However, some toners have too much alcohol content, which can lead to dryness.
Known for being a cruelty-free and vegan-friendly brand, Lush's handmade cosmetics are your go-to products if you want gentle and alcohol-free toners. They are made with nourishing flowers, herbs, and soothing oils, helping you cleanse, refresh, or prep skin for the next step in your routine. A quick spritz onto skin and you'll be ready to take on the day. For starters, you can never go wrong with their The Breath of Fresh Air Toner. It is rich in carrageenan seaweed and rose extract, which helps to tone and balance the skin. Rose absolute will help to reduce redness whilst patchouli oil is cooling and astringent on the skin.
To know more about the product click here.
Also read: 9 Cruelty-Free Local Makeup Brands
MOISTURIZER
Natural Moisturizing from The Ordinary/IMAGE from BeautyMnl
Moisturizers are an investment if you want to maintain a youthful glow in the years to come. You'd thank yourself if you add it to your skincare regimen as it slows down aging.
At The Ordinary, they offer alcohol-free moisturizers that will help to have non-greasy hydration. Aside from that, they also provide a protective barrier that prevents hydration loss. Their moisturizer formula is created for all skin types and gives immediate hydration with lasting results.
To know more about the product, click here.
VITAMIN C SERUM  
Velvet C /IMAGE from BeautyMnl
Vitamin C serum helps lighten dark spots and acne marks. It's a no-brainer why so many people are obsessed with vitamin C serum because it brightens skin and gives you a glass skin look.
One of the leading vitamin C serums in the market is being offered by Velvet C. It's a local brand that prides itself on being a cruelty-free, pregnant, and infant-friendly brand. Their Vitamin C serum has a multi-functional formula that can give you a luminous glow by maintaining hydration. As a bonus, Velvet C also helps alleviate symptoms of psoriasis and eczema with linoleic fatty acids.
To know more about the product, click here.
---
Written by Cedie Salido