TOPGEL Nail Salon by Mich & Myl Nails
TOPGEL Nail Salon by Mich & Myl Nails
TOPGEL nail salon, located at the second floor of the luxurious Will Tower on Quezon Avenue, just opened July  of this year.
–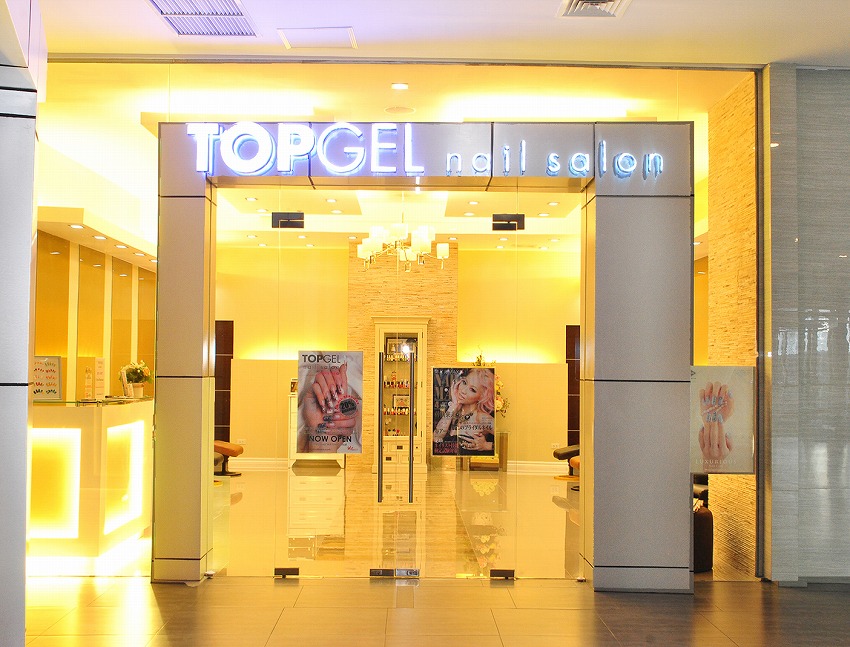 A bright and wide, relaxing space.
–
It is the sister store of MICH & MYL Nails, a winner of the 2014 Philippines Top Nail Salon Awards which has branches in Ortigas and MOA, among other areas in Metro Manila. Their Gel Nails are priced for an affordable 780 pesos.
–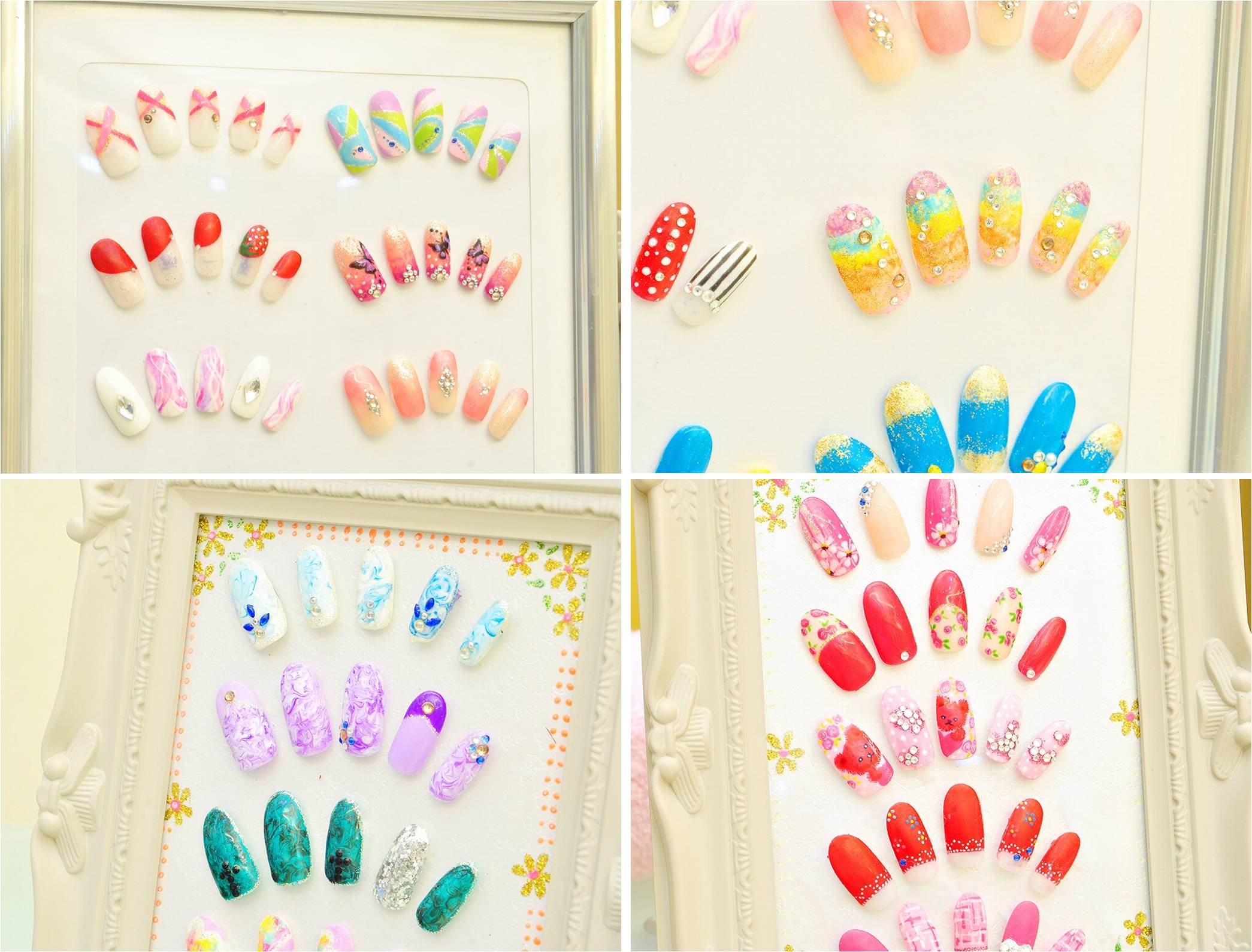 Pamper yourself after a long day of work!
–

They use top brands, such as ORLY and BNC.
–
The owner is a professional nailist, who has trained in Japan, Hong Kong and the United States, and is also a member of the Japan Nailist Association. Her Nail Salons stock a lot of Japanese Nail Magazines, which the customers are allowed to choose their preferred designs from. The Nail Polishes they use are top brands from suppliers in Japan.
–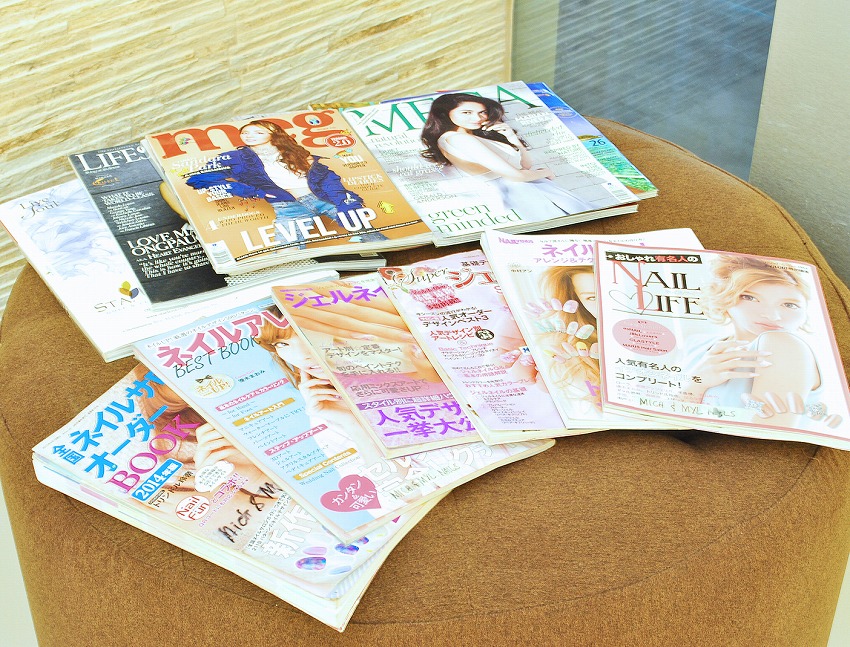 You can ask them to create a design based on the photos in these Japanese magazines.
–
Address: Wil Tower Mall, Unit 208 Level 2, 34 Eugenio Lopez Drive Brgy. South Triangle, Diliman Quezon City
Contact No: 0915-347-1092