10 Items to Help Every Girl Make It through the Day
10 Items to Help Every Girl Make It through the Day
There are things you can leave at home, and there are things that are essential in making it through the day. If you miss these items the possibilities of getting screwed are high. Just kidding! But on a more serious note, being a woman is not as simple as it looks. Imagine always having to be ready at all times and still having to worry about looking good! Well we have the solutions to your problems. Here are 10 items you must always (take note, always) have in handy:
1. Valid Identification Card (ID).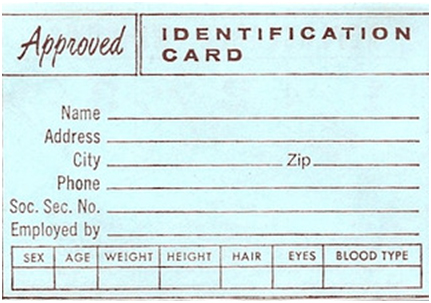 Photo from: Flickr.com
No matter what happens, you cannot leave home without this. Especially if you're a student, you can lose everything in the world except this. It can save your life especially when things go awry. You also don't know when it might come in handy. Some establishments require them when you're on a night out with friends and you might also need it for professional reasons.
2. Cellphone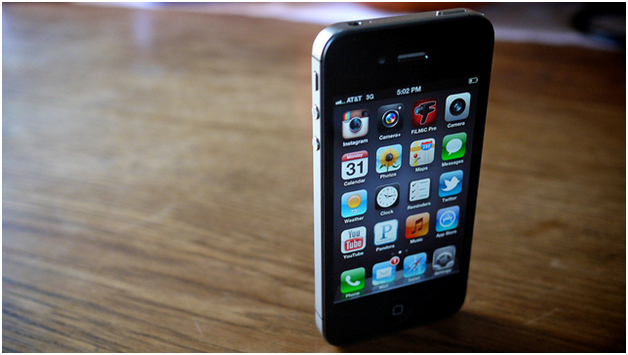 Photo from: Flickr.com
In this day and age, you'd be like a headless chicken without a cellphone. Cellphones or more often Smartphones are no longer just for calls and texting. You can get your emails instantly (which is very important for every career woman) and also check on family and friends on Twitter, Facebook and Instagram. You also never know when you'll have to search a store or restaurant's address or menu so the internet will come in handy.
3. Makeup Kit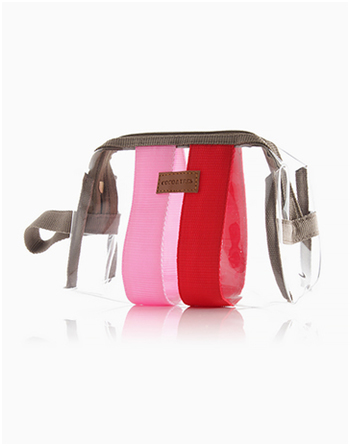 Photo from: Beautymnl.com
Everything you need to keep you staying the pretty girl that you are is in this kit, therefore leaving it behind would be a total horror! It doesn't really have to be big or really small. What's important is that you have your essentials like pressed powder, your signature lipstick, and blotting sheets in it.
4. Wet Wipes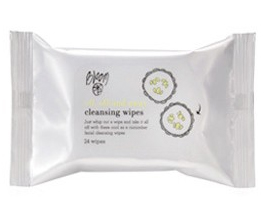 Photo from: shop.beautybar.com.ph
Better than tissue, wet wipes can help cool you down in Manila's scorching weather and be there if you're extra OC in the loo or whenever you're putting that Hermes Birkin down. Over all, it has a lot of uses and you'll never know just when you might need it.
5. Sunblock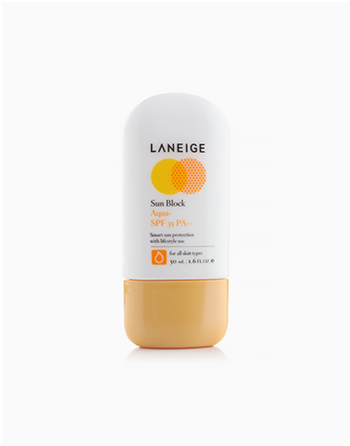 Photo from: Beautymnl.com
The sun's rays can be awfully harming to one's skin so it's best to have even just a small sunblock with you in your purse every day since you'll have to reapply every so often. Some foundations have SPF too so it's up to you since this product is available in various sizes, brands and price points.
6. Pen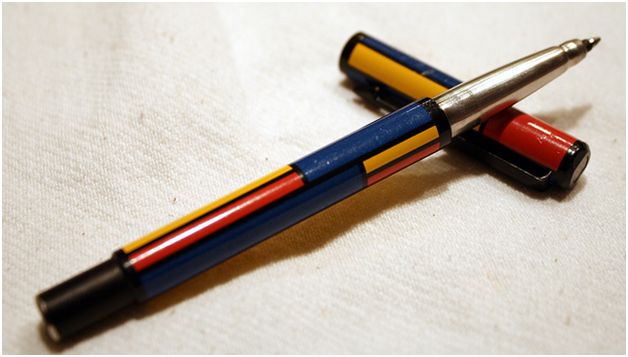 Photo from: Flickr.com
You'll be amazed with how important a pen can be in your everyday life. (Trust me!) Every lady should definitely have this item in her bag especially when there are so many things to sign or fill up each day. Examples would be receipts after paying with a card and that happy moment stores ask you to fill up contact information for updates.
7. Sanitary Napkin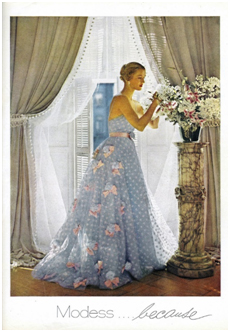 Photo from: Flickr.com
Period. That's all I can say. It's just like judgment day! You never know when it'll come. You never know when you'll need an extra one either.
8. Mints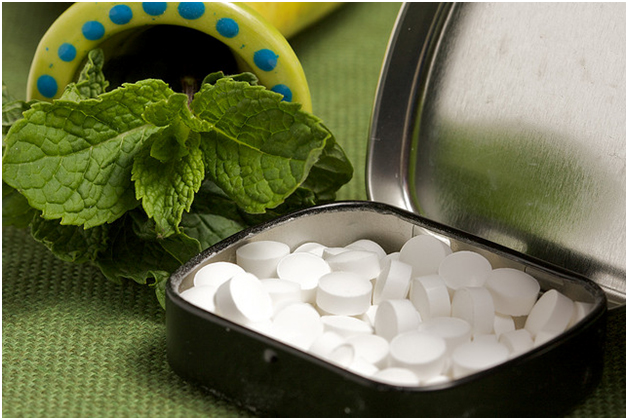 Photo from: Flickr.com
Because we always have to blow people away with the freshness of our breath. And just think of how much of a turn off it would be during dates if your beau can tell what you ate before meeting up with him.
9. Hair tie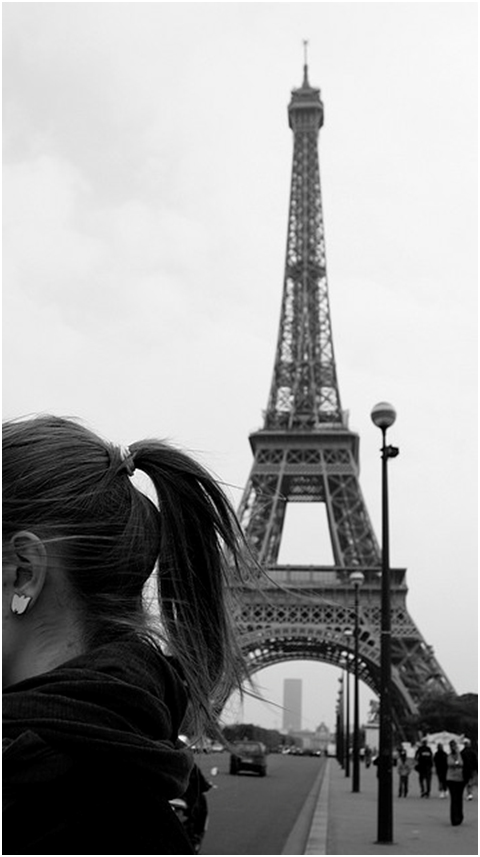 Photo from: Flickr.com
Sometimes we'll have to prioritize comfort over style. Other times we can combine both. Hair ties come in all colors, shapes and sizes. Style your hair in a pony or half-pony when on the go or in more intricate styles when you have the time!
10. Sunglasses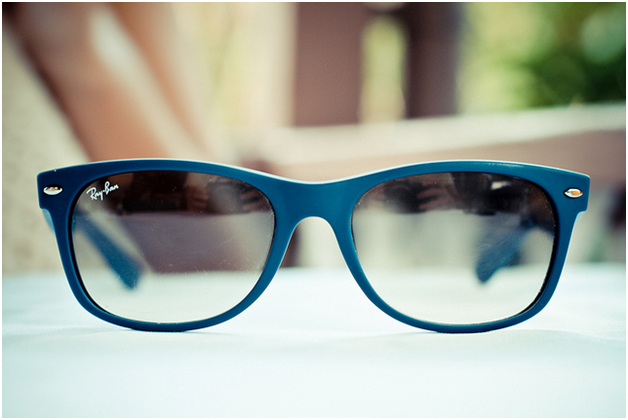 Photo from: Flickr.com
Because we always have to announce (in a silent way) that we have arrived. Aside from its stylishness, we always need those sunnies when walking under that bright Manila sun.
Sometimes we don't have the time to go searching for things that we need when we have so many things to do (shop is one of them!). As we said earlier, there are certain items that you cannot leave home without and these 10 items will surely help you make it through your day every day.

Written by: Carol Premacio, contributor
You might also like...