3 Things You Can Do With Your Beep Card
3 Things You Can Do With Your Beep Card
Being stuck in Manila traffic is one huge nightmare especially that accidents are just all over the place. The next fastest way to get to the office in time? – The Metro Rail Transit (MRT) and the Light Rail Transit (LRT).
Even with power interruptions and system failures, commuters still rely on the transit as their major transportation to work. With this small plastic card called beep™ card, paying your transportation fee is just a tap away! Beep cards are used in LRT 1 & 2 , MRT 3, Point to Point buses and selected bus lines, but aside from the contactless payment for public transportation, there are a few things you can do with your Beep card that you might not know. Here are the top 3 things you can do with your Beep cards:
Contactless payments made much easier with beep™. Aside from paying your transportation fees with this card, Beep now lets you pay for movie tickets in just one tap! Yes, you read it right! You can now pay your movie tickets at Robinsons Movieworld in Galleria Ortigas, Manila, Magnolia, Metro East, and Forum!
Pay for your snacks at FamilyMart 
No cash in hand? No worries! You can now pay for your snacks at any Metro Manila branches of FamilyMart with your Beep card! To avoid a hassle, you can also reload here.
Pay your toll fees at NLEX and Cavitex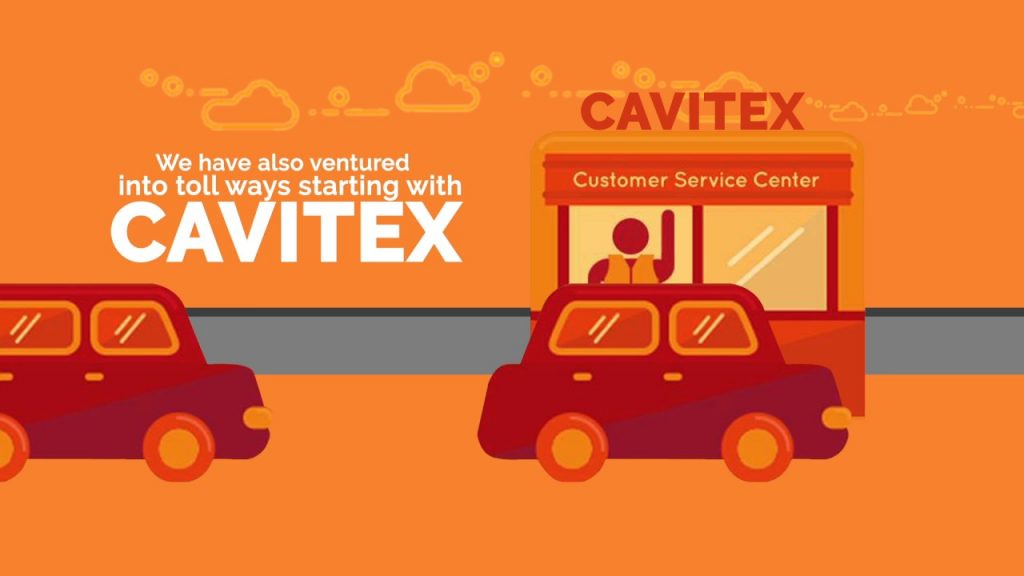 Want a hassle-free adventure on the road? Through beep, transaction time on toll gates will be easier and faster, cutting down the long lines. Just tap the card and you're ready to go!
So what are you waiting for? Load up your card and use it as a card wallet to pay for your transportation, toll fees, and snacks! For more information, visit their facebook page at https://www.facebook.com/beepcardph?fref=ts
---
Source: beep