6 Things Expats Can Do during the Holy Week
6 Things Expats Can Do during the Holy Week
In a largely Catholic country such as the Philippines, Holy Week is a time for many people to spend in prayer and devotion. For everybody, Catholic or not, it is a perfect time to get back in touch with the self, spiritually, emotionally and mentally. Meanwhile, for expats, the solemn holiday observance is also a good chance to learn more and immerse in the Philippine culture.
As you join in the observance of the Holy Week in the Philippines, here are some worthwhile things for both Filipinos and expats to do:
Watch and read up on Philippine history and culture
IMAGE HENERAL LUNA
The quiet and restful tone of the Holy Week calls for some mellow stay-in pastime such as reading or watching movies as you relax comfortably at home. Take this as an opportunity to learn more about the Philippines by
watching documentaries and films
or
reading books
inspired by the country's rich history and colorful heritage.
Climb a mountain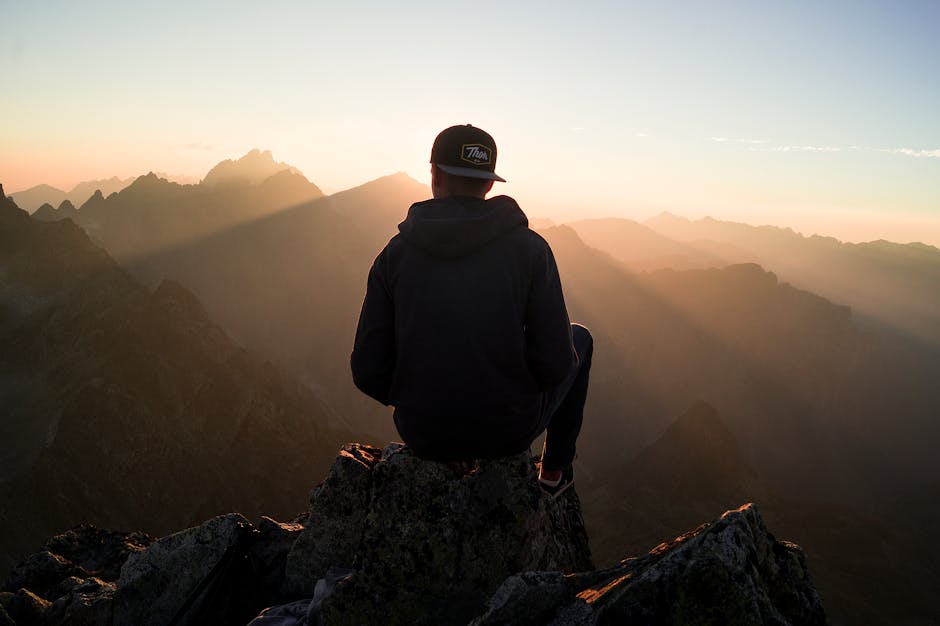 Despite being a small country, the Philippines seems to have been hugely favored by nature, blessing it with amazingly unique landscapes, including mountains and volcanoes. Mountain peaks are a perfect retreat when you seek some solitude. Not only that, but they are also the best place to see how beautiful nature is in the Philippines.
Camp at an unspoiled beach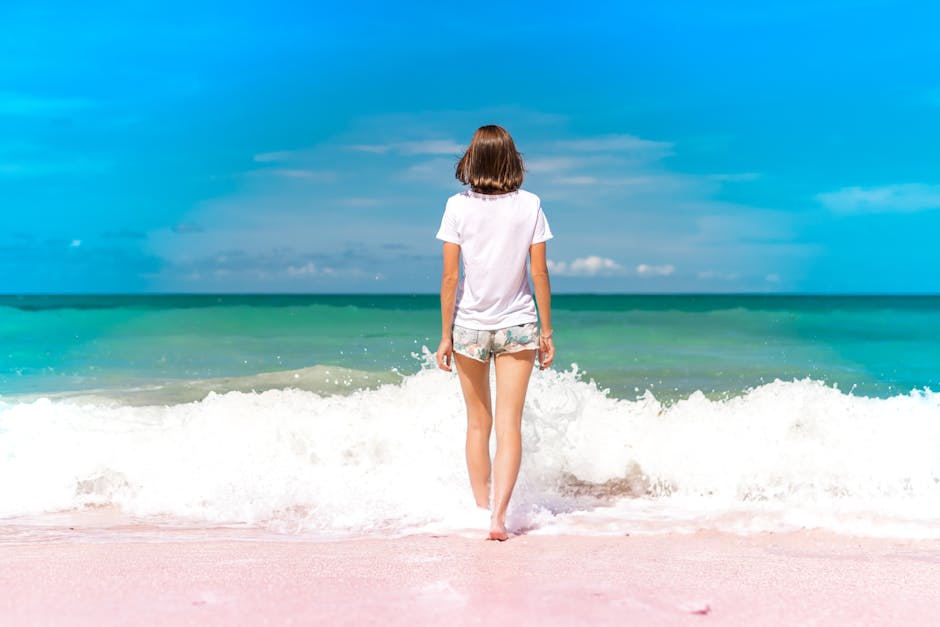 The Philippines truly is well-loved by nature—besides the mountain landscapes, the archipelago also has a lot of stunning coastal landscapes. With over 7,000 islands comprising the country, it's certainly not hard to find a beach where you can get away from the crowd and get intimate with the ocean.
Visit historic churches
Molo Church in Iloilo
You don't necessarily have to be religious to appreciate the oldest churches in the country. Philippine churches provide great insight into the history and cultural heritage of the country. Even if you're residing in Metro Manila, it's not difficult to find old churches as they are all over the metro.
Join a Holy Week activity
Try tapping into your spiritual side by joining Holy Week activities in Metro Manila. In BGC, the annual Walkway: Reflections in the Stations of the Cross, an interactive art installation that commemorates the final moments of Jesus' life, will be held from March 25 to April 1. Meanwhile, Intramuros has also been opened for the first time in decades for Visita Iglesia, a Holy Week tradition of visiting seven churches on Maundy Thursday and Good Friday.
Go on a city staycation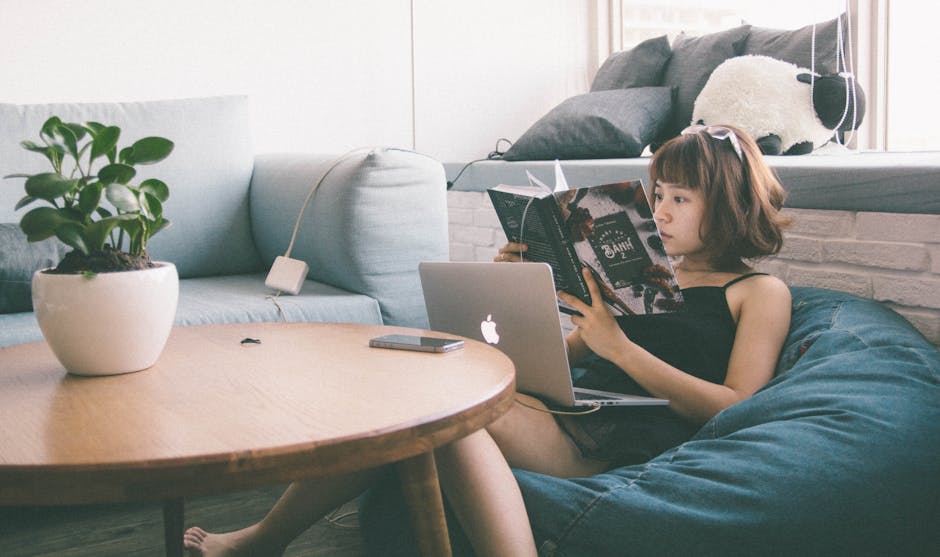 As many people choose to go out of town during the Holy Week, you can take advantage of the rare chance to relax in a solitary city. It's highly likely that you won't have any difficulty finding a nice place for a city staycation during this season.
---
Written by Rizelle "Rei" Leaño