Events Happening This Weekend: June 16-17
Don't let the gray skies stop you from enjoying your day or even better, your weekend! We have a list of workshops, tournaments, and music events that will turn rainy skies into a great day as you get to learn new skills, meet new people and, watch a game of good basketball.
Red Bull Reign Manila Qualifier A
Red Bull Reign is the only open international 3×3 basketball tournament in the world. The rules are simple: the team that scores the most overall points in each round will advance until only one team remains. With four games taking place across several countries this summer, the 2018 Red Bull Reign promises to be the most exciting edition yet! The Manila Qualifier A happens on June 16th, 2018 at the Buendia Food by the Court.
Also read: Red Bull Reign Gears Up for Philippine Return
INDISTINCT: Photography and Mixed Media Works
Use the coming long weekend to appreciate the beauty of human silhouettes and abstract figures through the lens of photographer and visual artist, Sven Pfrommer! From June 15, 2018, to June 28, 2018, lose yourself as you navigate through the exhibit INDISTINCT: Photography and Mixed Media Works at the ArtistSpace, Ayala Museum.
Also read: INDISTINCT: Photography and Mixed Media Works
Satchmi #VinylDay2018
Feel the nostalgia of the music industry way beyond in-application audio and video recordings as Satchmi brings you #VinylDay2018. The event aims to support local bands and music with biggest discounts on their records and turntables on June 16 at Greensun, Makati. This one-day event will only be happening once and for free!
Also read: Satchmi #VinylDay2018
Essential Oils 101: Know the basics
If you have yet to uncover the details of this natural remedy, Essential Oils 101would teach you the basic knowledge of its healing power. Join Manila Workshops at Cath Kidston, Taguig on June 16 from 1 pm to 5 pm and empower yourself with knowledge as you take a step to its basics.
Also read: Essential Oils 101: Know the basics
Fête de la Musique 2018 Pre-event Main Stage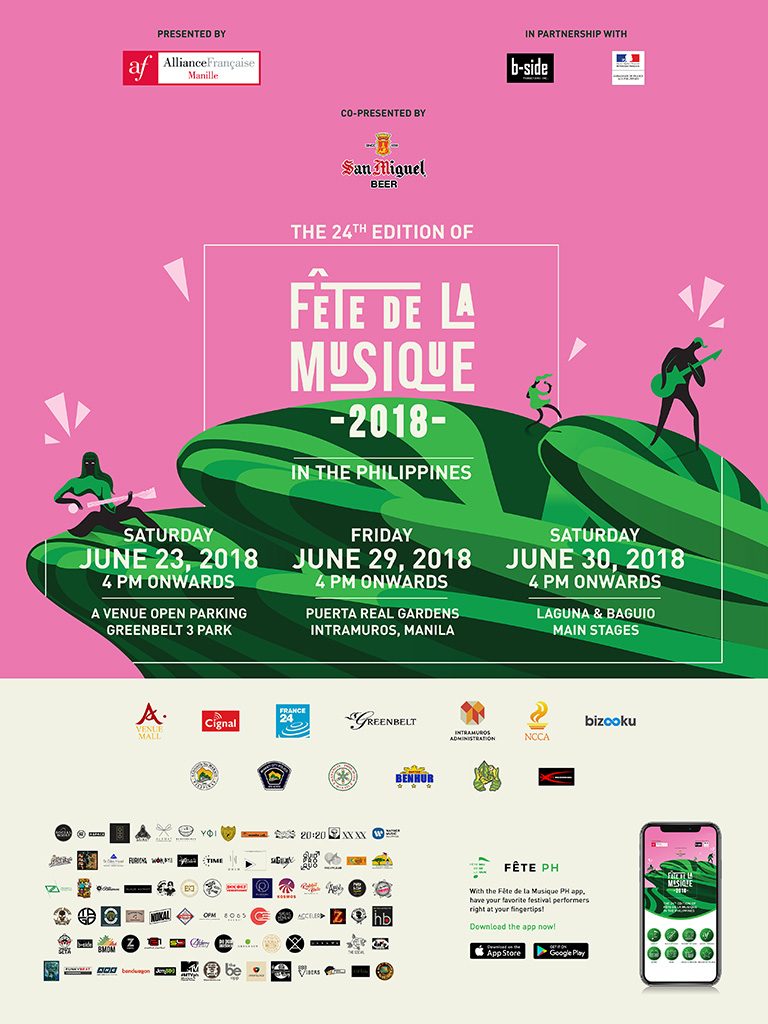 For 24 years, the Philippines has been hosting its own edition of Fête de la Musique. Fête won't happen until Saturday next week, but we have the next best thing: a teaser of the multiple concerts coming your way. Head for the Rizal Open Air Auditorium this Saturday, June 16 for a pre-Fête Main Stage event featuring Chicosci, GRT – Gin Rum and Truth, and other OPM bands you'll soon be itching to find gigs of.
Also read: Fête de la Musique 2018 Manila: More than a Music Festival
Leica Masterclass: Colorblind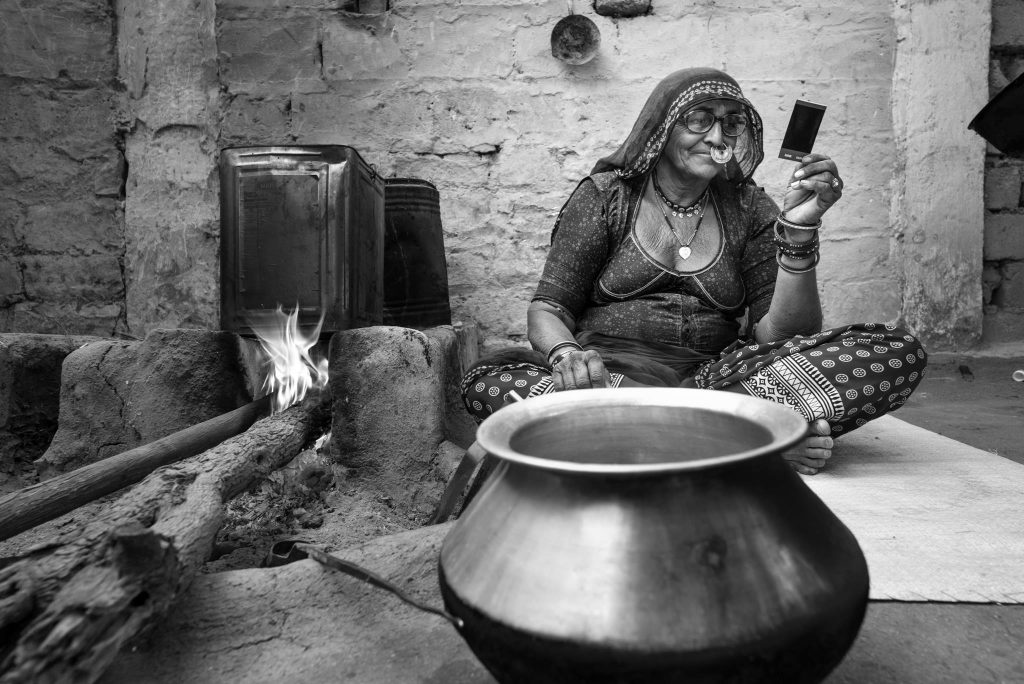 Learn to capture black and white at its best with Leica Monochrom and photographer Raul Echivarre at the Leica Masterclass // Colorblind on June 16 at the Leica Store, Greenbelt 5. This month's Leica Masterclass will be headed by the collaborative photographer, Raul Echivarre, who is currently working on long-term personal projects that capture glimpses of life in transition under the banner series, Fade into Light.
Also read: Leica Masterclass: Colorblind in Greenbelt 5